Home renovation might look easy on TV, but in real life, it costs a lot. A Home Depot credit card can help. You might truly need a major overhaul or maybe you just want one for a change. Whatever your reason is, a few extra bucks always help with any project.
A Home Depot credit card can give you access to instant credit funding. And you also have a chance to gain exclusive items and discounts from the retailer. Moreover, you can get a bunch of exclusive home reno promotions as well as promotions on partner products when you sign up.
If you are eligible for the card, you can also get a variety of financing and repayment options. But just remember that financing doesn't mean free money, so it would be wise to stick to buying the things you actually need. We've looked into the Home Depot credit card for you and up next are all the details you need to know.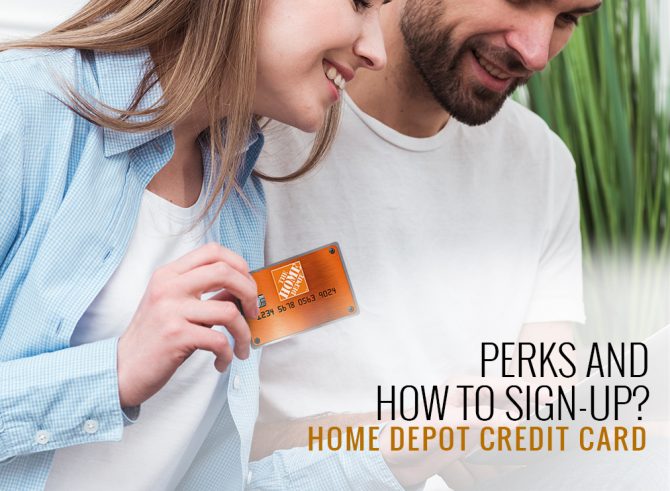 What Kind of Cards Does Home Depot Offer?
There are four main credit cards under Home Depot, namely the Consumer Credit Card, the Project Loan card, the Commercial Revolving Charge Card, and the Commercial Credit Card.
The first two geared towards normal consumers who aim to address their daily needs, while the latter two are best for commercial businesses. To further illustrate the perks of the Home Depot Credit Card, we'll be focusing on their basic credit card, the Consumer Credit Card.
What Are The Benefits Of A Home Depot Credit Card?
At the core of the Consumer Credit Card is the 0% interest valid for six months. Provided that purchases are more than $299. For bigger purchases, there are special offerings on a 12-month interest-free financing period for appliances more than $299, while there is an interest-free period of 24 months for heating and air conditioning purchases.
All purchases from Home Depot stores include one-year hassle-free returns for cardmembers. Under the 12 to 24-months financing period, cardholders may also get either 5% off on fencing purchases or avail of the 12 to 24-months interest-free period for fencing purchases of $1,999 to more than $3,999.
Consumers can also access financing on Kinetico water treatment transactions or gain a 10% discount and free staining service on select Lawn Master Outdoor Living Purchases. There are also other discounts and perks such as up to $500 off on sheds and garages.
Am I Eligible?
If you want to get your hands on a Home Depot credit card, you should be of legal age in your state. You also need to be a United States resident and bear good credit standing.  Your credit score will be evaluated as well as your employment and financial status.
Fees and Charges
APR – 17.99% to 26.99% depending on creditworthiness
Annual Fee – None
Late Payment Fee – up to $40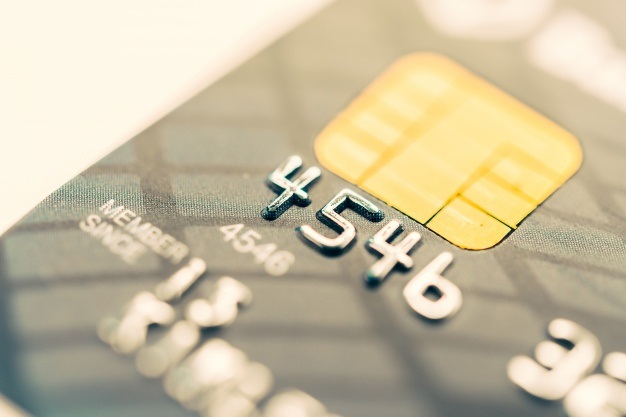 How Do I Apply?
You can find the application form on Home Depot's website. To proceed, you need to fill out the application with details like address, telephone number, financial information, employment data, Social Security Number and more.
If approved, Home Depot and Citibank will determine the credit limit based on your creditworthiness.
The Bottom Line
Overall, the Home Depot credit card is best for individuals who have huge home renovation projects. It's also good for people like contractors who often buy from the store. Besides all the cool promotions and perks you get with the card, it's really nice to know you can finance that big home project instead of having wait to do repairs.
How To Contact Home Depot Credit Cards
For more information, contact 1-800-677-0232 or visit the Home Depot head office at 2455 Paces Ferry Road SE, Atlanta, Georgia. Alternatively, you may also visit Citi at 388 Greenwich Street, New York, NY 10013, U.S.A.
*Note: There are risks involved when applying for and using a credit card. Consult the bank's terms and conditions page for more information.