Financial assistance is one of the most important services a person can receive. With a variety of needs that generate expenses, combined with limited resources from people's income, there will be times in which getting help from financial institutions is necessary. This is true especially if there are special costs that require attention.
For people who need a huge sum to add to their funds, a personal loan can be a good option. Depending on the lending company and the terms they offer, borrowers can get additional funds quickly. Of course, an assessment of the consumer's financial and credit background will be conducted beforehand.
However, it is important to find the best personal loan option that suits the needs and capabilities of the borrower. Want to get such loans but don't know where to start? Here are some tips for finding the best personal loan option for you.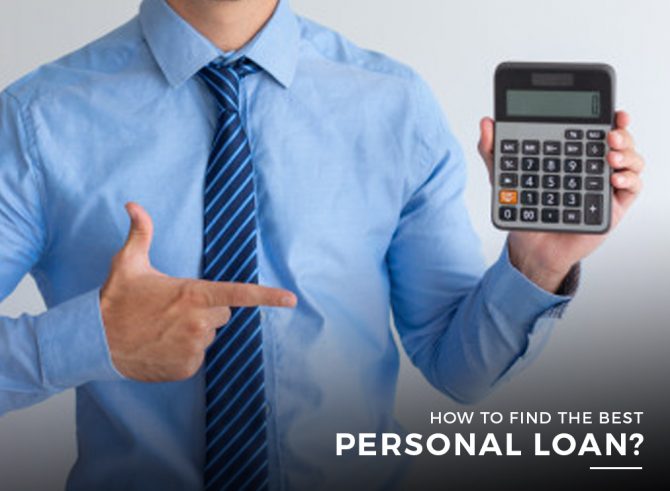 Outline Your Reasons
Before you start enquiring from various lenders, you want to make sure that your reason for getting a loan is clear. You might want to borrow funds for home repairs and improvement, debt consolidation, vacations, and other personal reasons. Outlining your reason gives you a clear idea as to where the additional money will go and how you will spend it. Besides, you are required to provide the lender with your reason.
Do Your Research
After listing your reason, you can now start your search for the best loan and lending company. Make sure to look for products that offer low rates. While doing so, determine whether you need a fixed rate or variable one. You should also consider going for companies that let you make repayments over a period that is manageable for you.
The reputation of the lender is also important. Do not go for shady firms that conduct predatory lending and make sure to avoid loan sharks. Use the internet to find companies with a good reputation and reviews from borrowers.
Create A Financial Plan
Once you inquire with a lender, they will give you a quote, as well as some time to think about the offer. During this time, look into your income and expenses to see whether you will be able to manage this loan. Do this by taking note of your income, noting your essential expenses and existing monthly repayments. If you can manage the minimum repayment for this new loan, then you can go ahead a get it.
Read The Fine Print
Lastly, make sure to peruse the fine print. Contracts clearly state their terms and conditions in the body of the agreement. However, these companies include disclosures that are written in the footnotes or other supplemental provisions. Usually, these include terms that come unexpectedly to consumers because they failed to inspect the small print. So, make it a point to read these notes for your protection.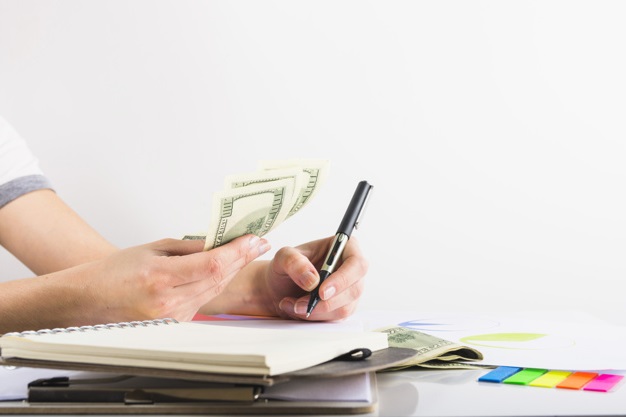 The Bottom Line
Getting financial assistance in the form of loans can be life-altering in a good way. These tips can help you make sure that you get only the best personal loan. So, make sure to keep these in mind during your search.
*Note: There are risks involved when applying for and using a loan. Consult the bank's terms and conditions page for more information.