Prior to technological advancements, the process of banking was rather tedious. It involved standing in long queues in order to accomplish simple tasks. However, the emergence of online banking has made life much easier for both customers and bankers.
Recognizing this potential to connect with their customer base at a more personal level, most banks have now developed an online banking system. Westpac Bank is no different as they have meticulously developed a user-friendly online portal.
Read on to learn more about how you can use Westpac Online Banking Services, and we have curated an easy-to-understand guide.
How to Register
The Westpac Online Banking Service is a safe and secure platform to effectively manage all your finances and banking activities. You can also download the Westpac mobile app on the go.
The process of registration is quite easy. To begin with, you have to enter either your card details or your customer ID. Then, fill in your personal details, such as your full name and contact details.
After this, you will be required to select your security questions. This ensures that your online banking experience is completely secure. Then you will be asked to set a password. It should be kept in mind that the password shouldn't be shared with anyone.
The final step is to fill in your contact details. After you have submitted all the required information, and the verification is completed, you can start accessing your online banking account by signing in with your customer ID and password.
Westpac Features
Registering for the Westpac Online Banking Services gives you access to a myriad of features, which makes banking less difficult for you. It ensures a personalized experience wherein the relationship between the customer and the bank is better and faster.
PayID
PayID is a unique feature associated with the Westpac Online Banking Service. It enables you to make your payments in real-time using your registered mobile number as the PayID.
This is especially useful for making payments to your family and friends who already have your mobile number. Now, you would not have to go through the painful task of attaining their bank details every time you have to transfer funds.
You can register for the PayID services using the following steps. First, sign in to Westpac Live Online Banking and select services and preferences. Then click on "Account Services". Next, select PayID / Pay to Mobile Settings and then click on "Register".
International Transactions
With Westpac Online Banking Services, international transactions have never been easier. All you need is the complete bank account details of the person to whom you wish to send the money as well as the amount you wish to send.
Mention the name of the receiver, their address, bank name, bank address, and account number clearly. In certain cases, you might be asked the reason for the transaction as well.
Setting Up Recurring Payments
Recurring payments help you to pay a fixed amount which is to be paid at regular intervals. For example, the school fees of your children and other fixed payments fall under this category.
You can set up recurring payments through online banking services. You can receive regular reminders nearing the due date of the payment. Consequently, you can simply permit the processing of the payment without having to go through the entire process of filling in all the details repeatedly.
First, sign into Westpac Online Banking Services, and then select the "Make a Payment" button on the overview page. Lastly, select the recurring payment option in the payment details section.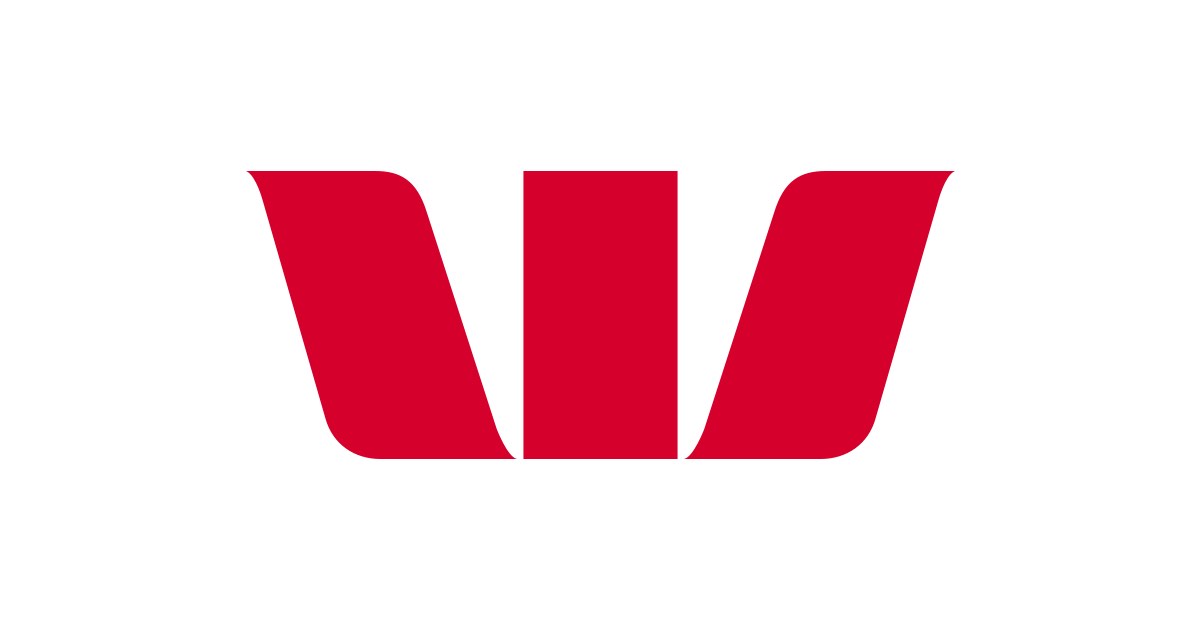 Takeaway
In case you have any queries pertaining to the Westpac's online services, you can contact them at 1300655505 or +61 2 9293 9270.
Westpac Banking's mailing address is also listed below.
275 Kent Street
Sydney NSW 2000
Australia
Conclusion
Westpac has always maintained a reputation for being pioneers in the banking industry. Westpac's online banking services further substantiate their position in the industry.
Disclaimer: There are risks involved when applying for and using credit products. Ensure you consult the bank's terms and conditions page before agreeing to anything.