From food to friends, when everything's on your phone, why go to a bank for financial services? Internet banking is there to save tons of your time and effort. Nearly every operating bank today has made this facility available for its customers.
Suncorp is Australia's leading bank providing top quality financial services to more than 1 million people. Suncorp caters to the needs of its customers with a network of ATMs, stores, and award-winning internet banking services.
Suncorp internet banking can also be availed through the official app of the bank. You can perform all banking operations smoothly from the Suncorp banking app and also enjoy several offers. Up next is everything you need to know about the app to use it like a pro.
How to Download the Suncorp Internet Banking App
The Suncorp bank mobile app is available on the Google Play Store as well as the App Store. You will have to enter your customer ID and password to log in if you are already a registered user. If not, you need to register on the official website to avail of Suncorp internet banking services.
You will need your Telephone Access Code, which you received when you opened an account. Once logged in, you will have to set up a login password (PIN, fingerprint, or face recognition).
Features of the App
Suncorp banking app is packed with useful features and valuable services for its customers. The app has some newly-added features, like managing the credit card payments and calculating the interest on your account.
You can pay your monthly bills with BPAY® with a tap of your finger. Save a lot of your time by simply swiping your login to check your account balance.
Moreover, you can carry out transactions, update your card PIN, and download e-Statements easily in the app. Business customers have the advantage of the transaction approval feature, which lets you pre-approve transactions from certain vendors.
Security Advantage
Suncorp has built its banking app in a way that ensures maximum safety to its users. Besides the biometric passcode that gets activated every time you leave the app, there are many other features. The Suncorp cybersecurity team provides real-time fraud monitoring for its customers 24/7.
Moreover, your login ID is automatically locked if someone makes more than three incorrect attempts. The Suncorp app works on 2-factor authentication wherein the app identifies both your passcode as well as your device. As an extra layer of security, the app has security token codes for carrying out specific transactions.
How to Use the App
Once you set up your login and create a passcode for your app, you're good to go. You will see a range of options on your screen after logging in related to different services. Here's how you can use all these features.
Transactions
This option lets you pay bills, send money to friends and family, and transfer funds between your accounts. There is a button to share details of any transaction carried out from your account.
E-Statements
From this section, you can get mini e-Statements of your accounts in print or online format. Turn on the email notification toggle to stay updated about your transactions.
BillSplitter
You can use it to pay and split bills with your friends and family. There are options like "Add Payment", "Mark paid", and "Text details" under individual accounts.
Manage My Card
Using this option, you can control your debit card entirely with just a few clicks. You can temporarily lock your card or update your PIN from this option. There are toggles at the bottom for turning on/off contactless card payments and over the phone transactions. This way, your account will be safe even in case of losing the card.
BPAY
This option is extremely useful for recurring bill payments. To add a beneficiary, you simply need to enter their fixed CRN, account number, transfer amount, and frequency.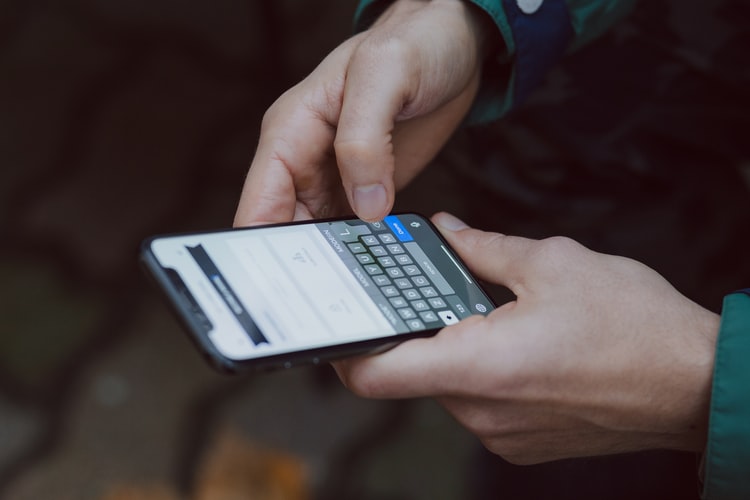 Takeaway
With the Suncorp Internet Banking app, managing your finances is far more convenient. Everything is available on your phone with the minimum efforts of tapping a few buttons and swiping the screen. The user-friendly interface makes the app a choice even better than the website.