If you ever fall short of time, it isn't time that you don't have, it's speed. With the pace of the world at its fastest, you have to race against everyone to get things done. Everything has to be instant today, including your payment modes.
Mastercards Cards in the form of instant currency are dominating the fast payment sectors with their benefits and convenient payment options. The Mastercard Gold by TF Bank is a front-runner in the list of affordable credit cards.
With its distinctive features and affordable fees, it has become a favorite of many customers. The flexibility of longer repayment periods and worldwide transaction facilities make it even more enticing. If you're looking to explore this option, learn all about the Mastercard here.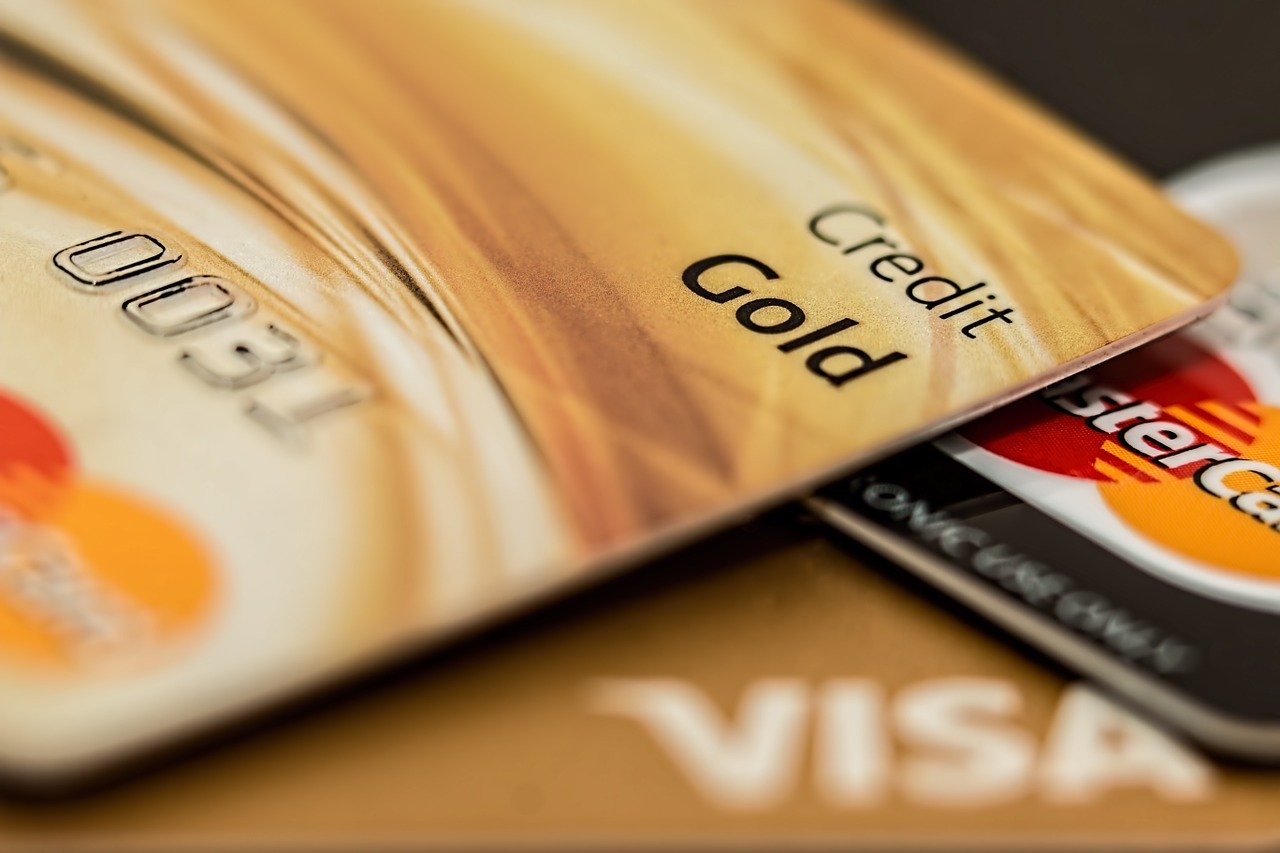 Features of TF Bank Mastercard Gold
The TF Mastercard Gold comes with an array of alluring features. Its benefits make modern financing both convenient and affordable. Its best features are listed here.
Interest-free purchases for up to 51 days
The repayment term for the TF Mastercard is much longer compared to other contemporary cards in the market. With the interest-free term of 51 days, you can get an easy free loan on time.
Including travel insurance
Here comes the good news for travel lovers. TF Mastercard gives you free insurance on international travel health and travel cancellation. The insurance is valid for all trips on which you have made at least 50% of the payment with the card.
Worldwide Usage
You can make all kinds of payment in foreign currency without having to pay any conversion fee. You can shop at more than 20 million stores and online shops worldwide for free. This is one feature that sets the card apart from other payment options.
How to Apply
Applying to the TF Bank MasterCard is easy and convenient by following these simple steps.
Visit the TF Bank website and go to the TF Mastercard Gold section.
Read the details of the card carefully and click 'Apply.'
Fill up all the required details in the application window that opens next. The details include your name, address, income, residential status, etc.
Once your application is approved, the bank will send you the credit card along with an activation form by post within two weeks.
Complete the activation form and return it in the bank envelope with a photocopy of your ID or passport to the address mentioned on the envelope.
The card will get activated once the activation form reaches the bank, and you will get a notification on email.
Interest and Other Charges
TF Bank Gold Mastercard is one of the most cost-effective credit cards in the german market. Here's a breakdown of the total charges involved with the card.
Interest Rate: The effective annual interest rate on Gold Mastercard is about 19.39%, while the monthly borrowing rate is 1.49%. The nominal interest for withdrawal from cash machines is about 22.80% pa.
Monthly repayment amount: Either 3% of the total credit line used or 30 EUR, whichever is more.
Annual Fee: Nil
Foreign Transaction Fee: Nil
Currency Change Fee: Nil
Opening Fee: Nil
Eligibility Criteria
There are no specific eligibility criteria listed by TF for its Gold Mastercard. You must be 18 years or older to apply and have a source of regular income. You will require some documents of proof to verify your application. It includes proof of address like mortgage papers, rental agreements, etc. Proof of identity includes any government-issued ID like a passport or your Driving License. Lastly, you might be required to produce proof of income in the form of ITR, salary slips, etc.
Contact Information
If you got any issues related to the TF Bank Mastercard, you can call the customer service representative on +49 (0) 30 814566890 or 030 – 814 566 890. You can also email them at service@tfbank.de.
Address
TF Bank AB
PO. Box 10 02 26
20001 Hamburg
Germany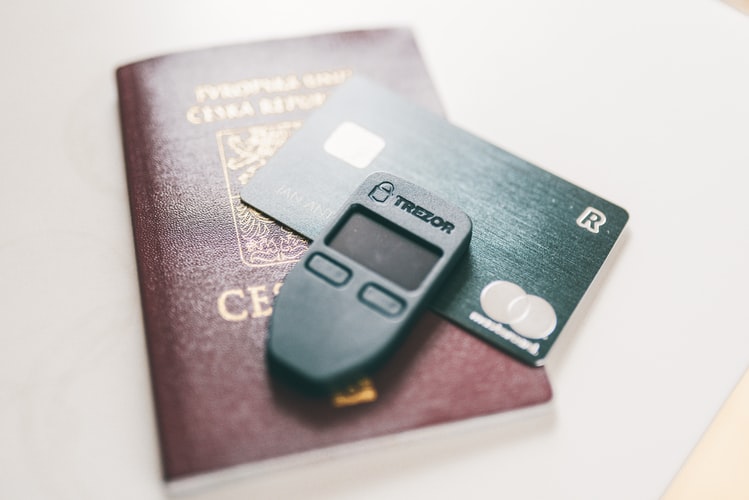 Conclusion
Though the TF Master card is free, it has a high debit rate when compared to other cards. But TF Bank makes up for the high rates by offering an interest-free long payment term. In essence, the card will work out perfectly for you if you have your finances under control. But if you plan on using the Mastercard regularly, you should avoid piling up your credit card bills to dodge huge interests.
Note: There are risks involved when applying for and using credit/ loan. Consult the bank's terms and conditions page for more information.