The Toyota Corolla is one of the first cars for many of us because its cheap and built well. It might not be homegrown in the US, but Americans love and trust cars that give us a sweet exterior while being low in cost. The Toyota Corolla gives you your bang for the bang for the buck when it comes to mileage, and road trippers appreciate that oh-so-much.
As opposed to previous years when a particular car would come in probably just one model, today, Toyota Corolla has a number to choose from. Gone are the days when customers scrambled to get a limited supply of a certain kind of car, now car buyers are in the driver's seat. Today consumers demand different forms of transmissions, efficiency levels, and sculpting perfection so car manufacturers have to step up to the table.
You can save up fo your first car or utilize the many financing options available out there. Our editors have looked into the Toyota Corolla as well as financing options you can get. Read everything below before deciding whether or not a Toyota Corolla is the right car for you.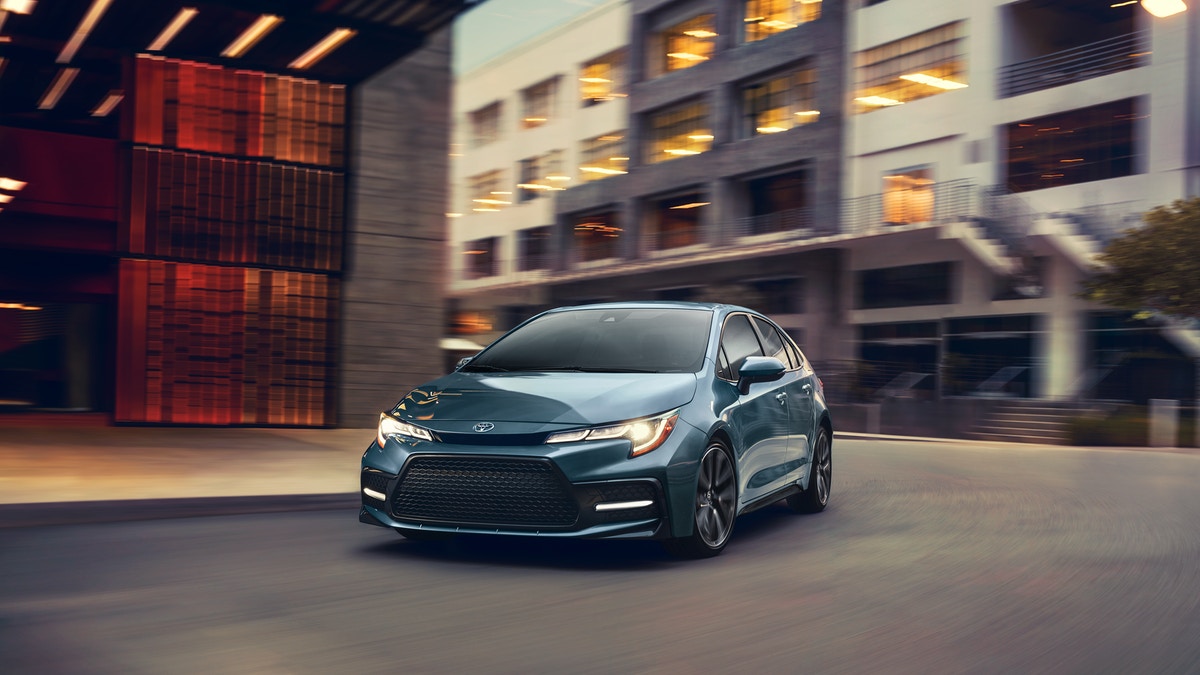 What Are The Toyota Corolla Models In The U.S.?
Toyota Corolla has a number of brand models in the market today to suit a variety of lifestyles. It's all a matter of what you need and what kind of performance you expect from your car, that's where it's most crucial to models. Here are some of the models of this offering from Toyota.
Toyota Corolla CTV
In terms of features, a lot has changed with this car, today you have all-season rare wheels. It has been fitted with a universal garage door opener to keep up with the current standards. It also comes with a number of modern-day entertainment systems.
Toyota SE Manual
for those who want a performance-based and cost-effective car, when it comes to the Corolla, you have the SE manual model. With a 6-speed manual transmission and expansive suspension, you have a stable and fast car.
Toyota XSE CVT
This model doesn't differ much from the other models, but it offers better interior, a sunroof and is quite dependable on the roads as well. It won't 'stop traffic', but you have a car that offers you a great experience.
What Is The Pricing Of Toyota Corolla?
When it comes to pricing, like other cars in the market, you have different prices for different models. There is a $4000 difference from the cheapest to most expensive standard Toyota Corolla model.
The cheapest of the models is the LCVT which retails at around $19,600 or less in some instances. That's a pretty fair deal for a workhorse car like this one. For the average buyer, who doesn't want to compromise on performance and style. While still getting a good deal financially, they can opt for the SE model that retails for around $22,800.
The expensive model of the Corolla is the XSE CVT that comes for around $25,600. But considering what you get when you buy this car, you can consider this a hell of a bargain.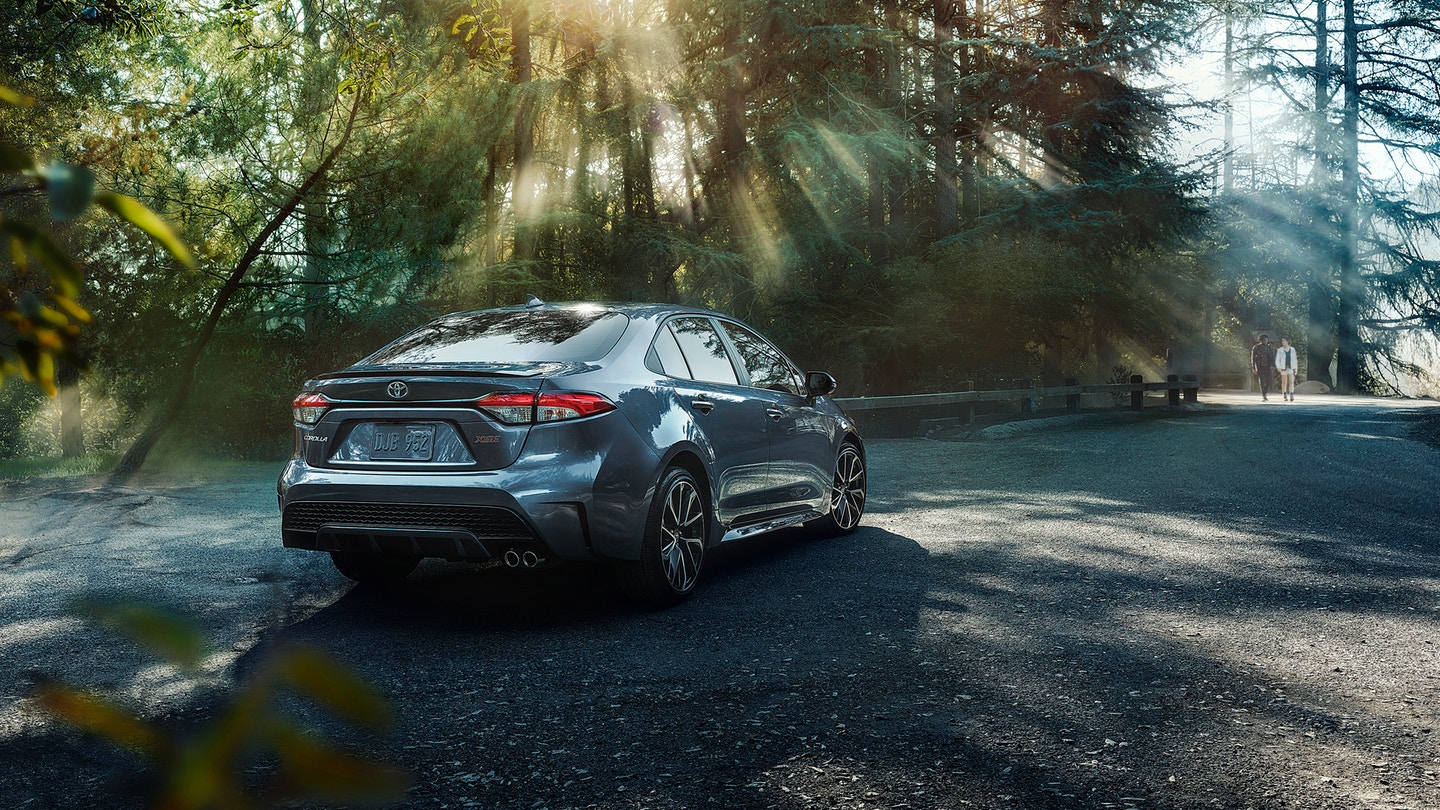 How Can I Get Toyota Corolla Financing?
In most financing scenarios, you have to be 18 years old, have good credit and have a monthly income to access financing. Institutions like Chase Bank, Capital One, Bank of America among others can easily offer you finances to get this car.
If you're looking to get financing through independent sites like LightStream, you need to have a good credit score. Your APR range is going to be around 3.45% to around 17%. There's also an AutoPay discount you get when you finance your car through this method. The discount is around 0.05%. The loan range is from 24 months to 144 months. You can access loans from $5000 – to heights of $100,000.
Toyota Corolla Conclusion
The Toyota Corolla is a modest and reliable car. It's great for families as well as for those looking for there the first car on a budget. In fact, Toyota has even stepped up its game when it comes to the Corolla in 2020 so you can get a totally chic version of the car.
Selecting a new car comes down to budget and style-preference and Toyota Corolla is upping its game on both parts. Just remember to get a car that fits your lifestyle and one that you can afford, you can't drive when the needle is on empty.