Being your own boss isn't easy but a Yes Bank Credit Card might be able to help. Yes Bank has a wide variety of credit cards suited to folks who run their own business. These cards provide perks and rewards and all the spending that you do for your business.
When you have a Yes Bank credit card in your wallet, you can easily pay for fuel, groceries, plus travel with ease. And you also can feel good about the fact that you're also earning rewards while you do that spending. Additionally, Yes Bank credit cards are accepted globally,  so for both business and pleasure, you can take that card for a ride.
Before applying for any credit card however, it's important to figure out why you need it. So rewards are all well and good if you've got the rest of your ducks in order. But if you're in a financial crunch it's time to think about the other things a credit card can offer to you. We've done our homework on SBI Bank credit cards and the findings are below. Read everything before deciding if one is for you.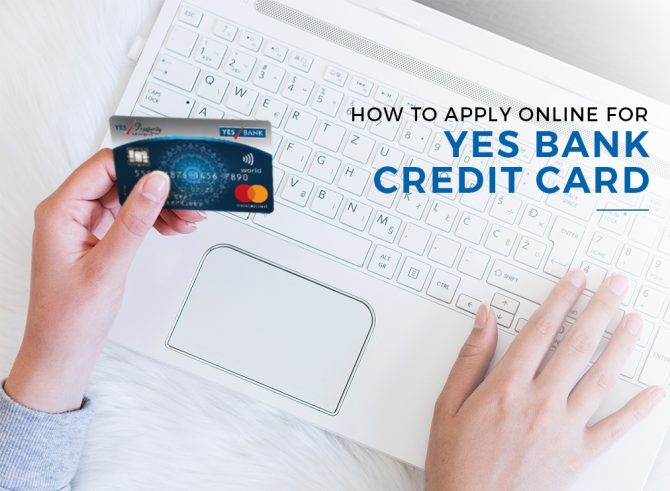 What Are The Features Of Yes Bank Credit Cards?
When it comes to lifestyle and business, Yes Bank sure knows a versatile solution to make payments more convenient for business partners. The Yes First Business Credit Card is suited for individuals who are self-employed or proprietors. The welcome reward points of 24,000 can be redeemed on the first transaction within the first 30 days of card set-up. Additionally, cardholders can get six complimentary international lounge access yearly.
Another business credit card to choose from is the Yes Prosperity Business Credit Card that is equipped with accelerated rewards perks. Aside from the fuel surcharge waiver across India, cardholders can get insurance coverage for accidental death and medical emergencies overseas.
Want to get a cashback from all your card spends? The Yes Prosperity Cashback Plus Credit Card lets cardholders earn a cashback of Rs 250 for every Rs 2,500 spent using the card for the first 30 days of account opening. A 5 percent cashback is also earned for movie ticket bookings, grocery shopping, and bill payments through Yes PayNow platform.
What Are The Fees Of Yes Bank Cards?
Yes Bank charges cardholders for the membership fee of credit cards. For the Yes Prosperity Edge card, the first-year membership fee is Rs 1,000. For the Yes First Business Credit Card, the membership fee is Rs 5,000, while the joining fee for Yes First Preferred card is only Rs 2,500. The most expensive joining fee for Yes Bank credit card is the Yes First Exclusive Credit Card, which cost Rs 10,000 for an annual membership.
The interest rate of the Yes Bank credit cards ranges from 12 percent to 15 percent. For a cash advance, the transaction charge is 2.5 percent or Rs 300, whichever is higher. Failing to settle the bill within the 50-day interest-free period result to the late payment fee of Rs 100 to Rs 700.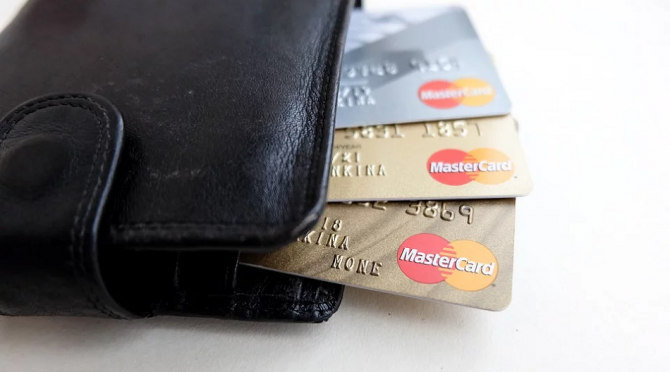 How To Apply For A Yes Bank Credit Card Online
To apply for a credit card online, you need to select the card then click Apply Now. Applicants need to fill out a form and provide personal information like complete name, address, employment, and salary details. The minimum requirements include being at least 21 years old, salaried with a minimum income of INR 40 thousand monthly.
Get your documents prepped ahead of time so you're not running back and forth from your computer screen. You can end up timing out and have to start your application all over again. To track your Yes Bank credit card application status, applicants can access net banking.
How To Contact Yes Bank
To get in touch with a Yes Bank representative, you can call 1800-103-1212 or +91-2261-21-9000. For credit card concerns, you can also email the bank at yestouchcc@yesbank.in. Yes Bank's corporate headquarters is located at YES BANK Tower, IFC-2, 15th floor, Senapati Bapat Marg, Elphinstone, Mumbai, India.
*Note: There are risks involved when applying for and using a credit card. Consult the bank's terms and conditions page for more information.