Apple Inc. is an American multinational technology company headquartered in Cupertino, California that designs, develops, and sells consumer electronics, computer software, and online services.
It is considered one of the Big Tech technology companies, alongside Amazon, Google, Microsoft, and Facebook. Apple has a very accepting culture. Individuality, inclusivity, and diversity are at the heart of the company.
Apple has an overall rating of 4.3 out of five stars based on over 14,000 reviews from employees at both the corporate and retail level. Read on to learn how you can apply for jobs at Apple.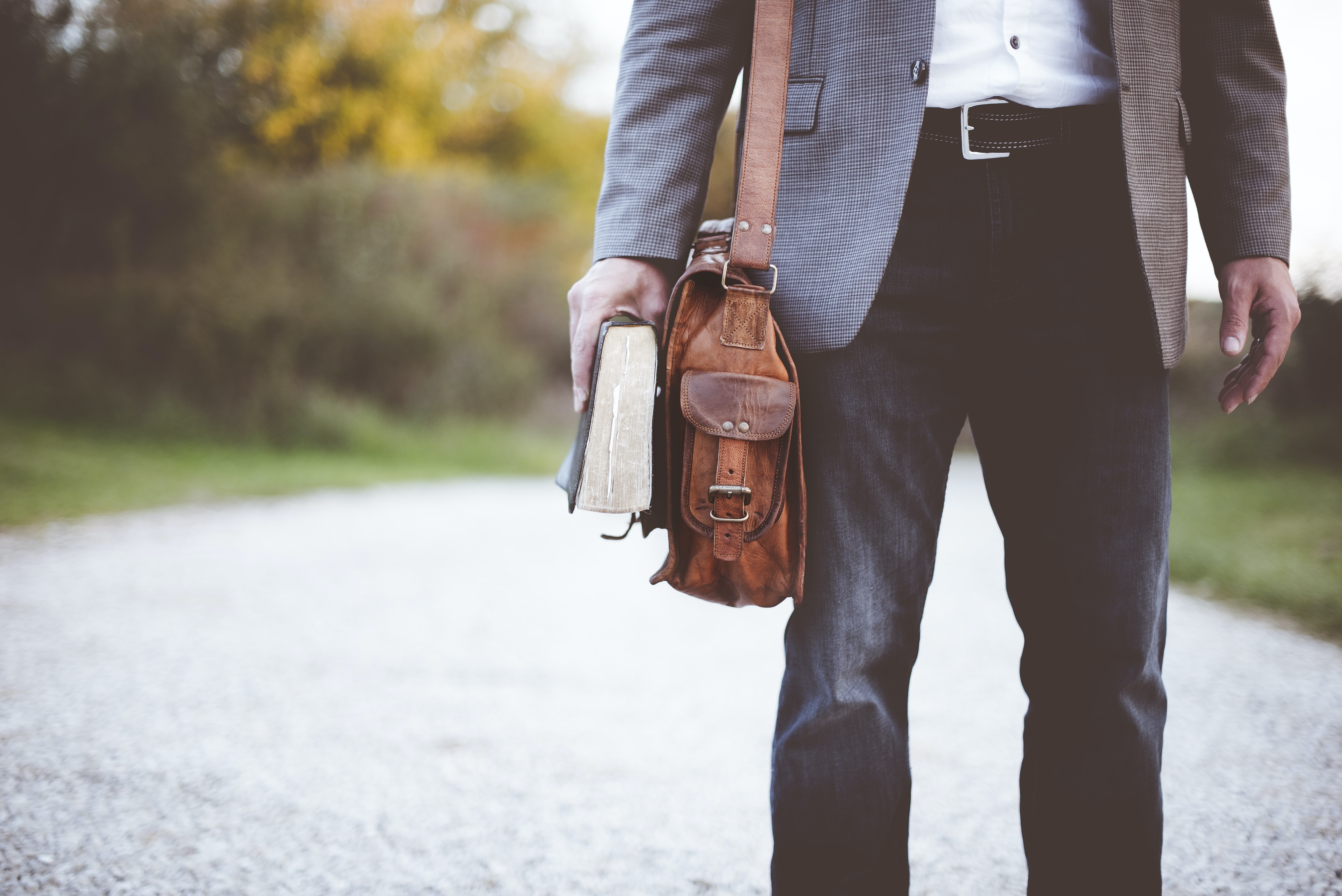 How to Apply
Before you begin, take a look at the career page. Make sure you read how Apple contributes to employee wellbeing and society at large. Next, hit the "get started" button. This link will take you directly to your Apple login page.
If you are already an iOS user, all you need to do is login via your credentials, agree to their privacy policy, and move to the resume upload section. You can also use the "Apply with LinkedIn" option. Next, highlight all the areas of work that you are interested in.
They will ask you for the locations that you are interested in and finally your contact information in case they want to reach out to you for an opening that fits your profile. Last, but not least, you can hit the search button to look at current openings.
Common Job Opportunities
Some job opportunities open up a lot on the Apple career website. For example, "Full Stack Development Engineer" (IT/Systems).
Education mandate is B.S. and M.S. in Computer Science or equivalent degree, and work experience is 8+ years' building backend web development using Java or Python or NodeJS.
Another popular opening is that of a Software Engineer. It requires a B.S. and M.S. in Computer Science or equivalent degree and a strong background implementing solutions for master data management.
You also need experience in Informatica MDM and Informatica CDQ with a strong functional understanding of the Master Data Management processes.
Project Manager Position
Project Manager openings are yet another one on top of the charts at Apple. It requires a minimum of 10 years of design and implementation experience.
Not to mention successfully delivery of projects and on time. A certification in project management and scrum master will be a plus. All these jobs can be applied to with one click as by now you are already logged in to their job portal.
Once you do, you will receive a confirmation on your job page and also on your email address. Apple only contacts those candidates whom they see fit for their openings.
Key Perks and Benefits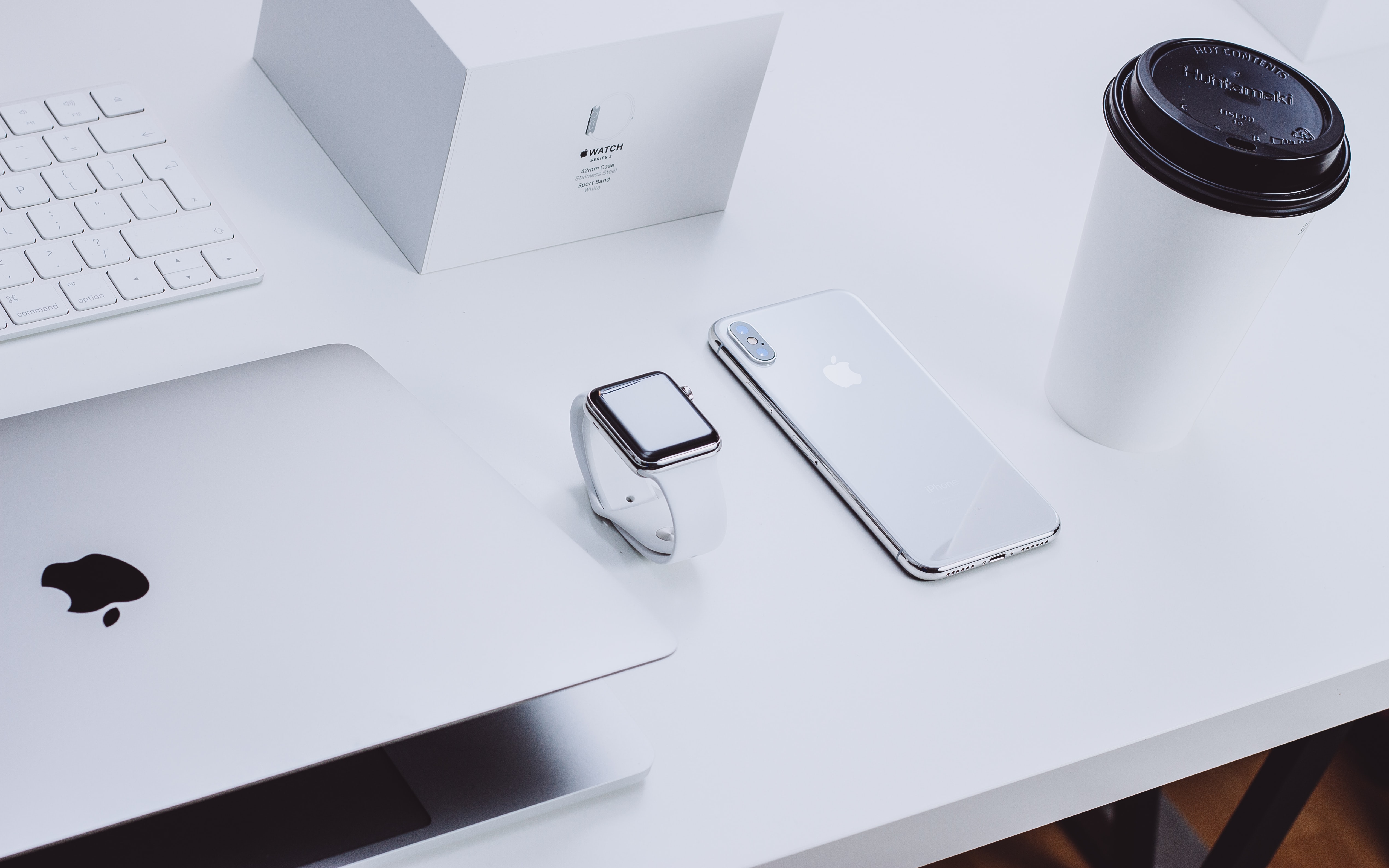 Apple offers flexible medical plans that cover both physical and mental healthcare. Employees have access to medical professionals and get free confidential counseling: virtual or in person.
Every employee has the opportunity to become an Apple shareholder. You might be surprised to know that they also get the world's best prices on Apple products worldwide!
Apple is one of the top companies to work for, Forbes says. The company has a worldwide presence, which allows employees to grow in their careers via various available opportunities and internal transfers.
Conclusion
You need to have patience and keep your profile updated in their system. Keep an eye on their openings from time to time and don't lose heart if you do not get that call or email.
Make sure to consider these tips and information if you are interested in starting a career with the highly influential company, Apple.