Looking for a new job? There is no doubt that you have exhausted Google's search engine looking for best-suited job openings already, but have you considered working at Google?
If you have never considered working at this global technology giant, think again. Not only are there plenty of job openings (mostly in Engineering, Business, and Design Domain), but Google is also a dream workplace.
From free food to indoor games to decompression capsules – Google facilitates an amazing work environment and even remunerates well. If you want to enjoy all the wonderful perks of working at Google but not sure how, learn how to apply for Google jobs in this article.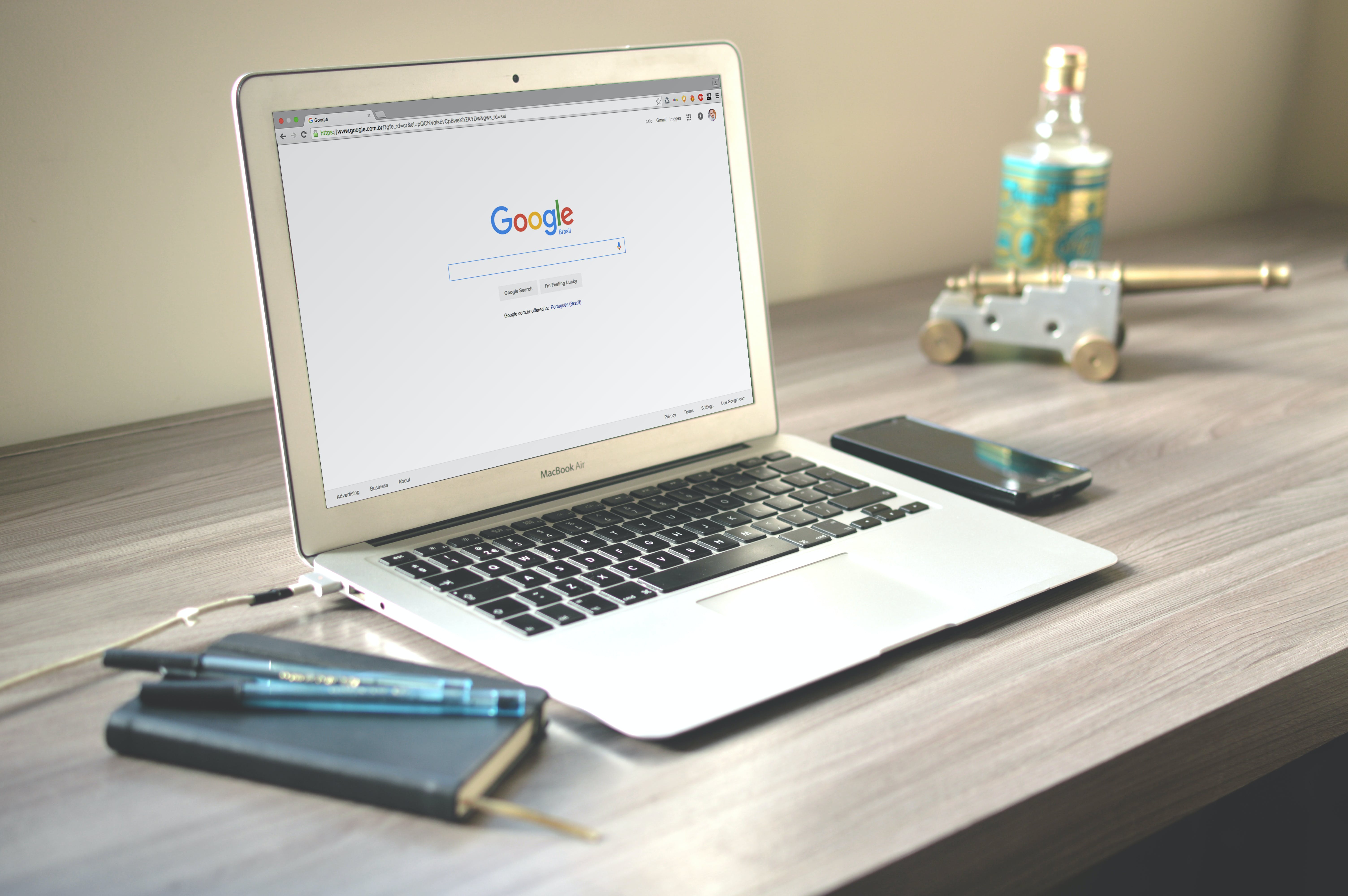 Business Intern for 2021
What better way to kickstart your career with an internship at Google? Students enrolled in the final year of an undergraduate program or master's program in any academic discipline can apply for the business internship.
Under the supervision of an intern manager, you will work on challenging projects for 10 to 13 weeks. Even though no technical skills are required, this paid full-time internship can boost your professional and personal development.
There are job openings for interns in Hong Kong, China, Indonesia, Thailand, Singapore, and applicants with the ability to speak and write fluent English will be prioritized. If you are interested in this incredible internship experience, you can apply through Google Careers by uploading your resume, filling up the position-specific form, and writing a moving cover letter.
Threat Intelligence Analyst: Intel Synthesis, Trust and Safety
As a part of Google's Trust & Safety team, you can utilize your technical knowledge and problem-solving skills to maintain the integrity and safety of Google products such as Maps, Search, Gmail, and Google Ads.
To qualify for this role you should project proactive communication skills in addition to a Bachelor's degree and a minimum of 4 years' experience working with issues like risk and fraud, misinformation, privacy, etc. As a threat intelligence analyst collaborates globally with product managers and engineers, the employer may assess your ability to work with a cross-functionally team.
Confident that you are a good fit for this role? You can start the application process by uploading your resume and filling out the form for this California-based position.
Enterprise Sales Development Representative: Looker, Google Cloud
As an Enterprise Sales Development Representative for Looker, you would have to communicate Looker's value to prospective customers. The right candidate will have a minimum of 2 years of experience in marketing or sales.
You can apply online for this role if you are a self-motivated individual with a particular interest in enterprise software sales. The assessment committee seeks someone with the ability to proactively reach out to customers to promote Google Cloud solutions.
This sales role will entail loads of calling, emailing, and following up on sales and inventory. Moreover, if you are appointed you will aim to achieve quarterly goals. So, make sure to highlight your interpersonal and goal-orientation skills during application.
Software Engineer, Infrastructure
As an infrastructure software engineer at Google, you will be a part of a versatile team. Your job scope will include designing, testing, and deploying various software solutions.
This is a technical field where candidates with academic qualifications lower than a Ph.D. degree in Engineering, Computer Science, IT, Mathematics are not considered. On top of that, the candidate must have practical experience.
Of course, this job is not for everyone. Apply for this position if you have in-depth industry-specific knowledge and expertise, and also have excellent critical thinking and problem-solving abilities.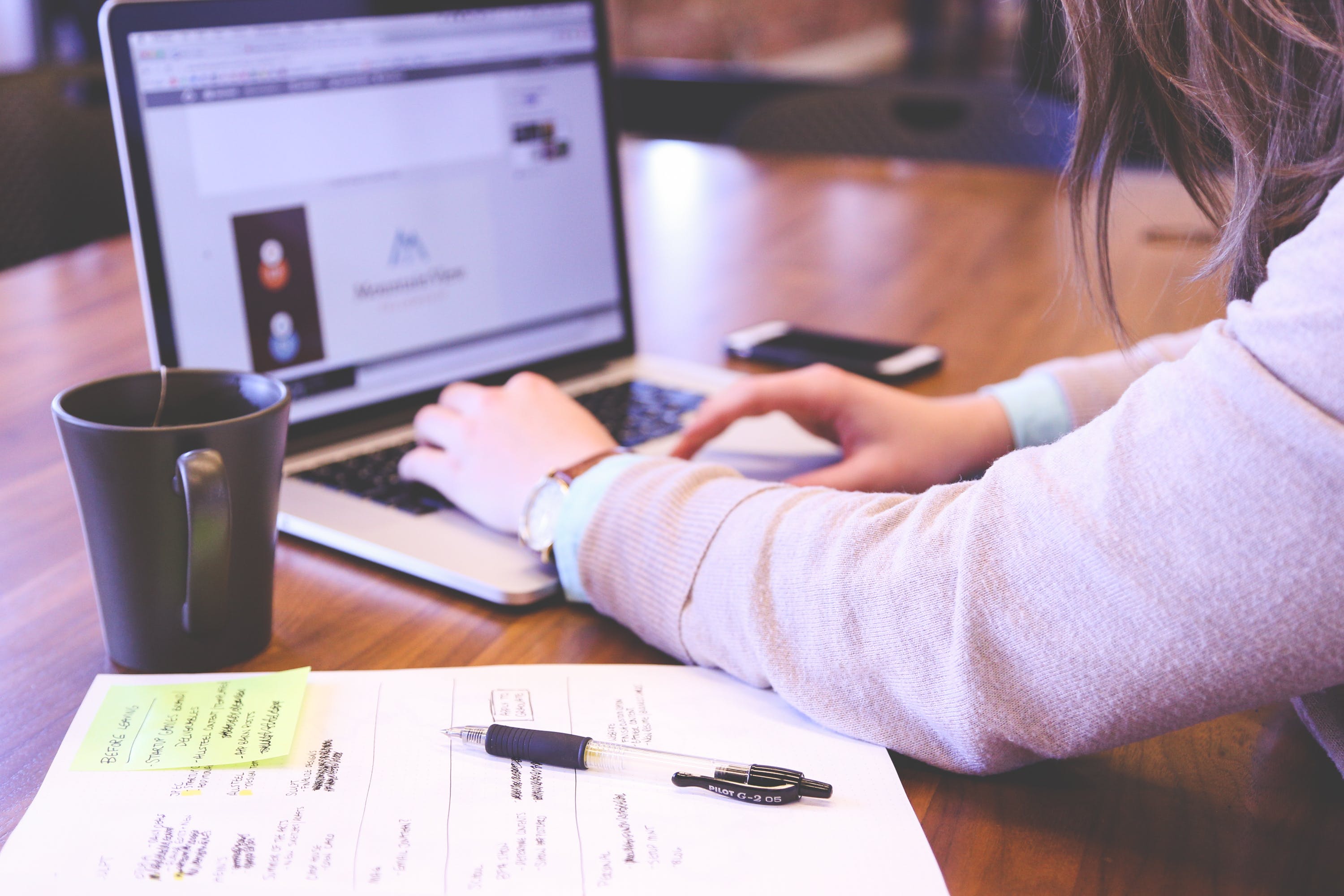 Conclusion
Google is a great company to work at, but getting a job is not easy. To increase your chances of landing a lucrative Google job, apply for positions that best fit your qualifications.