Citibank manages to always offer great products, including personal loans. Citibank was founded in 1812, and it has since managed to branch out to 99 different countries.
Citibank does not require origination fees when it comes to personal loans, and applicants can borrow as much as $30,000 when applying online. In case of applying in person, customers can borrow up to $50,000.
Keep reading to find out everything you need to know about getting a personal loan with Citibank. This will help you make a well-educated decision when applying for a personal loan.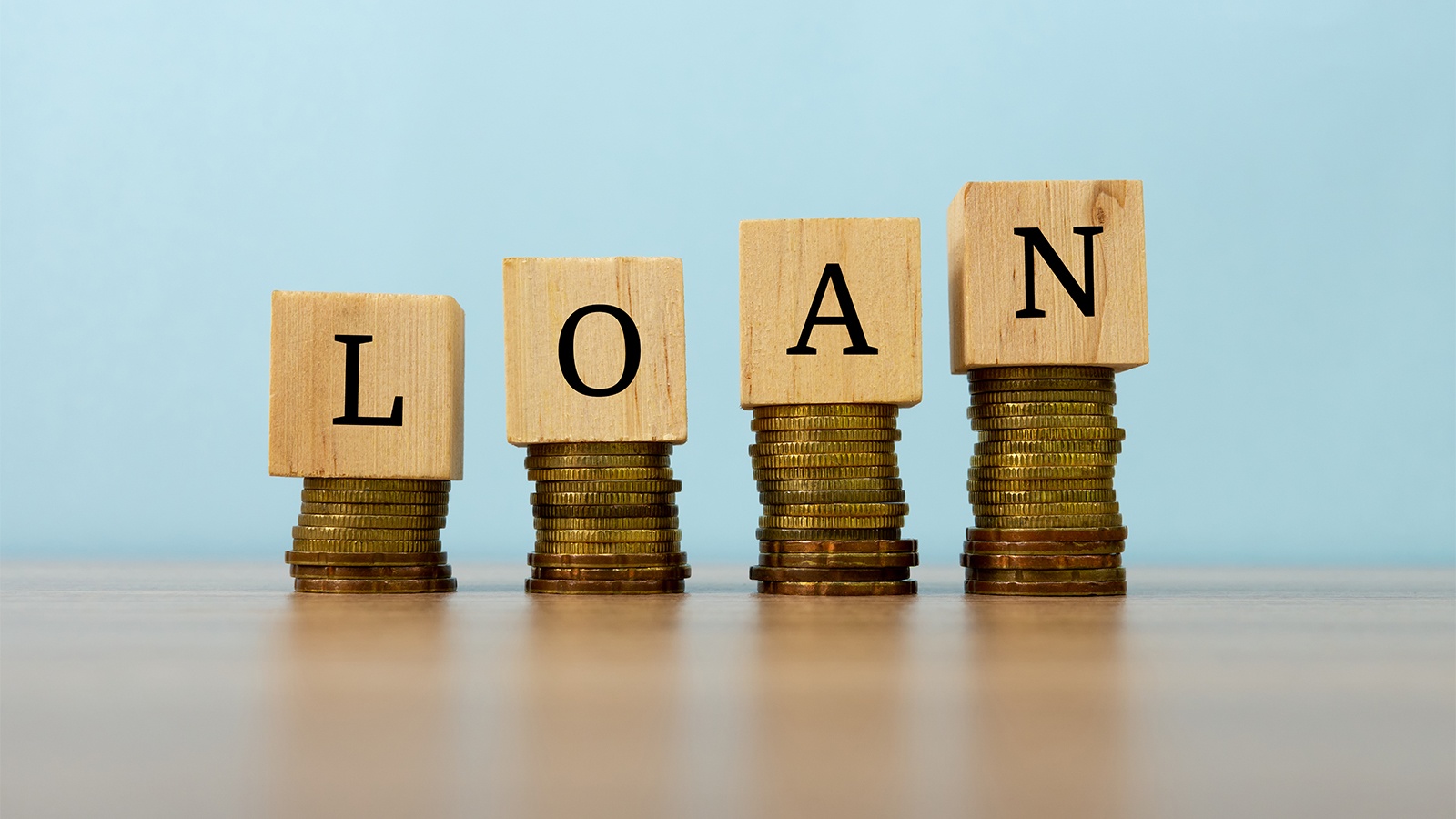 Features
Citibank personal loans ranging from $2,000 to $50,000 are available for existing customers. When applying online for a personal loan, the maximum possible loan is valued at $30,000.
As Citibank is one of the few banks that provide customers with personal loans of between one and five-year terms, it can provide customers with various rate discounts.
For fixed personal loans, a fixed rate of 7.99 – 23.99% APR makes paying back the loan easy.
Perks for Existing Customers
An autopay discount and 0.25% APR discount are offered by Citibank, to CitiPriority and Citigold customers. Customers who have their accounts enrolled within Citibank's rewards program have the possibility of earning points by using a personal loan account.
Submitting a Joint Application
Citibank allows customers to engage in joint applications. Both applicants must ensure that they have an eligible deposit account with Citibank.
One of the two applicants can log in to their Citibank customer account and fill in the online application form. If applicants want to apply in person or by phone, both applicants are required to be present and complete the personal loan application.
Earn ThankYou® Points
Each customer from Citibank can earn ThankYou® points monthly when a personal loan is correctly linked to an eligible checking account, which is enrolled within the rewards program.
Depending on the number of completed required activities and the type of account they have, customers have the possibility of receiving as much as 125 reward points every month.
How to Apply
Citibank conducts hard credit checks on all of its personal loan applications, which might lower a customer's credit score.
Customers have the possibility of applying in-person or online. You can also apply for a personal loan by applying in person at any Citibank branch or by calling customer service at 1-877-362-9100.
Applicants who want to receive a loan higher in value than $30,000 must apply in person at a branch or by phone.
Who Is Eligible
Your credit history and income are taken into consideration by Citibank when applying for a loan. The minimum income required to successfully receive a loan must be at least $10,500 per year.
You must also be a Citi deposit account holder for at least three months.
Citibank does not provide the minimum requirements debt-to-income ratio or credit score. Although, in 2018, an annual report written by Citibank revealed that most of its "installment and other" loan money went to applicants who had FICO scores of a minimum of 680.
Fees and Interest
The interest rate you receive is highly influenced by the amount of money you desire to borrow, your debt levels, your income, and how much money you keep with Citibank.
Currently, the APR for a personal loan with Citibank is 7.99% – 23.99% depending on your needs and current credit standing.
Bank Contact Info
For more information about Citibank credit cards, you can contact their headquarters at 701 East 60th Street, North Sioux Falls, South Dakota, 57104.
Alternatively, you may also call 1-800-950-5114 for general support, or 1-888-201-4523 to apply for a credit card.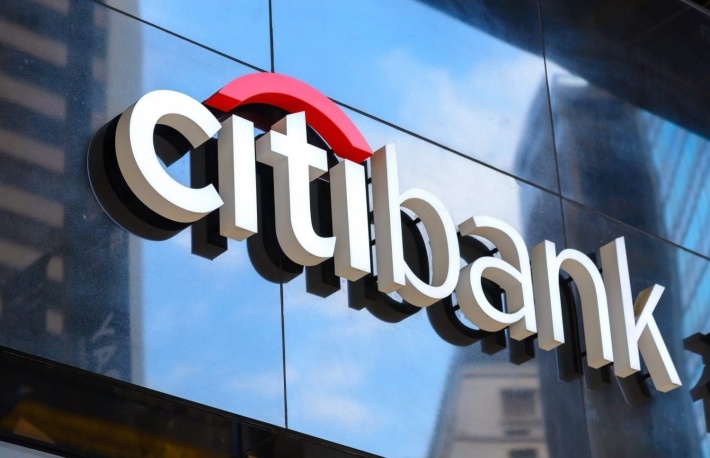 Summary
Citibank's personal loans are great for existing customers who are also interested in receiving discounts and bonuses. The rewards you can earn are worth it depending on the types of transactions you have and the type of deposit account you own. Get money quickly and easily through Citibank's personal loans.
Disclaimer: There are risks involved when applying for and using credit. Consult the bank's terms and conditions page for more information.