Personal loans can represent a smart option for many of our needs, as they usually tend to have lower interest rates than credit cards. They also come with more predictability as they are followed with a fixed payment schedule as well as a fixed monthly payment fee.
Although, the first loan you come across should not be your main option. It is highly suggested to research the market and compare the loan rates. Being in business for over a century, Wells Fargo is a prominent option to go with.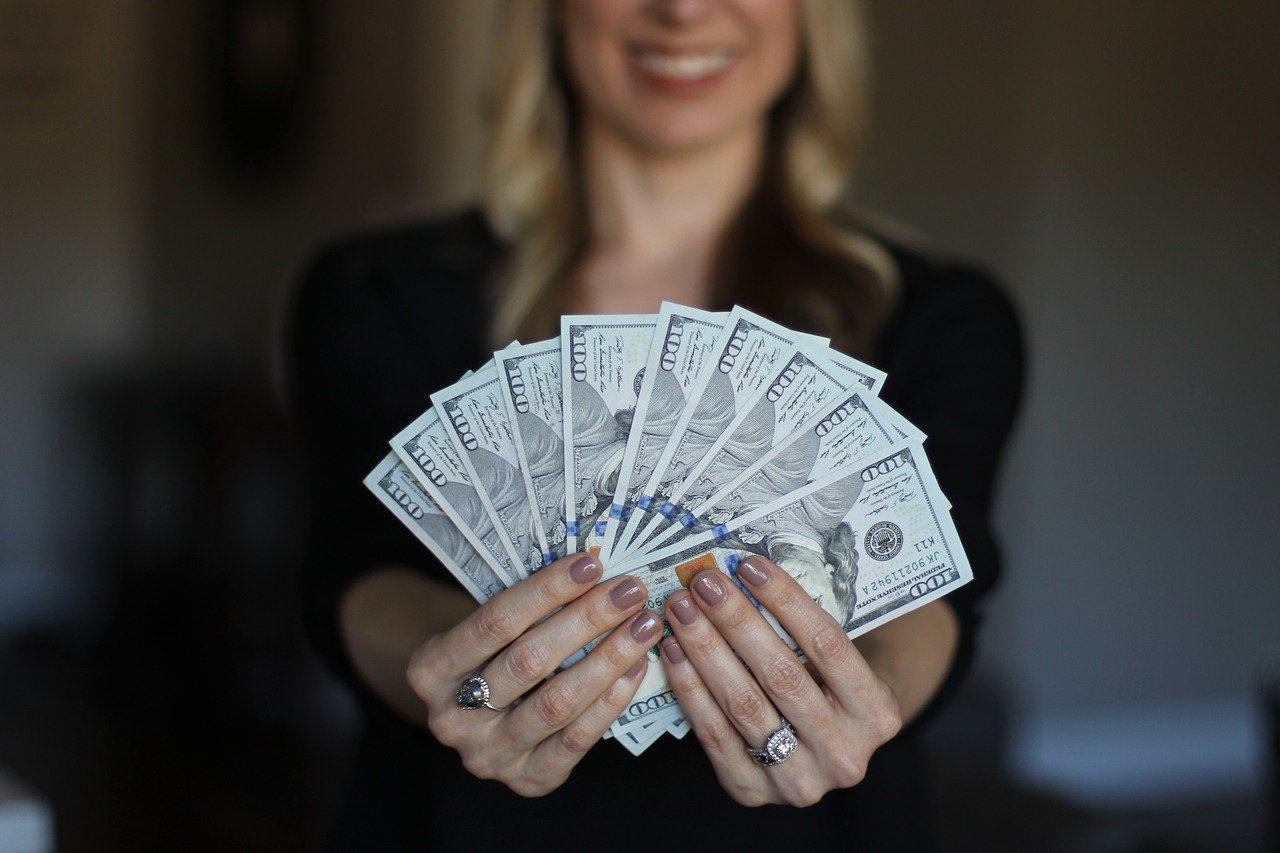 Features
Wells Fargo offers secured and unsecured lines of credit and personal loans. Unsecured loans can go up to $100,000, while secured loans can go up to $250,000, featuring a wide range of interest rates.
When it comes to unsecured loans, you can get access to a maximum of $100,000 through a loan at Wells Fargo, and interest rates can range from 5.99% to 24.49%.
Wells Fargo offers secured personal loans of a maximum of $250,000. If you want to be submitted to a low APR, your loan must be backed up with a savings account or a Wells Fargo CD.
Benefits
Wells Fargo loans come with no annual fee and no origination fee, but you also get to receive a fixed monthly payment and a fixed interest rate for the duration of the loan you receive.
Another great benefit is that Wells Fargo manages to allow customers to access up to $100,000 for a personal loan. This is a significant amount when you contrast it with other personal loans offered by other banks.
Existing Wells Fargo Customers
Existing Wells Fargo customers can be eligible for a small rate discount if they manage to set up their loan payments through autopay and benefit from Wells Fargo's fixed-rate predictability.
They can also use the apply online avenue for applying for a personal loan, making obtaining money quick and easy.
How to Apply
Existing customers are able to receive funds and apply for these loans over the phone or on Wells Fargo's website. As for new customers, they will have to visit a Wells Fargo branch to begin the loan process. Wells Fargo will conduct a hard credit check on a specific application that might affect your credit score.
You can apply by phone, online, or in person. You must sign in to your Wells Fargo online account in order to fill in the required information for the personal loan. Wells Fargo will require certain information, such as phone number, name, address, Social Security Number, date of birth, and email address.
You will be asked for information regarding housing information and employment details, such as employer, salary, occupation and mortgage payments, or monthly rent.
Finally, you will be required to provide some information about the loan you are trying to access such as how you want to use the loan, when and how you will be able to pay it back, and how much money you are applying for.
Fees and Interest
When it comes to rates, Wells Fargo usually offers personal loans, which are followed by a fixed rate as high as 24.99% or as low as 7.49%. Although they state that they offer rates as low as 5.24% APR for certain clients, these rates manage to be available only for customers who have proved to have excellent credit.
APR – 5.99% to 24.49%
Origination Fee – None
Prepayment Penalty – None
Bank Contact Info
Wells Fargo can be contacted 24 hours a day, 7 days a week at 1-800-869-3557. Their headquarters can be reached by mail at 420 Montgomery Street, San Francisco, CA 94104.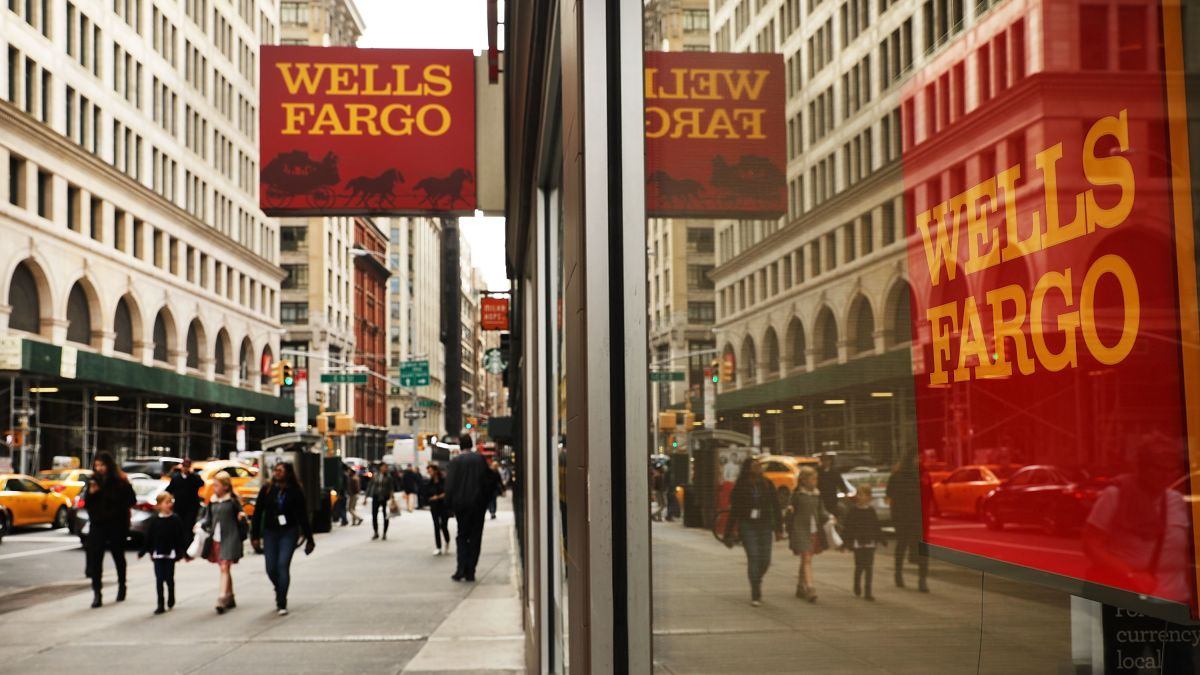 Summary
If you are required to borrow money in order to make large purchases or to consolidate debt, personal loans can usually be a smart option as they tend to come with much lower interest rates than credit cards. The fact that you receive a fixed payment schedule and a fixed monthly payment makes using and repaying these loans predictable and comfortable.
Note: There are risks involved when applying for and using credit cards. Consult the institution's terms and conditions page for more information.