There are many expenses that our personal funds are unable to cover. It may be consolidated debts, personal events, travel, or medical emergency bills. Taking out a personal loan is always an option, but high interest and processing charges may put you off.
However, Marcus by Goldman Sachs has brought a solution to this problem. Marcus is the online lending arm of the leading investment bank. It takes pride in offering no-fee, quick, and unsecured loans to eligible customers.
The Marcus personal loan is a sigh of relief to many because of its affordability. To discover all the conditions of this Goldman Sachs personal loan, read on.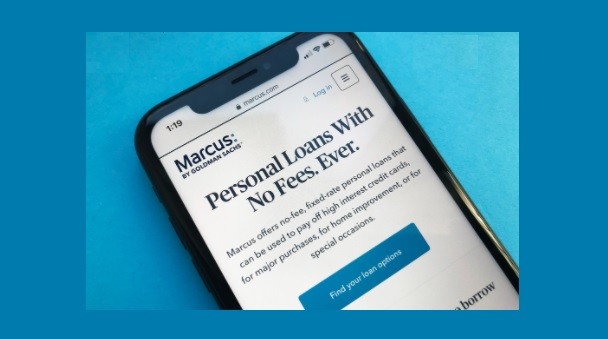 Features of Marcus Personal Loan
Goldman Sachs has provided borrowers with many lucrative perks and offerings via Marcus. One of the major pros of the Marcus personal loan is that the bank charges no fees except interest. The repayment period is also very flexible ranging from 36 to 72 months.
It's an entirely online loan platform so you can save money on paperwork while enjoying low APRs. You can also ask the bank to pay your creditors directly in case of a debt consolidation loan.
What's more, Marcus allows you to defer one payment without additional interest if you pay 12 consecutive monthly payments timely.
However, Marcus does not allow multiple borrowers on a single loan. In lieu of so many perks, the bank only approves of creditworthy applicants with a stable income source.
How to Apply and Eligibility Criteria
In order to apply for a Marcus personal loan, you will need to log on to the Marcus official website, navigate to 'Personal loans' and find the Apply Now button.
Then, fill in basic details like the loan amount, purpose, and your annual income. Marcus by Goldman Sachs will run a soft check and will review your options.
Lastly, choose from the possible monthly payments and loan tenures. Before finalizing your loan, Marcus will do a hard credit check (this may affect your credit score). Once approved, you'll get the amount in your bank account in 5 working days.
Basic Requirements
The basic requirements you'll have to meet for the Marcus by Goldman Sachs Personal Loan entail that you must be a permanent resident or citizen of the U.S. You must be over the age of 18 (19 if you live in Alabama and 21 in Puerto Rico and Mississippi).
You must have a valid account in any U.S. bank. Finally, your FICO credit score should be good, at least 690.
You will also need proof of employment (letter from employer, salary slips, etc.), and Social Security Number or Tax I.D. in order to be eligible for a Marcus personal loan.
Proof of income via tax returns or salary slips and proof of residence via utility bills, rental agreement, or mortgage papers are also required documents for eligibility.
Interest Rate and Terms
You'll enjoy great affordability in terms of cost with a Marcus personal loan.
Interest Rate and APR – from 6.99% to 19.99%
Processing Fee – $0
Late Payment Fee – $0
Prepayment Fee – $0
Contact Information
Marcus by Goldman Sachs can be reached by telephone at 1-844-MARCUS1 (1-844-627-2871). Their head office is located at 11850 South Election Road, Draper, UT 84020.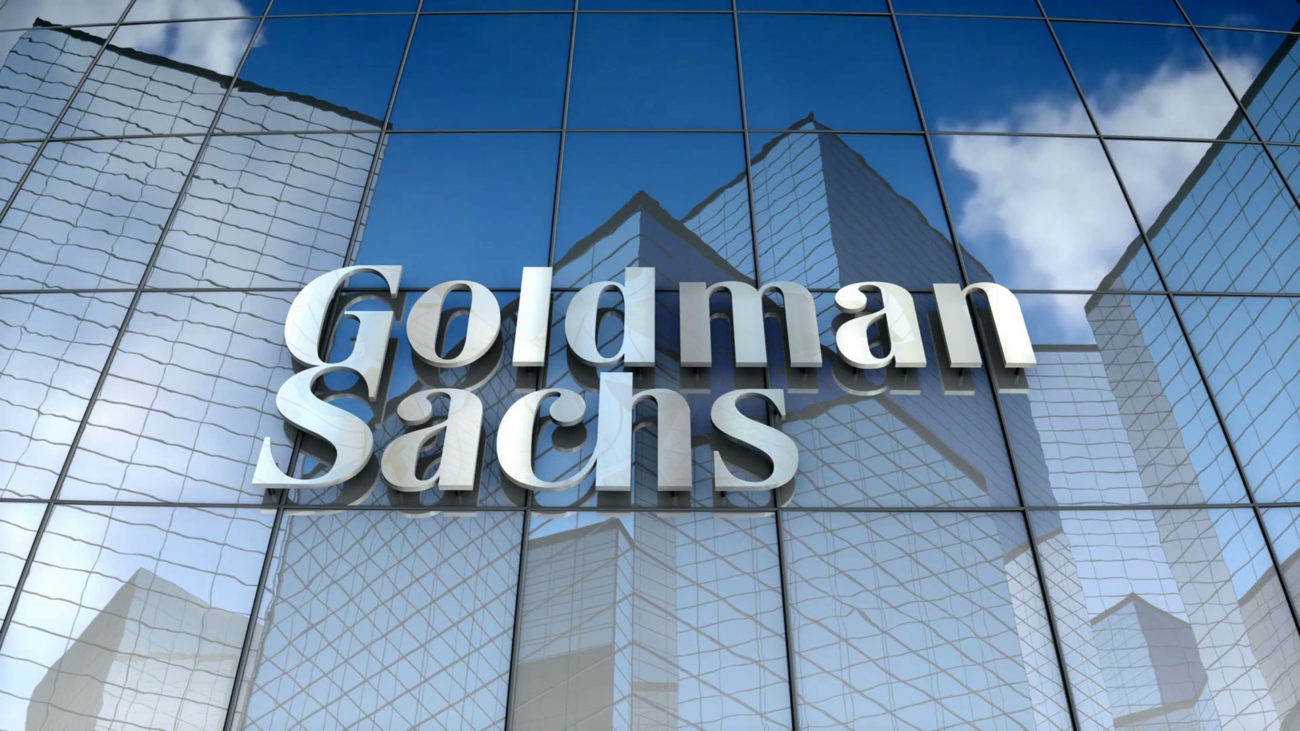 Conclusion
Marcus by Goldman Sachs is one of the best personal loan options available to U.S. citizens. The low interest and no added charges make it affordable for borrowers who are in need of finances. If you're looking for a mix of flexibility and affordability in personal loans, this is your go-to platform.
Disclaimer: There are risks involved when applying for and using credit products. Ensure you consult the bank's terms and conditions page before agreeing to anything.