If you want to borrow a large sum of money and are looking for flexible options, then choosing a personal loan with a low interest rate is the best option for you. Personal loans are probably the most straightforward loans in the market today and they offer excellent rates for the borrower.
The Scotiabank Scotia Plan personal loan is an option worthy of your exploration because they have been in the business for a very long time. Therefore, they are a very stable banking partner.
A bank that can offer you a personal loan for 25 years is pretty rare, but that is what you will get when you check out the terms and conditions of Scotiabank personal loans.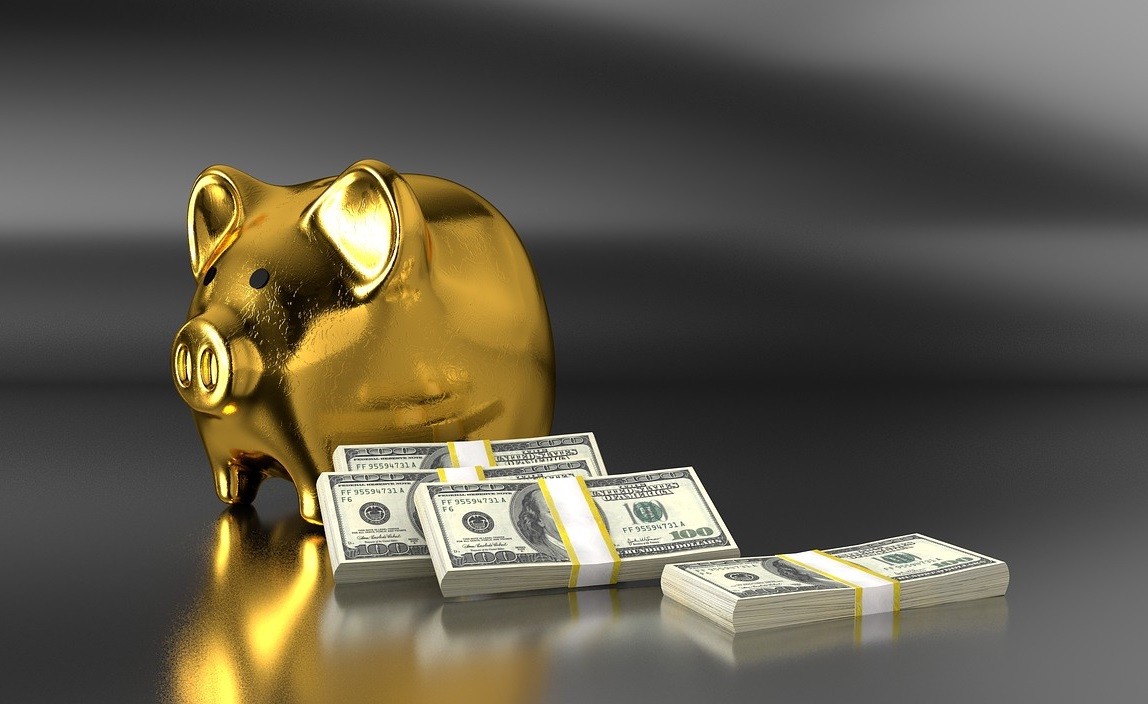 Benefits of Using Scotiabank Personal Loans
Enjoy the flexibility of choosing between Scotiabank's variable and fixed loans, or their secured and unsecured personal loans.
The beauty of personal loans is that you are free to spend the money as you wish. The bank doesn't require to know what you will do with the money, so you can use it as you would like.
Automated Payments
They will allow you to make direct payments to the bank by setting up automated payments. With this system, you don't even need to lift a finger.
This is usually a very simple process, where you instruct the bank to make payments directly from your personal account to the loan account on the same date each month. This ensures that you are always updated on the loan payments and you never fall behind.
No Penalties for Early Payments
Most banks charge you for paying back a loan early. However, Scotiabank does not do that. When you decide to pay back the money before the due dates, the bank will not charge you for this.
High Amounts
Now, this is what you will love most. You can borrow huge amounts of money. In fact, you can borrow up to $150,000 for secured loans and up to $50,000 for unsecured loans.
Secured loans have a higher limit because they have collateral to cover them in case of default, while unsecured loans do not have any such collateral.
Loan Terms
This is the most shocking part about the personal loans offered by Scotiabank. The bank offers loan terms of 1 to 5 years for unsecured loans and up to 25 years for secured loans.
Defer Payments
Scotiabank allows you to postpone your payments. They allow you to postpone at least one payment each year if you are facing a financial challenge.
Fees and Charges
The charges and fees of the Scotiabank personal loans are not listed on the company website, but on the legal document, they disclose that the maximum APR is 19.50%. You will have to visit the bank in order to find out more information about their loan fees and rates.
How to Apply
The bank will require you to visit their branch locations to apply, or you can call 1-800-4-SCOTIA to set up an appointment with your local branch.
Now, when you visit the bank, please have the following: documents that show your name, photo ID, social insurance number, and date of birth.
In addition, you should know the amount of money you wish to borrow. You will also need to provide your monthly income information such as payslips.
Further, your employment details and information about your employer should be provided to the bank. Lastly, they will require our banking details such as your existing Scotiabank account numbers.
Eligibility
Please ensure that you meet the following criteria. You must be at least 18 years old, or the majority age of your province.
In addition, you must be a Canadian Citizen or hold permanent residence status. Further, you must meet their minimum income and credit score requirements.
Once you have visited the nearest branch and applied for the loan, you will receive a pre-approval decision. Now, before signing the contract, take a look at the terms and conditions they have to offer so you do not find yourself in a bind.
Contact Information
To get in touch with Scotiabank, call 416-866-3672, or you can mail an inquiry to their head office at Scotia Plaza, 44 King Street West, Toronto, Ontario, M5H 1H1.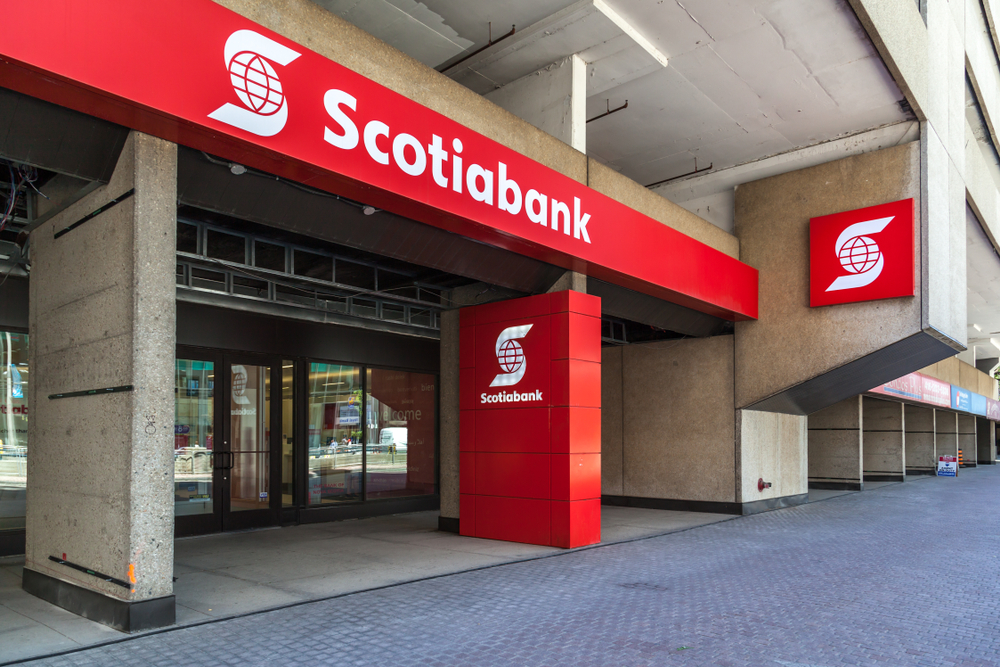 Conclusion
The Scotiabank Scotia Plan personal loan is a great way to get cash quickly for a large purchase, whether it's home renovations or emergency medical care. Contact the bank today to apply.
Disclaimer: There are risks involved when applying for and using credit. Consult the bank's terms and conditions page for more information.