There are a lot of reasons why people tend to gravitate towards personal loans. If you need emergency cash, a personal loan is a very good option as it can also be used for large purchases and even debt consolidation.
A personal loan can get you out of a difficult situation hence the reason why applying for the RBC Royal Bank Personal Loan should be seamless and convenient.
In this guide, we will discuss more about the benefits of the RBC Royal Bank Personal Loan and how you can apply down below.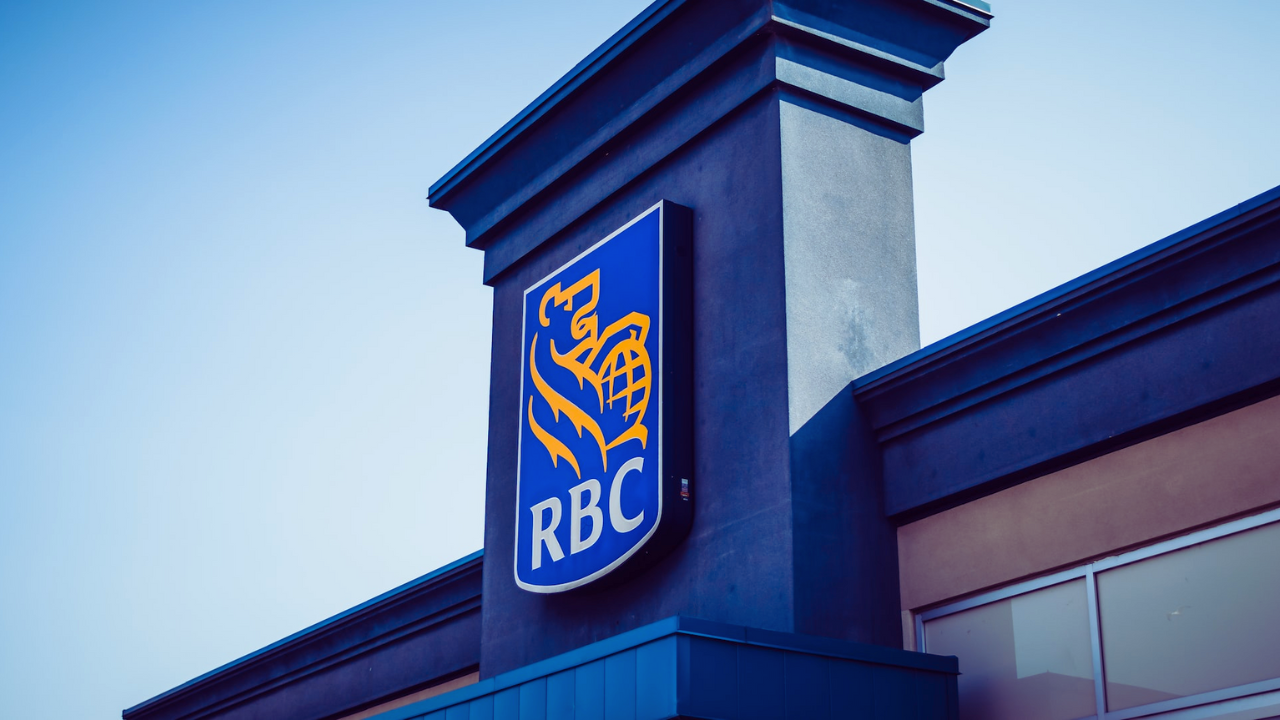 RBC Royal Bank Personal Loan Features
Whether you want to make a large purchase or you want to finance your next travel vacation, you can always apply for the RBC Royal Bank Personal Loan and get the budget that you need.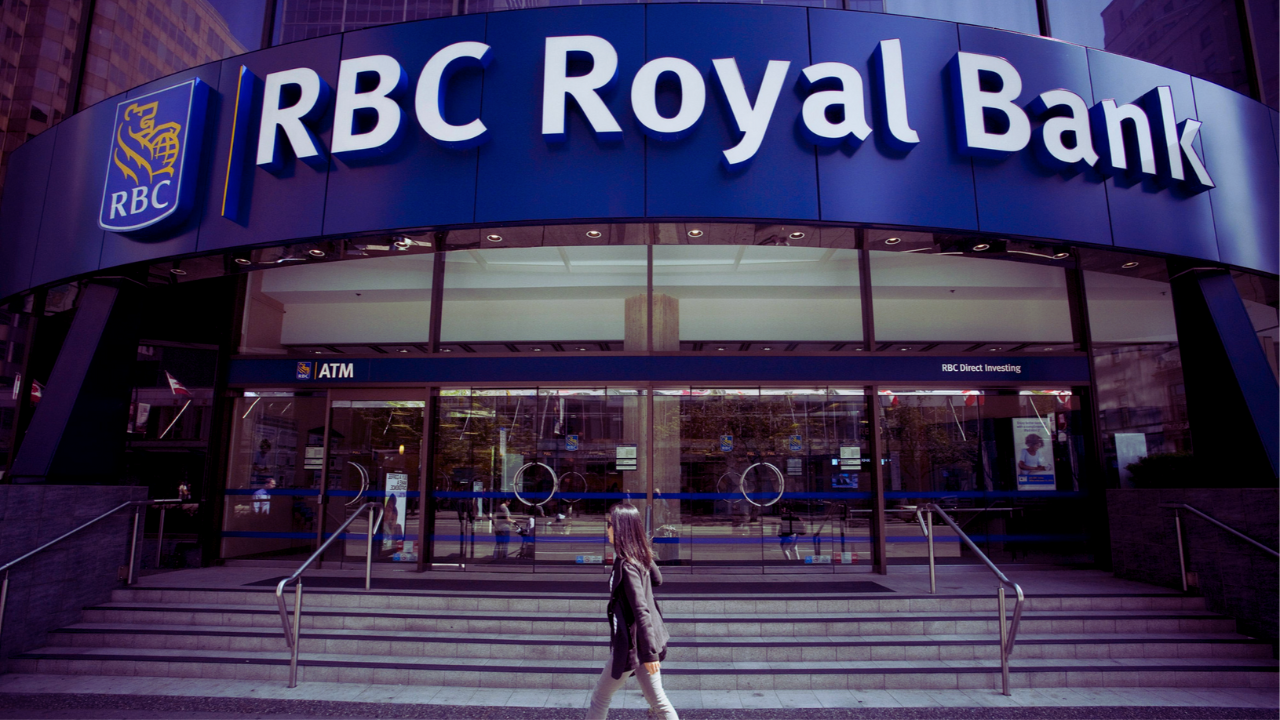 It is a simple and convenient financial solution that is ready to help you in times of need. With the RBC Royal Bank Personal Loan, you get flexible terms that usually range from 1 to 5 years so you have enough time to make a monthly budget and be able to pay out your loan in time.
You even get a free pass every year with the Skip-a-payment option where you can skip a month's worth of payment each year and continue to pay your term on the next month. Take note that the interest rates still apply.
Lastly, you also have the optional Loan Protector feature where you get life and disability insurance that can help protect you and your family from any financial burdens.
Fixed Rate Loan or Variable Rate Loan – Which One to Choose?
The RBC Royal Bank Personal Loan offers two rate loans – the Fixed Rate Loan and the Variable Rate Loan. With a Fixed Rate Loan, you get to know the entire duration of your loan and the exact amount that you need to pay each month.
Your interest rate is locked for the entire duration of your term and you can choose a payment schedule that can meet your budget. This is highly advantageous for those who have a steady and reliable income. With the Variable Rate Loan, it is a more flexible option as your rates will change.
Don't worry though as your interest rate is usually lower than that of Fixed Rate Loans but if the interest rate increases, the amortization term will also increase. The best part about these two options is that you can switch to a Fixed Rate Loan or pre-pay your loan at any time without getting any penalty for it.
Making Your Payments More Flexible
One of the most impressive features of the RBC Royal Bank Personal Loan is that it offers very flexible options to its users.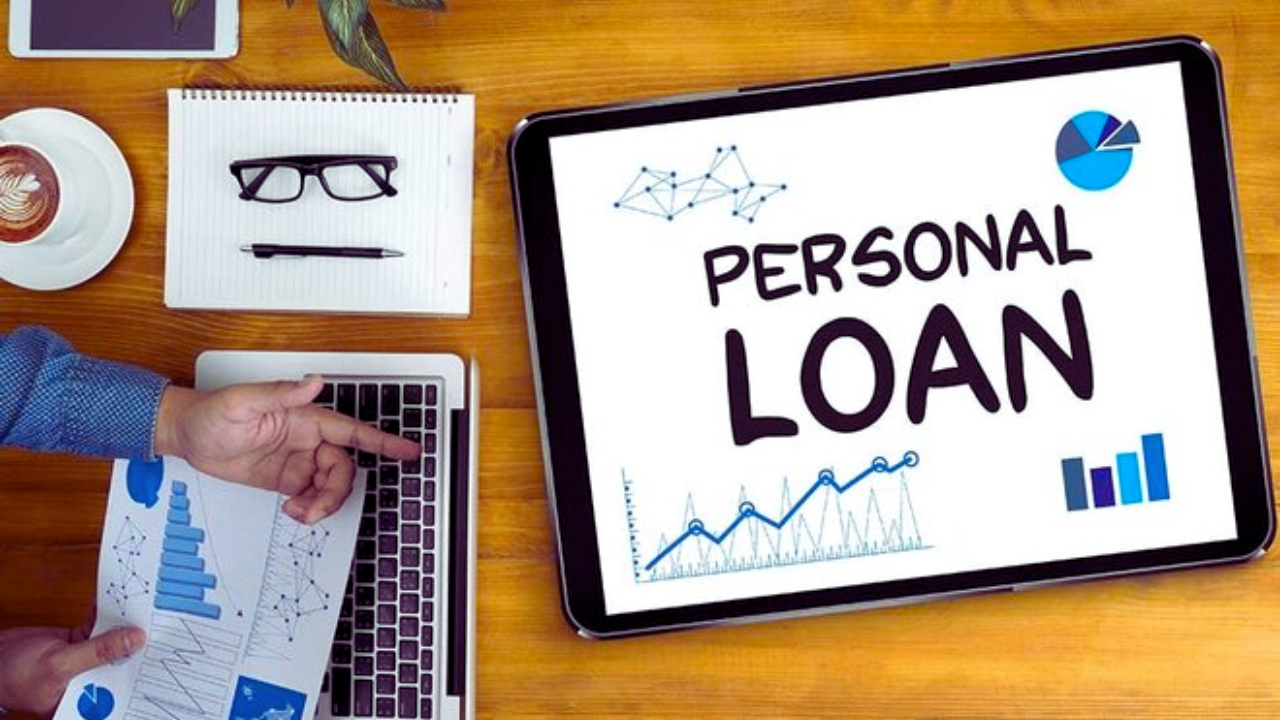 You can choose to make your payments every month or even up to once a week depending on how you want to pay for your term.
Everyone has a different budget and schedule so with these options, you always have something to choose from which makes it very convenient. You can even do these changes online with RBC's online portal.
This online portal allows you to make payments, and change your payment amounts, payment frequency, and even your due date.
Pros and Cons of the RBC Royal Bank Personal Loan
There is a lot to say about the RBC Royal Bank Personal Loan especially when it comes to the pros. The bank has one of the most flexible payment options and terms which makes it very convenient. There is also a wide variety of loans to choose from.
There are also a few drawbacks to the RBC Royal Bank Personal Loan such as very little online information about the loan especially when it comes to the interest rates. This makes it difficult to compare the interest rates, loan amounts, and other details with other personal loans to make a sound decision.
Additionally, the only way you can contact them is by calling them or visiting a local branch.
Interest Rates and Other Charges
With the RBC Royal Bank Personal Loan, there is currently no information about the interest rate as you can only determine it during your application.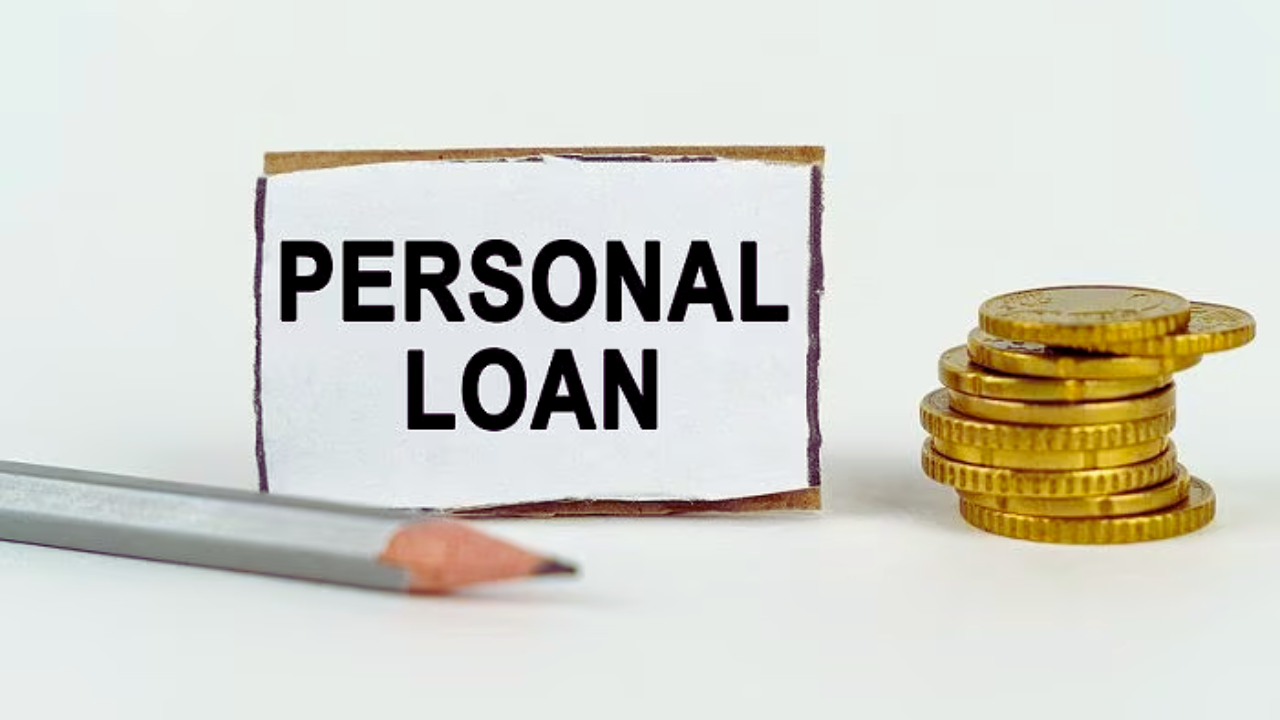 Each interest rate is different from one applicant to the next. The good thing though is that you won't be charged with any early prepayment penalties so you can always pay earlier than expected.
This is a great feature for those who want to pay early but also want to avoid receiving a charge for simply paying their debt early.
Where to Contact RBC Royal Bank
If you want to contact RBC Royal Bank, you can reach them through their hotline at 1-888-662-0507. You can talk to a credit specialist if you want to learn more about the terms or if you need help in deciding whether you want to go for the Fixed or Variable Rate Loan.
You can also visit any local RBC Royal Bank branch to talk to a bank representative personally. If you are having trouble looking for a nearby branch, head over to their website and take advantage of their branch locator.
You may also visit their main office at Royal Bank Plaza, 200 Bay Street, Toronto, Ontario, M5J 2W7.
What is the Eligibility Criteria for the RBC Royal Bank Personal Loan?
Those who are planning on applying for the RBC Royal Bank Personal Loan should learn the bank's eligibility requirements to make the application seamless.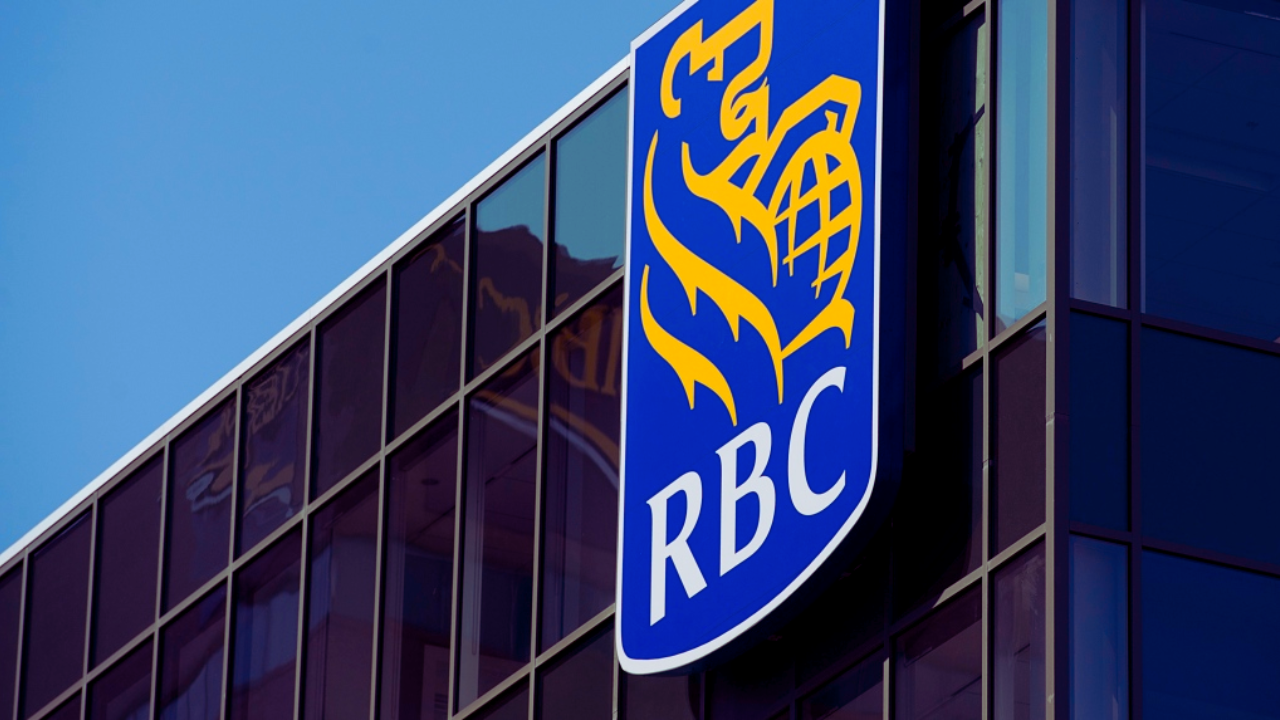 You will need to be at least 18 years old or the majority in your province to apply. You must also be a Canadian citizen or a permanent resident of Canada with an existing and valid bank account.
You should also have the minimum credit score requirements alongside the documents that can prove your identity, income, and residency.
How to Apply for the RBC Royal Bank Personal Loan
There are two ways to apply for the RBC Royal Bank Personal Loan. The first option is to head over to any nearby RBC Royal Bank branch and apply for a personal loan. Bring the requirements and fill up the application form.
Another option is to apply online through the RBC Royal Bank official website. Select the RBC Royal Bank Personal Loan and fill up the online application form. Provide your name, Social Insurance Number, contact details, and your bank details. You will also need to provide the amount that you wish to loan from the bank as well as your current monthly income.
Review the details and the terms and conditions before submitting them. You should be able to receive your personal loan in your bank account within a few days after approval.
Conclusion
Getting a personal loan should be an option especially when you need cash for emergencies. Even if you don't have any dire financial situations, applying for the RBC Royal Bank Personal Loan can help you enjoy your life to the fullest. Go ahead and apply for the personal loan today!
Note: There are risks involved when applying for and using credit. Consult the bank's terms and conditions page for more information.