Is the plaster from your ceiling withering away like your dream to immerse yourself in the grandiose of Europe with your friends? Repair both of these with personal loans that you can get easily with Halifax Bank.
With readily available personal loans, Halifax Bank gives you the gift of convenience. The loans are provided at a low annual percentage rate (APR) so that your dreams and immediate necessities don't come to a halt.
A trusted helping hand, Halifax has been catering to customers for 160 years now. The bank enables a hassle-free process of applying online to get a personal loan quickly. Let's explore the details to get a fuss-free personal loan.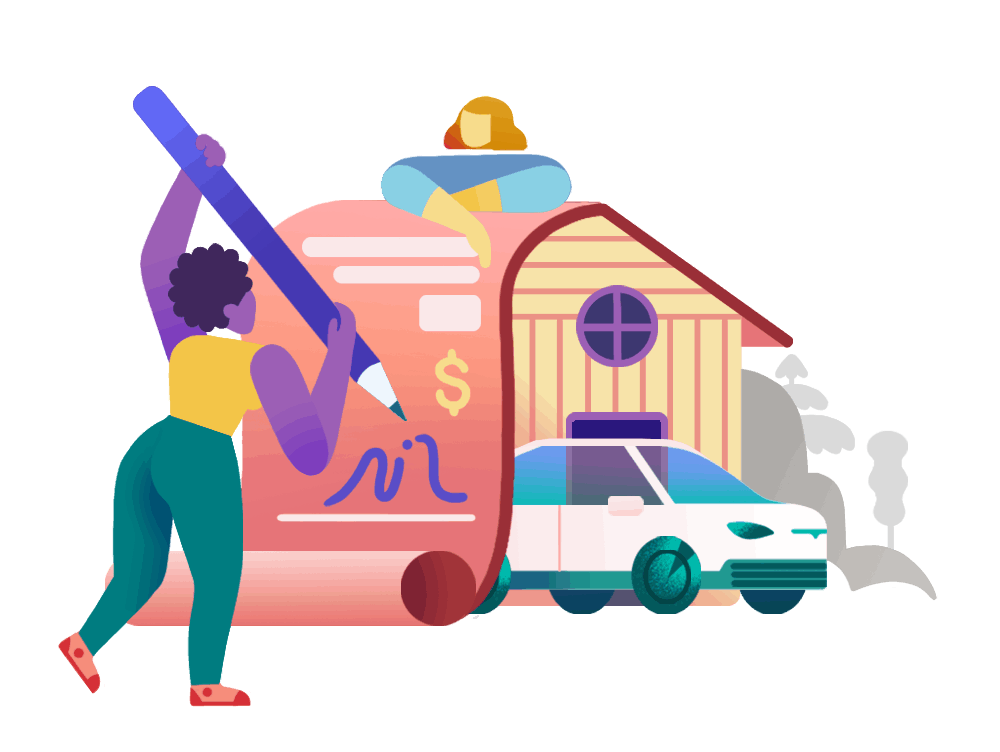 Features
Halifax Personal Loans are there at your behest to help you in making a big purchase or to consolidate your debt into a single place. The money borrowed for the personal loan can be anywhere from £1000-£35,000, which has to be repaid within 1 to 7 years.
Not just that, for further comfort of the customers, Halifax Bank allows them to choose a date of their own choice to make the monthly repayments. Moreover, if you need a break from this monthly financial burden due to some unforeseen circumstances, you can demand two repayment holidays per year, which is subject to approval.
The only drawback in this is you'll still be charged interest for the months you applied for the repayment holiday. So, you will be charged more interest overall and the original term of your repayment will be extended.
On top of that, Halifax Bank allows you to make extra repayments without charging any additional amount. So, you're free to pay back more if you have extra cash sometimes to contribute to your monthly repayment plan.
How to Apply For a Loan
The first step is to decide how much you want to borrow and communicate it to the bank after which you can easily apply online. Also, you can use the loan calculator to know how much you can borrow and what it would cost you beforehand.
Before the approval of your application, you're asked a few questions related to the loan followed by your personal and contact details. Halifax Bank will then, provide you an instant status to your application.
After all the formalities, the applicant will have the money in his/her account in just a matter of 24 hours. But, if the applicant possesses a Halifax current account, he/she will get the amount instantly.
Fee and Interest Rates
Halifax provides loans at 3.5% APR (Annual Percentage Rate) Representative that includes the interest rates you'll be paying as well as any additional fees that might be charged.
This representative APR is applicable for the customers who take a loan between £7,500 and £25,000 for 1 to 5 years.
For other terms and loan amounts, there are different rates available. The maximum APR an applicant could be offered is 29.9% APR.
For a cull list of the comprehensive fees, please contact the bank.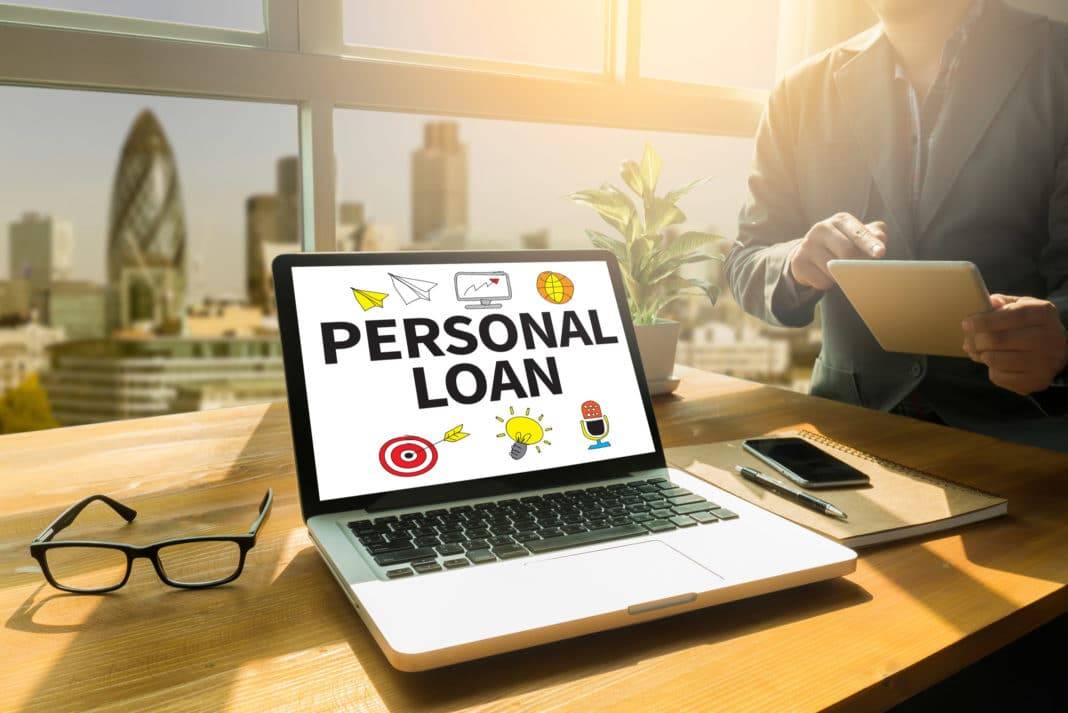 Eligibility Criteria
Before you can enjoy the benefits of a loan at Halifax bank, you should be able to meet the following criteria.
The applicant should be 18 years of age and above and should be living in the UK (excluding the Channel Islands and the Isles of Man).
To apply for a loan, the applicant should be a paid employee with regularly incurring income.
You should not be a full-time student if you're applying for a loan.
The applicant should not have recent history (in the past month) of being declined credit.
You must not have a bad credit history including bankruptcy or CCJS.
The applicant shouldn't be applying for any nefarious or illegal reasons.
Contact Information
If you would like to contact the bank, you can call them at 03456047292. Alternatively, you can find their main address at 6The Mound, Edinburgh, EH1 1YZ United Kingdom.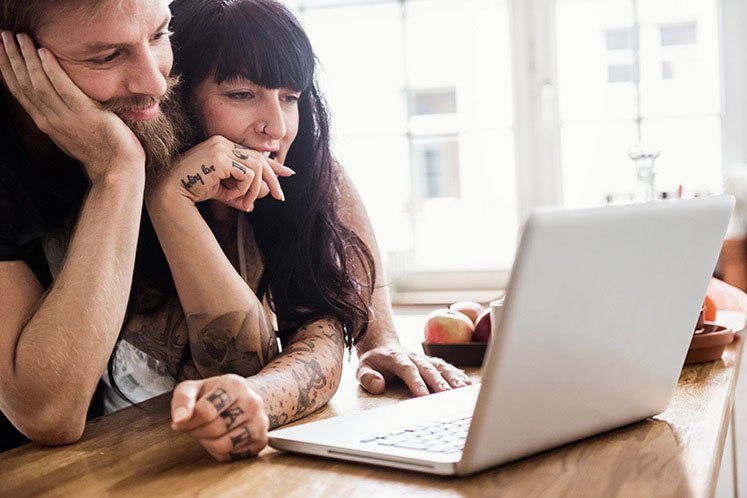 Conclusion
Now refurbishing your house or buying a car has been simplified with low APR rates and convenient terms of borrowing provided by Halifax Personal loans. Check out this loan today if you think it is the right option for you!
Disclaimer: There are risks involved when applying for a personal loan. Consult the bank's terms and conditions page for more information.