Lloyds Bank has been helping families with their financial needs for over two hundred years. This history and dedication have made it one of the four largest banks in the United Kingdom.
Lloyds offers banking, credit cards, and loans. However, in this uncertain time, going into a branch may not be possible!
Thankfully, you can apply for a Lloyds personal loan online or over the phone. Before you decide to do this, you should know everything you can about this loan.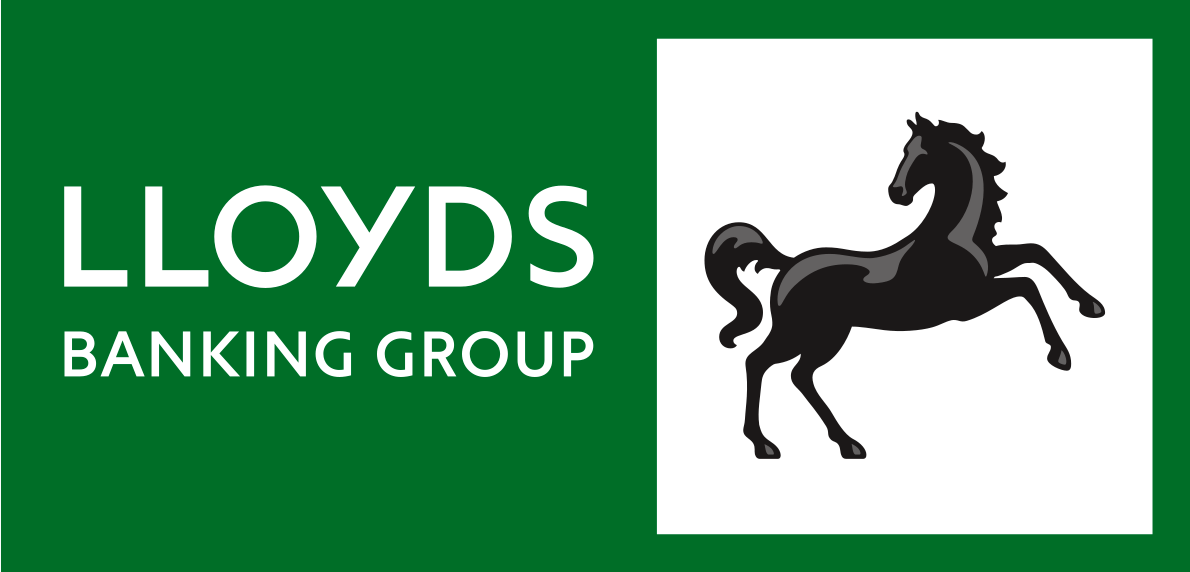 Features
Lloyds personal loans are unsecured loans. These loans use your credit rather than collateral to determine whether you are eligible to be approved.
The loans offered by Lloyds can be for sums of up to £50,000, and they are repayable for terms between 1 to 7 years. Rest assured, the rates of this bank are competitive.
However, the APR will vary depending on your credit, as well as the repayment plan that you agree upon. Even with that, here are some features that may make the personal loan worth consideration.
Lengthy loan terms (1-7 years)
Wide loan amount range (£1,000 – £35,000)
2 repayment holidays (pauses your repayments, but you will still accrue interest)
Rapid response (you will receive a decision within five minutes when applying online)
Funds will be available almost immediately
Benefits
Applying for a Lloyds personal loan is easy and comes with several benefits. First, you will get a personalized quote to see if you are eligible for the loan.
They will pull your credit, but the quote will have no impact on your credit score. The application for a personal loan can be done completely online.
There is also a downloadable mobile app that can make the management of the repayments and your account easier. On top of this, if you choose to make extra payments, there are no extra charges.
You can also pay your loan in full with no problem. However, if you do this, you will be charged up to 58 days worth of interest.
How to Apply
There are three ways to apply – online, in a branch, and over the phone. Online is the easiest method by far, and it starts with getting a quote via the online system.
This will take no time at all, and you will have an idea of how much you can borrow, as well as if it is likely that you will be approved. Once you have that all taken care of, you can move on to the actual application.
This will take a few minutes, and you will need to make sure you have all the information vital to filling the form out completely and accurately. Documents that you will need are income statements, personal information, and work history.
After filling the form out completely, you should receive the loan decision in about five minutes. If you are approved, you may see the funds in your account almost immediately or at least within 24 hours.
Who Is Eligible
Eligibility for a Lloyds personal loan is decided using many different factors. This includes income, credit, and the amount needed.
The bank has to make sure you can make the repayments. Once you meet those requirements, you will also need to be a current Lloyds customer, be 18 years or older, have a current and valid form of identification, and finally, be a resident of the United Kingdom.
Fees and Interest
All rates and fees are fixed for the entire repayment period. The APR will vary depending on how much you are asking for, the length of the loan, your credit, and your income.
Typically, the bank uses a representative 3.9% APR and a fixed 3.83% interest rate to give you a quote. The highest APR that they will offer is 29.9%.
Bank Contact Info
For more information, contact the bank through their website, by telephone at 0330 123 3890 (current account holder) or 0330 123 4715 (current credit card, mortgage, or loan holder).
The bank's headquarters can be reached by mail at Lloyds Bank PLC, 25 Gresham Street, London, EC2V 7HN.
Summary
No matter if you need help getting a new car or paying off some of your debt, a Lloyds personal loan may be the right choice for you. It is easy to apply for one thanks to their online application system, and you will get a rapid response so that you are not waiting around for a decision.
Note: There are risks involved when applying for and using credit. Consult the bank's terms and conditions page for more information.