The beautiful part about taking out a personal loan is that it doesn't require too much documentation. It is a simple, quick, and straightforward process. If you find yourself in a bind and need to get some cash quick, this is an ideal solution.
Additionally, a personal loan can be used for anything, buying a car, taking care of wedding expenses, preparing for a new baby, a home improvement project, or even going on holiday.
The National Bank personal loan can make your short term dreams a reality. You also get fair interest rates which are variable and can be very low if you have good credit. The bank also doesn't charge any penalties for quick payment of the loan.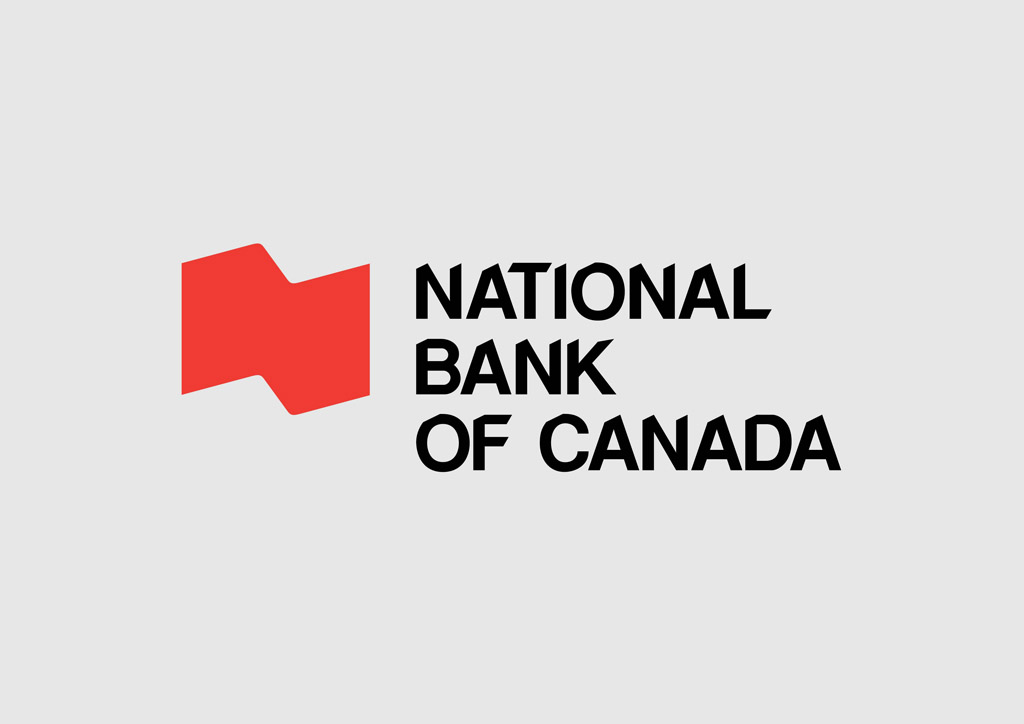 Types of NBC Loans
There are two types of loans to choose from.
The Fixed Rate Personal Loan
This is a type of loan that has a fixed payment amount. If you want to know how much interest you will be paying throughout the life of the loan, then a fixed loan id the right choice.
A fixed interest loan usually has higher monthly payments but there are chances that you may complete them faster than a variable interest loan. Now, if the interest rates happen to go down while you are still servicing the loan, you will not enjoy such benefits as a fixed loan until you complete the payments.
The interest rate usually depends on the amount. Any amount that is less than $10,000, the rate will be between 10.9% and 11.3%.
Variable Rate Personal Loan
This loan can save you plenty of money if the interest rates happen to go down. This is because, the variable interest rate is usually applied to the amount outstanding at the end of each month, which means that it can be modified at any time.
Now, for the variable loan, the interest rate varies and it is calculated like this; P + 6.5%. The 6.5% is what the bank adds, on top of the Prime Rate set, which is P.
If your loan is above the $10,000 mark, then it shall be calculated as P + 5%.
How to Apply for an NBC Loan
This can be done online. You will need to provide your name, telephone number, employer, and financial information which should include assets and liabilities, other bank accounts, and credit cards.
You must however ensure that you fit the following criteria.
That you haven't been refused credit in the last 6 months.
That you have reached the appropriate age in your province of residence.
That you have a permanent source of income.
Please visit the NBC Bank website to fill out an application form today and receive more information concerning their personal loans product.
After Applying
The application will take around 10 minutes to complete. Once you are done, you will then expect to receive an email of confirmation that your application has been received. Within the next 1 or 2 days, you will receive an answer from the bank, either through email or phone.
Finally, you will be called by a bank representative to provide them with additional documents in order for them to process the loan.
Contact Information
For technical assistance, you can call the bank between 7.am and 10 p.m. Mondays to Friday on telephone number 1-888-835-6281
Mailing address
Secratariat Corporatif
600 Rue de la Gaucheriere Ouest, 4E Etage
Montral Quebec
H3B 4L2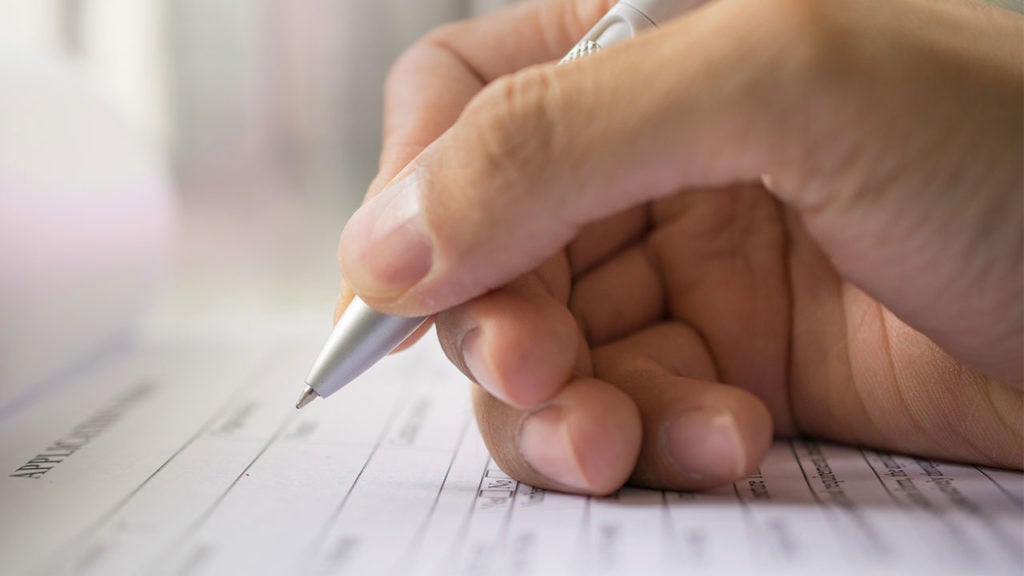 Bottom Line
NBC is a bank that provides you with plenty of products, and their personal loans can help you deal with immediate expenses quickly. These are short term loans with short payment periods from 6 months to 48 months.
Note: There are risks involved when applying for and using credit. Consult the bank's terms and conditions page for more information.