Have you been putting off financing a big purchase for your home or waiting on your bonus to consolidate your high-interest debt? Well, wait no more, as PNC Bank is at your behest to provide for all your whims and fancies.
One would think getting a competitive personal loan from a top bank is a herculean task. But, PNC Bank, one of the largest banks in the United States, has simplified unsecured personal loans for its customers without the need for collateral.
Moreover, the amount of your unsecured personal loan can range from $1,000 to $35,000 with numerous repayment options available. Let's look closely at what more PNC Bank has to offer.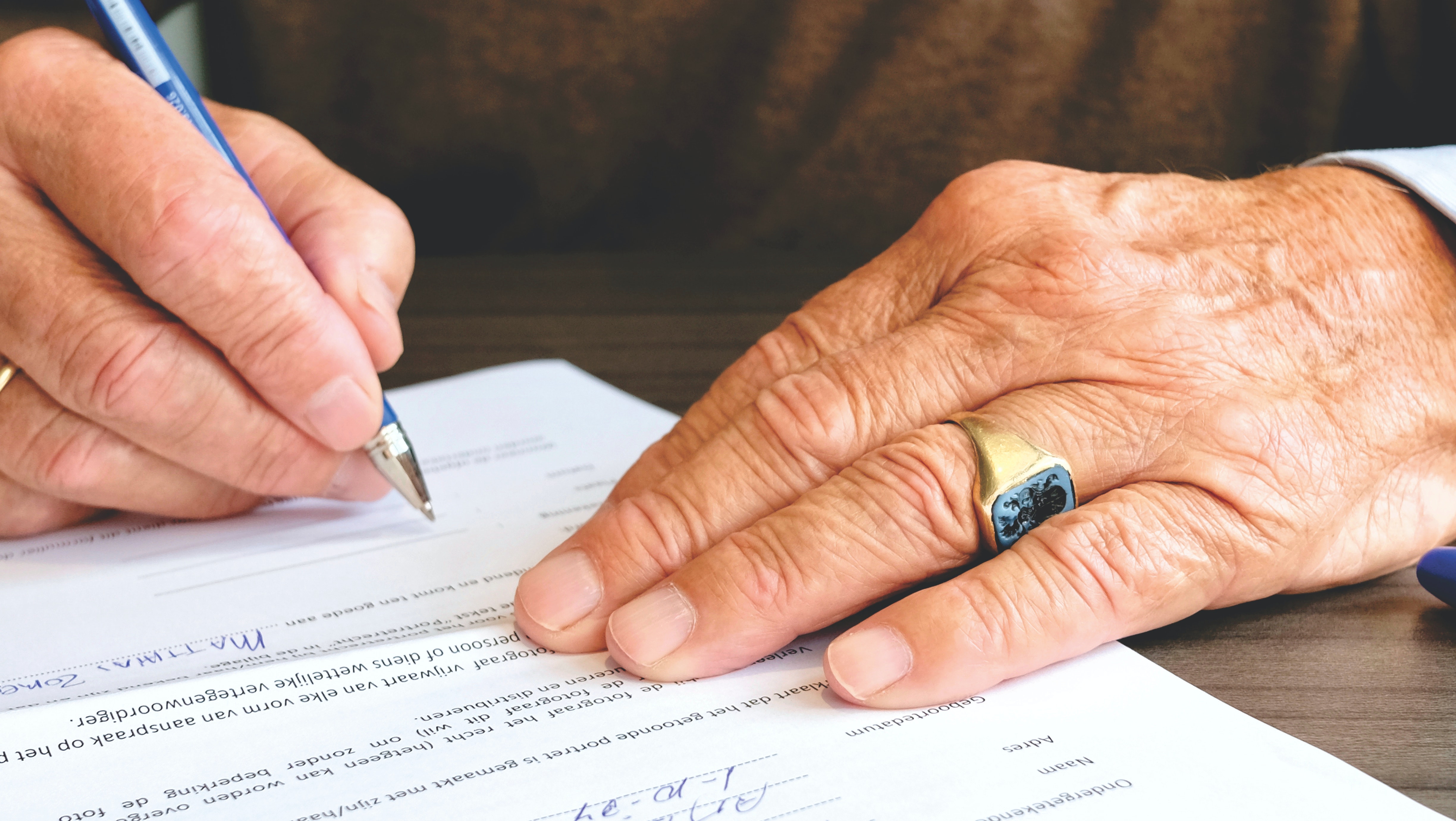 Features
PNC Bank aspires to ease the process of taking a personal loan and make it as hassle-free as possible with a plethora of benefits. Firstly, the bank charges no penalty fees if a customer wants to pay off the loan early.
The bank also welcomes newcomers with open arms and charges no origination fees, which is usually charged by the lender to process a new loan application. PNC Bank also favors its existing customers who already have checking accounts by bestowing upon them a 0.25% discount on the APR (Annual Percentage Rate) on their loan.
Now on the negative side, the APR on your loan and repayment terms is determined according to your ZIP codes. On top of that, according to your location, you might have to take the pain of going to a PNC Bank to sign the loan document.
These inconveniences are caused as information for some ZIP codes is hard to be located on the bank's website.
How to Apply for a PNC Personal Loan?
Gone are the days of the tedious loan applications as PNC Bank presents a simple application form that can be filled quickly. The form asks for basic personal information like the applicant's legal name, social security number, date of birth, and his or her current address.
Further, the applicant has to fill in the amount he or she would like to borrow along with a photo ID which can be any state-issued ID like driver's license. If you're consolidating debt, the form also demands the details of each creditor which includes the name, the account number, outstanding balance, and the monthly payment made.
Lastly, the form asks the applicant to fill in his or her annual income. Now the co-applicants' information is also needed in the form, provided you're applying with one. In that case, you have to fill the address, employment information, and the annual income of your co-applicant.
Fee and Interest Rates
Below are the terms and requirements of an unsecured personal installment loan from PNC Bank.
The APR varies from 5.99%-25.49% according to the location, loan amount, and the creditworthiness of an applicant.
The repayment term can range from 6 months to 5 years.
The late payment fee is 10% of the dues of the past month.
No check processing fee is charged to the account of the applicant.
The bank also offers an unsecured personal line of credit which has more features than the aforementioned points to allow flexibility. The terms for the same are listed as follows.
The APR range starts from 11%.
The term of repayment of the loan is flexible.
Eligibility Criteria
To be able to provide their services to everyone, PNC Bank has minimum eligibility criteria to be met in order to take a personal loan.
The applicant must be living in a locality where a PNC Bank branch is located.
To apply for a loan you must be 18 years of age or above.
The applicant should have a credit score of 680 to qualify for a PNC Bank personal loan.
Contact Information
Telephone
1-888-762-2265
Address
PNC Bank Corporate Headquarters,
PNC Bank,
222 Delaware Avenue.
Wilmington, Delaware 19899.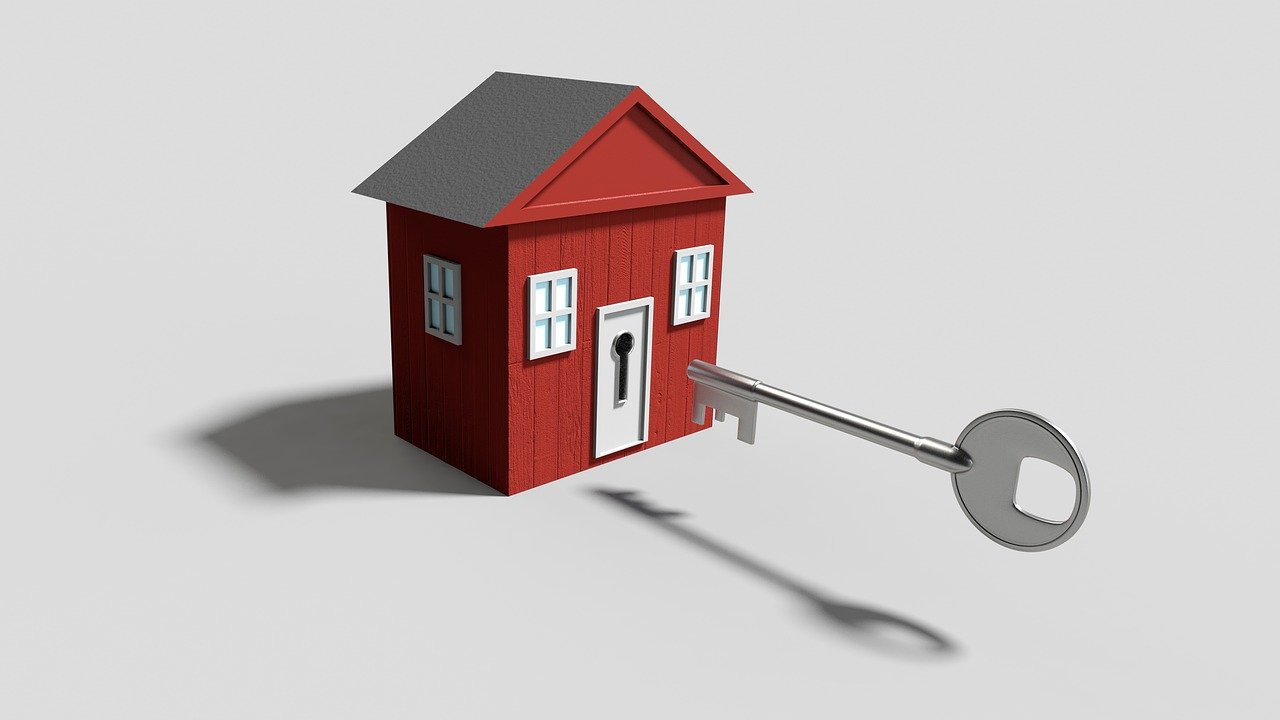 Conclusion
PNC Bank boasts a high reputation among other lenders due to its rapid application process and convenient repayment option. An idyllic companion can be found in the bank to ask for financial aid to actualize your dreams and aspirations without much fuss.
Disclaimer: There are risks involved when applying for an unsecured personal installment loan. Consult the bank's terms and conditions page for more information.