A personal loan from TD Bank offers you the flexibility to borrow money for a short-term goal. You can use this loan to finance a renovation project in your home, to buy a new appliance, or even to consolidate your existing high-interest loans.
You get to choose from their fixed or variable interest rates that come with a flexible repayment package. The process of application is very quick and straightforward. You just need to prove that you can repay the loan.
In this review, we tell you all about TD Personal Loan. We will also tell you about the kind of benefits TD offers you, how to apply for the loan, and what you should expect from the bank.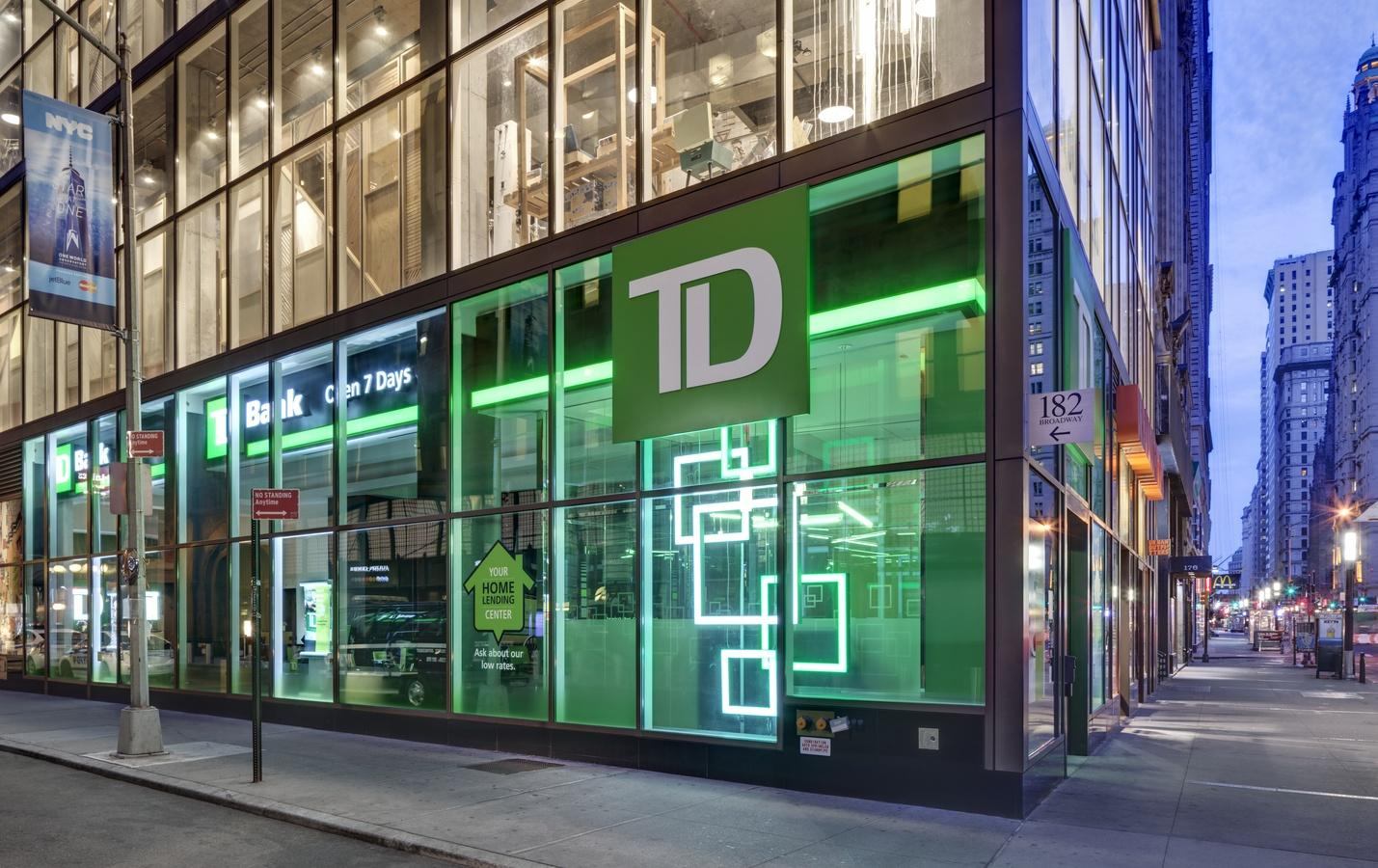 Benefits of Using TD Bank Personal Loans
You can choose from their two kinds of personal loan options, at a fixed rate of interest or a variable rate. As well, you can opt for an unsecured or secured loan which means that you qualify for very high borrowing amounts.
Personal Banking Experience
TD Bank operates in physical locations all around the country. You can walk into their brick-and-mortar structures and speak directly to a loan officer, who will help you through the application process. In addition, they have great customer service over the phone as well.
Low APRs
The APRs for TD Personal Loans are usually on the lower side, compared to other banks. In fact, both unsecured as well as secured products have low interest rates.
TD Bank Terms of Lending
The lending terms from TD bank depend on the type of loan you are applying for. Their personal unsecured loans usually range from $5,000 and $50,000, with the APR ranging between 6.99% and 18.99%. Their timeline ranges between 12 and 60 months. These are reasonable terms and, in most cases, they even better than the other lenders.
To qualify for this loan, however, you must have a credit score of at least 700. After you fill out the form, you will be called by a loan officer.
The secured personal loans have amounts that range from $5,000 to $50,000. This loan offers a variable interest rate of 5.67%. You can have a repayment period of between 12 and 60 months. A borrower of a secured loan must have established creditworthiness in order to qualify.
Fees and Other Penalties
TD Bank, for the most part, keeps the fees for their loans at a minimum. They will charge you $50 as an origination fee for the secured loans, but the unsecured loans do not warrant an origination fee.
As a non-TD bank customer, you will be charged an additional 0.25% on top of the above fee.
The unsecured loans have a late payment fee of 5% of the payment amount due or a $10 flat rate, whichever one is higher.
Eligibility
To qualify, ensure that you meet the following criteria. First, you must have reached the minimum required age for your province, have a credit score of at least 700 for unsecured loans, a constant source of income, and you must be a Canadian Citizen or a permanent resident of Canada.
How to Apply
You can apply for the loan either in person at any of the branches, online through their website, or by phone. Secured loan applications must be done in person at one of the branches.
The quickest process is online. When you log into the TD Bank website, you will be required to fill in the following information: your name, your social security number, your income information.
Your income details should include information such as your expenses, payment of your mortgage and rent, plus any other debts you currently have. This will take you around 15 minutes. Then, and after submitting the application, a TD Bank specialist will contact you within one day.
Contact Information
If you would like to contact the bank directly, you can write to their head office at P.O Box 1, Toronto Dominion Center, Toronto, Ontario, M5K 1A2. You can also contact them by telephone at 416-944-6367.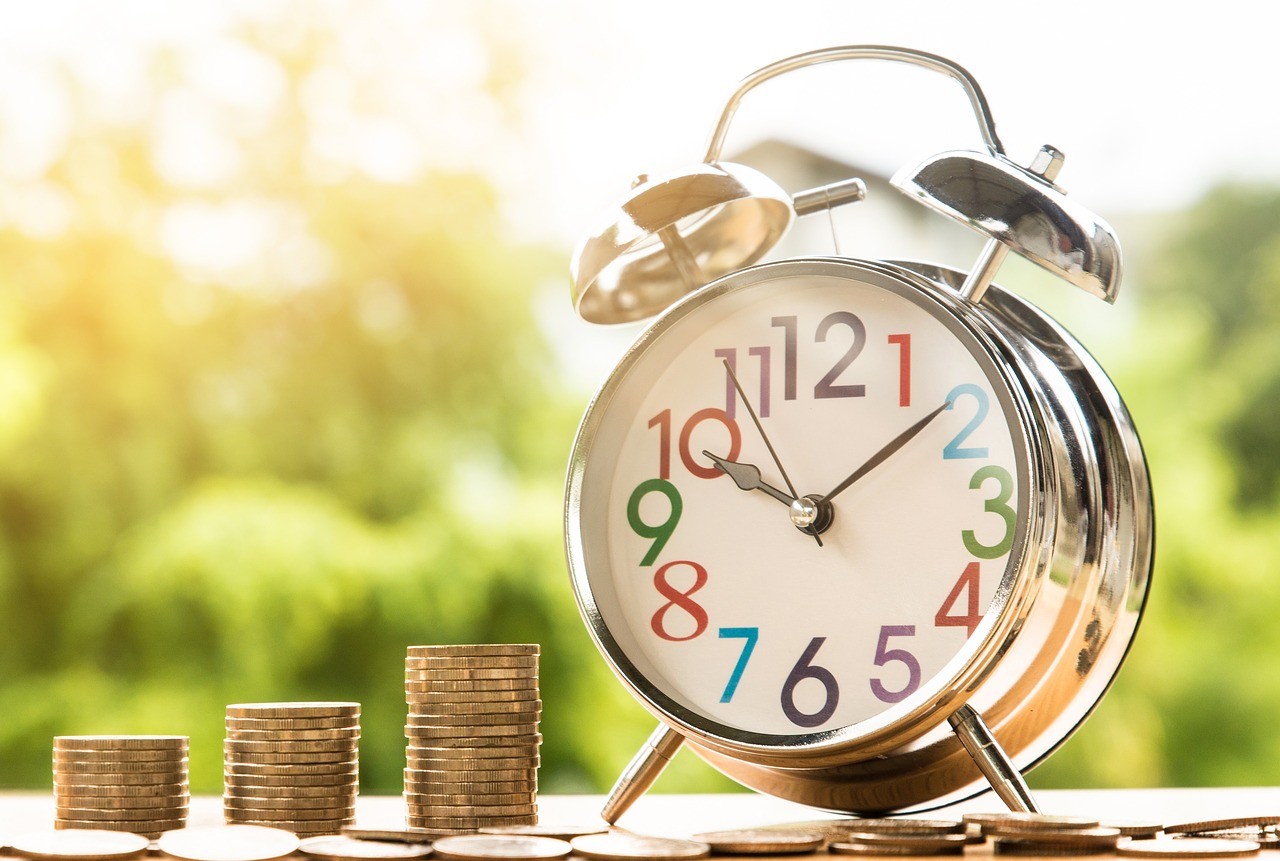 Conclusion
Now, before settling for a lender, it is good practice to explore all of the available options, so you can get the one with the lowest interest rates and excellent terms of service. When shopping around, be very careful to look at the APRs. These determine the overall cost of the loan.
Note: There are risks involved when applying for and using credit. Consult the bank's terms and conditions by calling 1-866-222-3456 for more information.