Owing to its flexibility, a personal loan is a highly preferred financial tool among individuals who seek some extra funds in times of need. A personal loan can be utilized for multiple purposes such as refinancing debts or covering unexpected bills.
However, most people often turn to trusted banks to apply for such loans. The U.S. Bank is a national bank that is a popular choice among individuals due to its competitive rates and benefits.
We have curated a detailed outline of all the conditions that one must go through before applying for the U.S. Bank Personal Loan. Moreover, we have provided a step-by-step guide for the process of online application for your aid. Read on!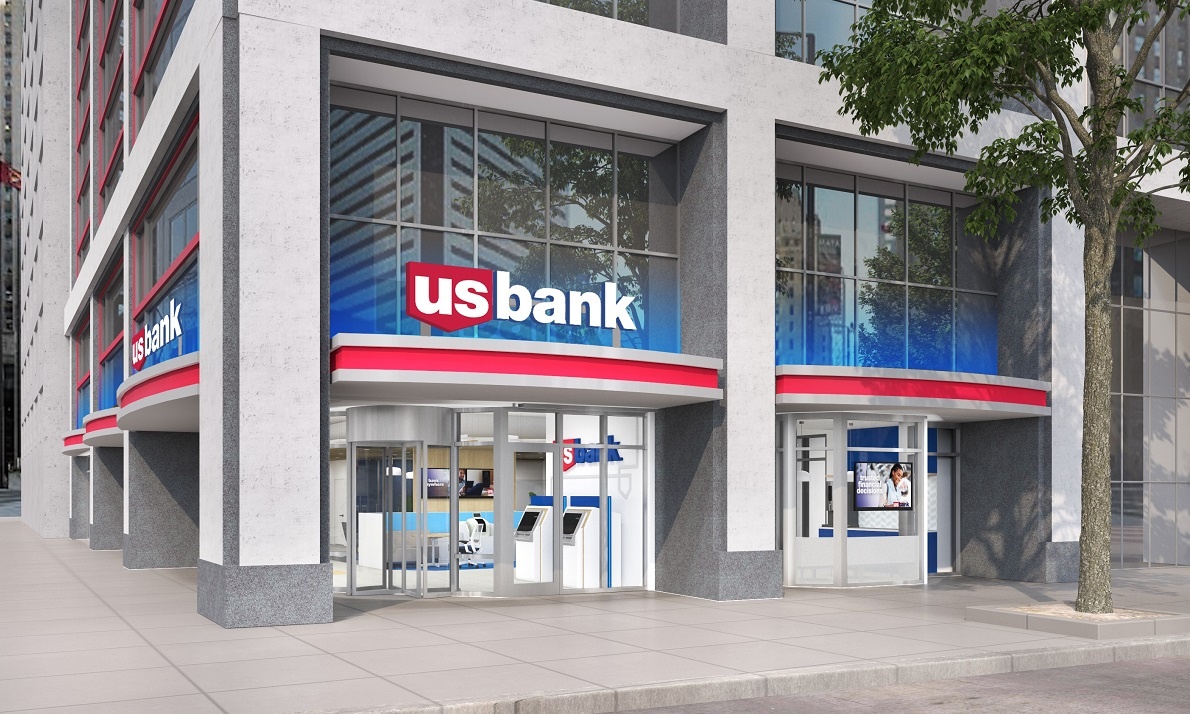 Features of the Loan
Below you can find a number of the benefits offered by the U.S. Bank Personal Loan.
Provision of Quick Funds
As mentioned previously, one of the greatest benefits of the U.S. Bank Personal Loan is its flexible borrowing terms. The bank provides quick funds that can be used to suffice a variety of financial needs such as vacations, medical bills, construction costs, and other expenses.
Fixed Rates and Monthly Payments
Perhaps one consistent worry plaguing the minds of individuals is the variable rates and monthly payments that often catch them off guard. However, the US Bank Personal Loan comes with a fixed APR and monthly payment for the entire duration of your term, which may last between 12 to 60 months.
Furthermore, the interest rates remain constant throughout the lifetime of your loan.
No Collateral Required
You would be thrilled to know that this U.S. Bank Personal Loan does not require you to provide your house or car as collateral to secure your borrowing terms. Therefore, even if you do not have strong equity, you are eligible to apply for this loan.
No Home Inspections or Appraisals
Since there is no collateral involved in the processing of the loan, there are no home inspections or appraisals as well.
Consequently, the processing of the loan is relatively faster than others, allowing you to secure it within a few hours.
How to Get a Personal Loan
Anyone who is an existing customer of U.S. Bank, and is a registered online banking user for U.S. Bank can apply for this personal loan. There is a designated web portal that caters to this specific product provided by U.S. Bank.
The online application procedure can be broken down into three simple steps. To initiate your application, you will need your Social Security Number, or Individual Taxpayer Identification Number. You will also be required to provide your home address and employment information.
You will find an "Apply Now" tab on the webpage. Click on it to begin your application. Then, fill in your online banking login and password to access the form. The second step is to fill in the details mentioned in the form, and then submit it for further review.
After submission, the U.S. Bank will verify your credit information. You will be notified about the status of your application within a few minutes. The final step is the qualification for the loan, which entails closing your loan either online or by visiting your nearest branch.
Eligibility Criteria
In order for your loan to be approved quickly, ensure in advance that you comply with the eligibility criteria before filling out your application. Firstly, you must be a customer of U.S. Bank, and secondly, your credit history should be stable with sufficient sources of income.
Interest Rates
The U.S. Bank Personal Loan does not require you to pay any origination fees or prepayment penalties. The details of the fees and terms are mentioned as follows.
APR from 6.49% to 16.99%, depending upon your credit score.
Cash Advance ATM Fee – 4% of each advance amount, $15 minimum.
Cash Equivalent Fee – 4% of each cash amount, $20 minimum.
Annual Fee – $0
Foreign Transaction Fee – 3% of each foreign purchase transaction or foreign ATM advance transaction in a Foreign Currency.
Contact Details
U.S. Bank can be contacted by telephone at 1-800-270-1154.
To get in touch with their headquarters, their address is U.S. Bank Center, 800 Nicollet Mall, Minneapolis, MN 55402 – 7014.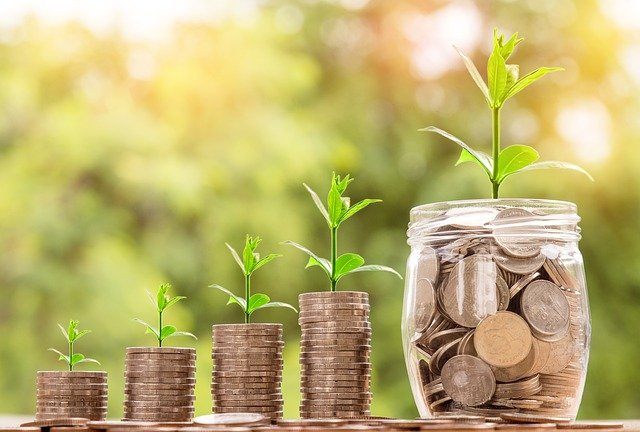 The Bottom Line
Given its diversity, the U.S. Bank's Personal Loan is highly recommended for individuals searching for options to manage their extra finances.
Disclaimer: There are risks involved when applying for and using credit products. Ensure you consult the bank's terms and conditions page before agreeing to anything.