Anyone who hasn't heard about the raging boy band called "BTS" must be living under a rock. This successful band is reigning worldwide and has seven members namely RM, Jin, J-Hope, V, Suga, Jungkook, and Jimin.
In just six years, they have made the mainstream world fall head over heels with them, without having a single song in English. Since their launch, they have been dominating all charts from South Korean music charts to Billboard charts and numerous other global music charts.
The band's loyal fan bases call themselves A.R.M.Y which stands for "Adorable Representative M.C. for Youth". There's no doubt that the band is hard at work, so if you still don't already know them, now is the perfect time to learn these 7 things about BTS members.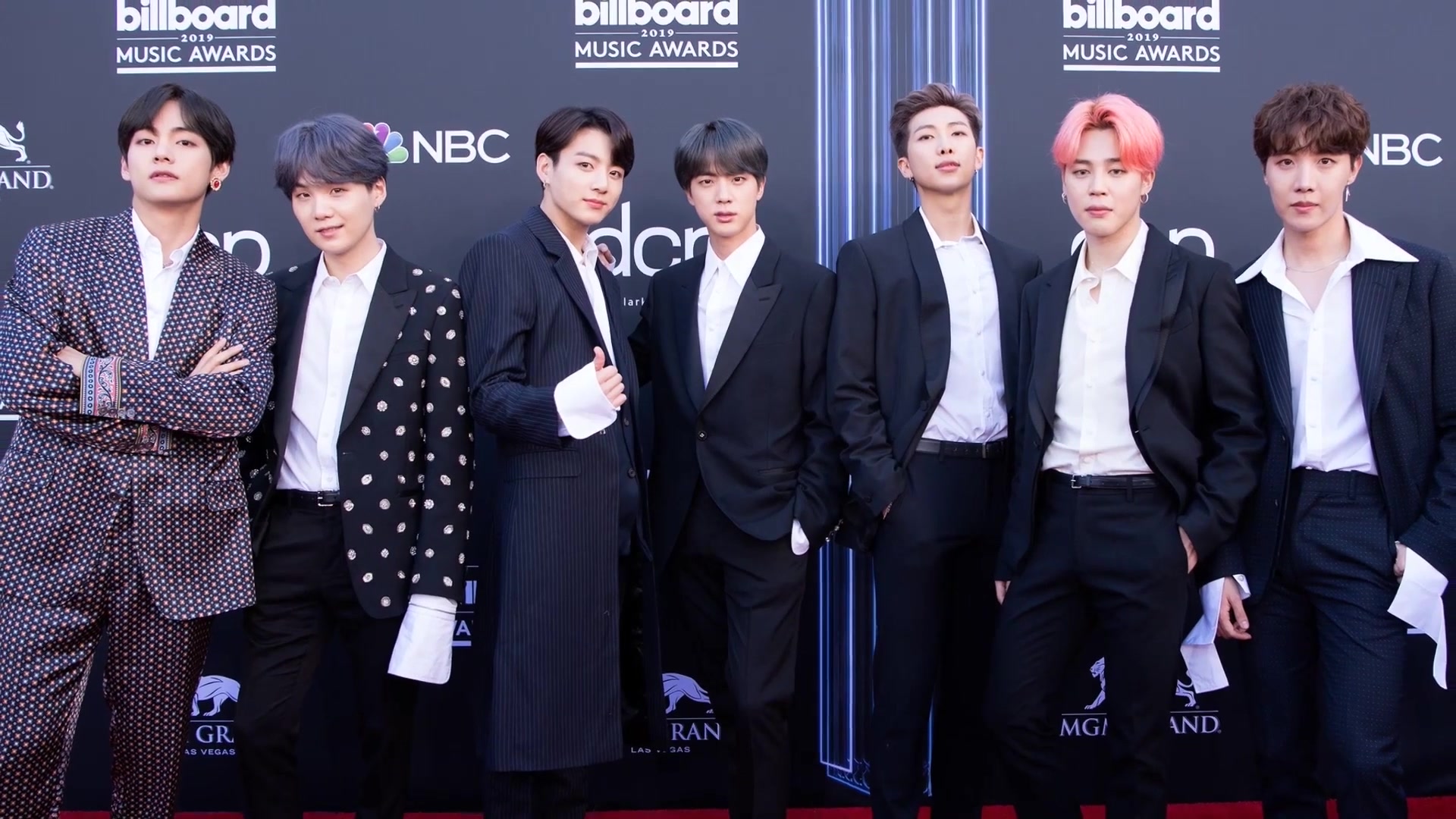 Lyrical Geniuses
BTS's music is not only fun, but the lyrics mainly focus on addressing social issues, loss, and mental health. This social consciousness is probably one of the reasons why ARMY can relate to them on so many levels. Plus, at least one song in their album is dedicated to their loyal fan base, ARMY.
Invested in Creating Multiple Contents for ARMY
BTS from the beginning has created lost of media content to keep their fans entertained, like Bangtan Bombs (behind the scenes of broadcast shows), Run BTS (variety show), Burn The Stage (docuseries), live radio shows, live videos, Bon Voyage (travel reality), Seasons Greetings (seasonal video and photo packages), regular concerts and much more.
Fun Fact: They are the first K-Pop band to get their own emoji, and the first Korean account to reach 10 Million Followers on Twitter.
Creating Soulful and Unique Music
Although, the band began as a hip-hop group, they soon transitioned to cover multiple genres. They also experiment with combining these genres and using different techniques to create unique music. Their music has an underlined tone of R&B, Hip hop, EDM, and others.
Nation's Pride
BTS members are all socially aware and want to bring social change through their music. During their interviews, there are several instances when members of the band have made Gender-neutral comments.
They defy socially constructed gender norms and wear women's fashion items in interviews and performances. They were also awarded the Order of Cultural Merit, one of the highest national awards in South Korea for the promotion of South Korean culture across the world.
Encouraging Each Other Is the Key To Success
When the BTS members are not running behind group project deadlines, they encourage each other to do solo projects, like mixtapes, covers, single tracks, collaborations with other artists, variety/talk show appearances.
They constantly educate themselves and take inspiration from books for their content. When done with their lyrics they also mail them to Feminist professors at universities for review to check the political correctness.
UNICEF Brand Ambassadors
They are UNICEF brand ambassadors for their "Love Myself" initiative to end violence against kids and teens around the world. This campaign won the 2020 UNICEF Inspire Award. They were also invited as speakers at the 2018 UNGA and have raised about $1.4 million, in total for the campaign.
Fun Fact: BTS has been invited as voting members of Grammy's recording academy.
Humble and Grounded
Despite massive fame, the BTS Members remain humble, sharing a 3 bedroom apartment, donating in millions to charities all over the world. This year alone they have donated for several global pandemic relief charities and Black Lives Matter funds which were disclosed by third parties because they usually do not make their donation info public.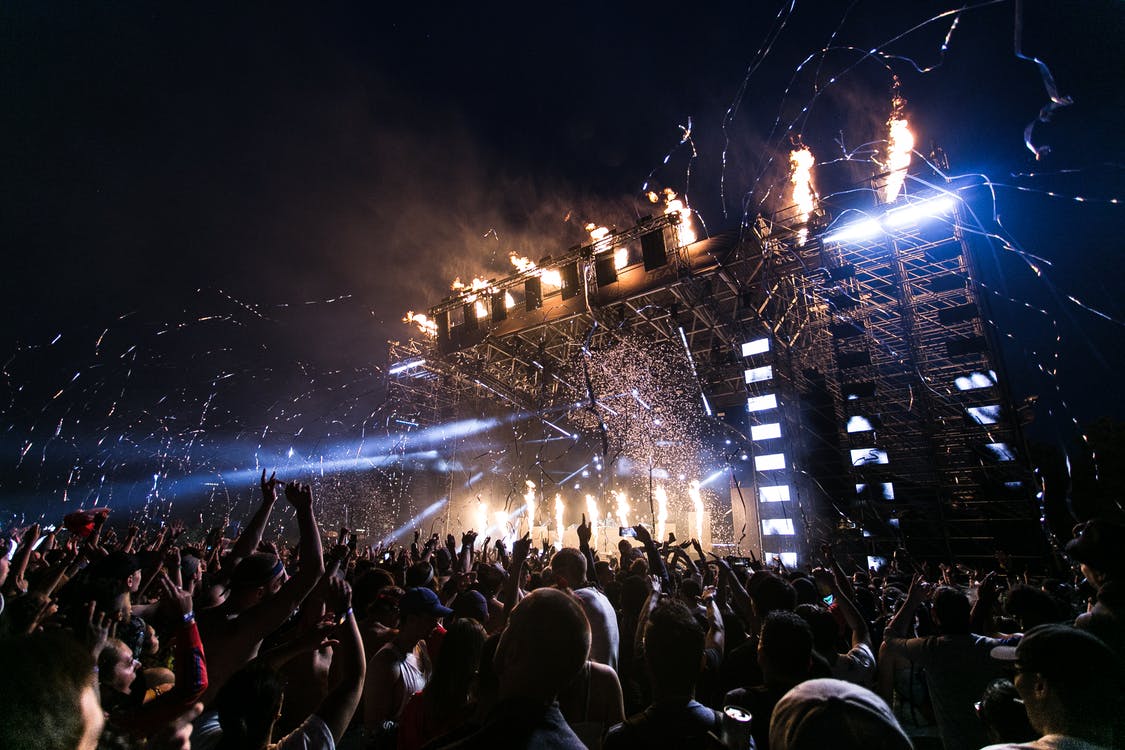 The Bottom Line
BTS is not just a band – it's a phenomenon. They have not only opened the door for other K-Pop bands to emerge but they are also leading the whole world by example on how to be good human beings with their songs.