BTS is one of the most famous boy bands in the music industry. Originally a hip-hop group that later evolved into varied music genres; the seven-member band has broken numerous music records and even some Guinness World Records.
The bands origins date back to 2010 in Seoul, South Korea. The septet has generated a stream of revenue by writing, producing, and performing their songs worldwide. The estimated net worth of BTS is more than $60 million as of now.
However, rapper and songwriter, J-Hope, is the richest member of BTS, with a net worth of $12 million. Read on to learn more about BTS and J-Hope.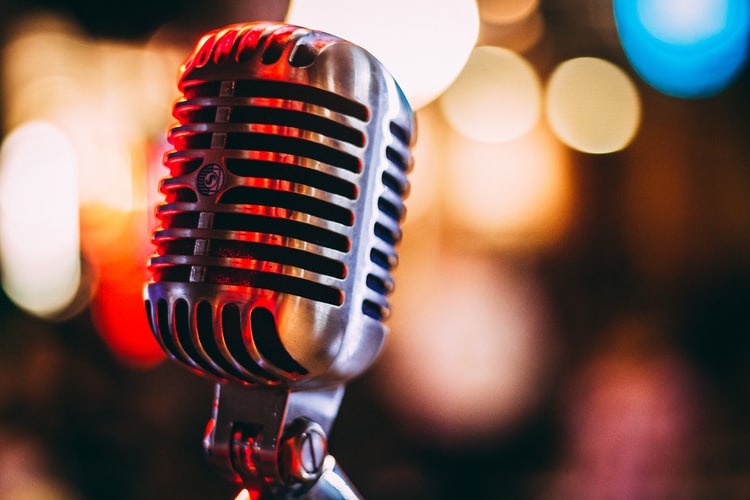 J-Hope's Life Before BTS
J-Hope (Jung Ho Seok) was born in 1994 and grew up with a strong inclination towards performing arts. Prior to his debut with BTS, he was quite famous for his dancing skills and also won many competitions.
J-Hope was also a part of the underground Korean dance team called Neuron. He won several local contests, and he also placed first in the national dance competition in 2008.
This passion for dance eventually stimulated his interest in singing and rapping, and he auditioned as an idol trainee. In 2012, he was featured as a rapper in Jo Kwon's song "Animal," which was a big hit.
In 2010, J-Hope was spotted by Big Hit Entertainment during national castings, and he signed with them. He became an official member of BTS in 2013.
Contribution to BTS
J-Hope is the lead dancer and one of three rappers in BTS. He has also contributed significantly to the songwriting, vocals, record-production, and their discography. He made his debut with BTS in 2013 with the single 'No More Dream'.
In 2015, he started his solo career with his first solo work titled '1 VERSE'. He gained a huge fan-following during this 7-year journey with BTS.
Awards and Accolades
J-Hope, along with his band, have been honored with many awards and titles. In the debut year of BTS (2013), the septet won the MelOn Music Award for "New Artist of the Year".
Later the boys went on to win the Golden Disk Award, Gaon Chart K-Pop Award, and Seoul Music Award in 2014. J-Hope also won the MelOn Music Award for Best Male Dancer in 2015 and Disk Bongsang in 2016. In 2018, J-Hope, along with BTS, were awarded the Hwagwan Order of Cultural Merit by the South Korean President.
What Contributes to J-Hope's Net Worth
J-Hope has earned a lot of money from being a member in BTS. This includes the money generated from selling albums, concerts, ad shows, and even web series.
J-Hope's solo project, "Hope World", peaked at 38 on the Billboard 200, and it was very successful. This success led him to the third position on the emerging artist chart.
Popular Songs
Working with BTS, J-Hope has released many popular studio albums that have topped the charts. These include "Skool Luv Affair", "Dark & Wild", "Love Yourself: Her", "The Most Beautiful Moment in Life", and others.
He has contributed to the composition and production of many of these hits. His mixtape "Hope World" also had many record-breaking numbers, such as "Airplane", "Base Line", and "Piece of Peace".
He was also featured in a music video of the title track "Daydream", which was a big hit in 2018. The latest BTS album released in 2020 closes with J-Hope's solo titled "Outro: Ego".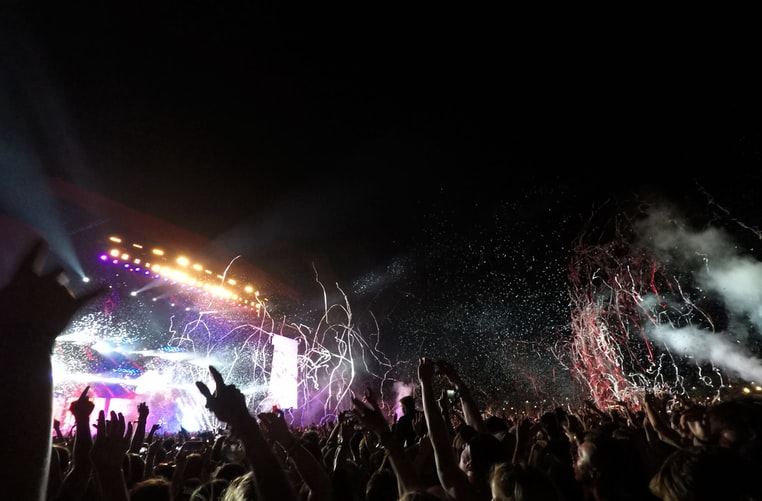 The Bottom Line
BTS were one of the most googled bands in 2019. It shows that their popularity isn't fading away any time soon. J-Hope is a crucial part of the team, and he is loved by millions of people around the world. He's one of the most popular in the band, and he is the richest.