Thanks to a solid financial position and earnings-generated inertia, Megaport, a cloud technology firm based in Brisbane, Australia, is set to acquire InnovoEdge Inc. a US-based company. InnovoEdge's specialty is software backed by AI which can maintain and control multi-cloud systems.
The agreement between Megaport and InnovoEdge Inc., which maintains its headquarters in New York, is valued at US$15 million. The payment itself will be in the forms of both MP1 stock and cash, divided equally.
It is anticipated by both companies that the acquisition will be formally finished by the middle of August. The cash portion of the payment will likely be paid out sometime towards the end of FY21. At that point, the cash position is expected to be approximately $136.6 million.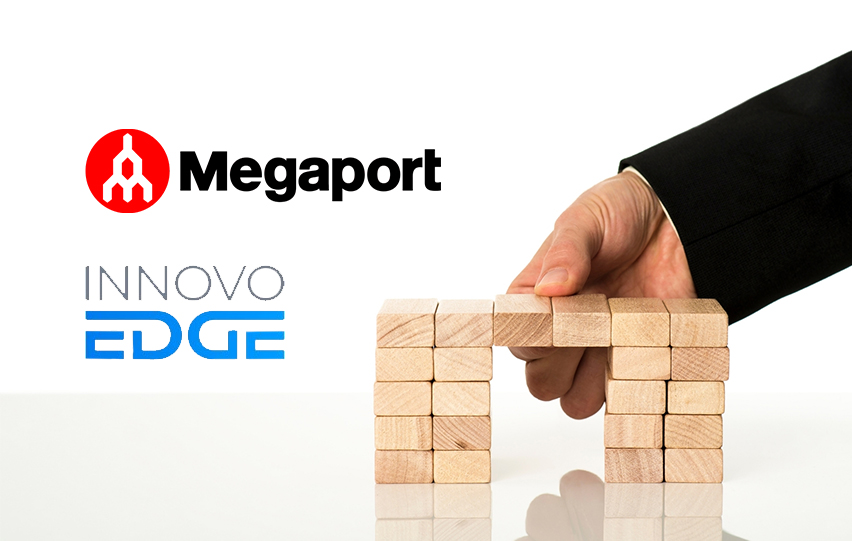 According to Vincent English, who is Megaport's CEO, the acquisition of InnovoEdge will help Megaport's Network as a Service platform achieve greater functionality.
Specifically English refers to the integration of the InnovoStudio service as part of Megaport's network defined by portals and software. This means customers will be able to enjoy improved visibility and better control over resources pertaining to service, networking, and cloud.
In his own statement Nick Balletta, who is the CEO of InnovoEdge, shared his own excitement at the acquisition. He is especially excited due to the many ways in which Megaport and InnovoEdge's philosophies and goals align. Philosophy-wise Balletta refers to the two company's shared position on neutral enablement.
Balletta also cites the incredible synergy between InnovoEdge's specialization in orchestration and development and Megaport's unwavering drive to innovate as well as improve connectivity, automation, and integration.
Balletta is looking forward to InnovoEdge providing Megaport with additional features that will allow the latter to be even more agile in terms of networking capacity.
Simultaneous with this recent piece of news has been Megaport's release of its FY21 financial results. Said results showed that a $55 million loss took place over a 12 month period despite June's EBITDA break-even.
Last financial year Megaport suffered a $48.7 million loss. Fortunately, because of the Australian dollar's improved strength and because most of Megaport's revenue originates from overseas the foreign exchange losses were 'only' at $13.5 million.
In addition, FY21 saw Megaport's revenue growth reduce from 66 percent down to 35 percent. However, that same rate of growth netted Megaport $78.28 million. Nearly half of that amount originated out of the Asia-Pacific markets ($25.7 million) and European markets ($13.8 million).