Three former officials of the United States intelligence unit and military officials have been fined for providing their services to the Emirati government for hacking schemes. The fines come after the three individuals admitted to providing the UAE with computer hacking technology for its needs.
The three ex-United States officers in question are Marc Baier, Ryan Adams, and Daniel Gericke. According to the Associated Press, all three are being accused of being involved in hacking operations at a United Arab Emirates firm while working as senior managers.
Baier worked for the National Security Agency that deals with offensive cyber operations. Meanwhile, the New York Times revealed that both Adams and Gericke served in the military and the intelligence field.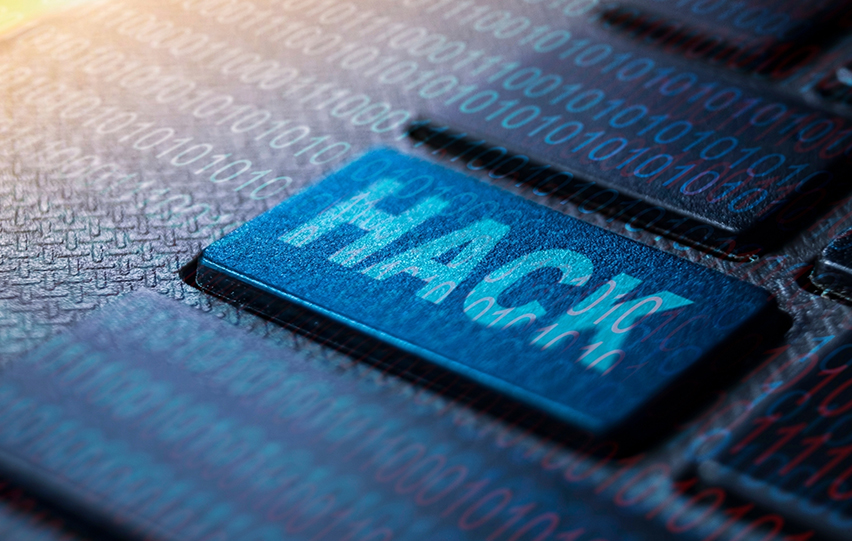 In particular, the former US intelligence and military operatives are being accused of using highly advanced computer systems to gain unauthorized access to United States computers as well as other computer systems in different parts of the globe, said CNN.
The New York Times revealed the group to be working for DarkMatter, a company ran by the Emirati government.
The program being used by the group was called Project Raven, reports CNN, and it was mainly concerned with the group providing the Emirate government with the required hacking tools without an export license, thereby violating exports laws of the United States.
Besides this, the indictment from the US District Court for the District of Columbia also found Adams, Baier, and Gericke to be guilty of using computer exploits and turning these into "covert hacking systems for U.A.E government agencies."
The indictment also found the three to have stolen the personal and private information of individuals around the world.
Following the admittance of Adams, Baier, and Gericke to their involvement in the said hacking scheme, the three ex-US officials have agreed to pay a fine of around $1.7 million.
The admittance of Adams, Baier, and Gericke comes as part of a three-year deferred prosecution agreement. Should the men comply with the requirements laid out by the Justice Department, the New York Times states that all charges against them will be dropped. The Associated Press said the act was deemed by the Justice Department as the first of its kind.
In addition to paying massive fines, the men will not be granted a United States government security clearance. Part of the agreement also entails that the men will not be filing disputes.
In a statement, interim assistant attorney general in charge of the national security division of the Justice Department Mark Lesko said, "Hackers-for-hire and those who otherwise support such activities in violation of U.S. law should fully expect to be prosecuted for their criminal conduct."