Astro Malaysia Holdings Bhd suffered another data breach this August of 2019. This is the second breach afflicting the company in a span of 18 months.
According to The Star, the television provider reportedly noticed unauthorized access in its system. Following this, hackers gained access to the MyKad data of Astro customers. Some of the compromised data include the customers' IC number, date of birth, address, race, and gender.
Despite unauthorized access to these details, Astro maintains that the total number of affected individuals remain at 0.2%. Following this, the company immediately sought to notify the customers whose information became affected. In the same way, the network mogul also instantly restricted the unauthorized access of the hacker.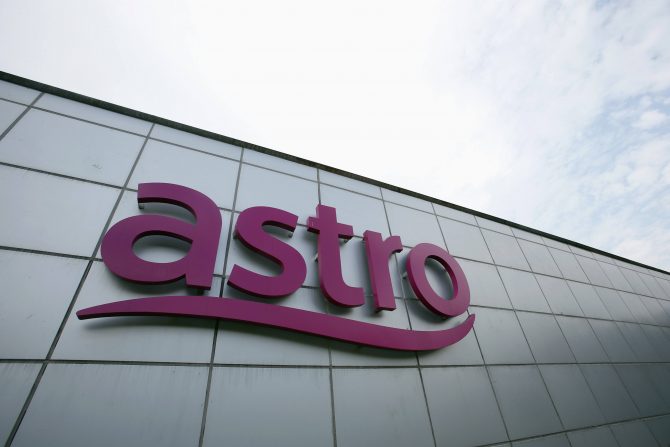 In the statement released by the company, Astro assured the public that "no financial data have been disclosed." To address the situation, the business reported the incident to the authorities. These entities include the Malaysian Communications and Multimedia Commission, the Department of Personal Data Protection, and the local police.
With the series of investigations spearheaded by authorities, the content and consumer company said they cannot comment on the issue. The notice said this decision "facilitate[s] ongoing police investigations." Apart from the investigations, the firm also took steps to improve the security system of their network.
The MCMC has yet to comment on the incident.
This leak is the television provider's second encounter with unauthorized access in the last 18 months. In June of 2018, technology news site asserts that customer data were being sold on the internet. The sensitive Astro customer information reportedly went for RM4,500 for 10,000 pieces of information.
In total, The Malaysian Reserve reveals that up to 60,000 Internet Protocol TV (IPTV) customer information became mined. The breach compromised personal information such as names, IC numbers, mobile numbers, installation addresses, portal ID, and package subscriptions.
While these occurrences are not new, attackers continue to hack because there are no charges filed against them. Fong Choong Fook, a cybersecurity expert, says that "no one gets persecuted since the last telecommunications data leak."
In light of this incident, the network opened their email for further enquiries. Concerned customers may contact the business at pdpo@astro.com.my or wecare@astro.com.my.
The recent data breach left Astro's company shares suffering. Based on the article released by Malay Mail, the business' shares fell by 0.68% at RM1.45 per share. The total number of shares traded at this amount went as much as 30,700.