Xiaodu Technology announced Tuesday, August 24, 2021, that it had successfully attained a $5.1 billion valuation after its Series B investment round. Prior to this, the company had wrapped up its Series A funding round last November 202 with a post-money valuation of $2.9 billion.
Xiaodu Technology is the voice assistant unit of Baidu. It leverages artificial intelligence (AI) to power its voice assistant technology. Meanwhile, Baidu is considered an Internet giant in China as the biggest search engine player in the country.
According to Reuters, Xiaodu is the developer of DuerOS. DuerOS is a voice assistant system that uses artificial intelligence and voice recognition technology, as well as natural language processing, machine learning, and other similar technologies to support a variety of gadgets and technology such as television, speakers, and other smart appliances designed for home use.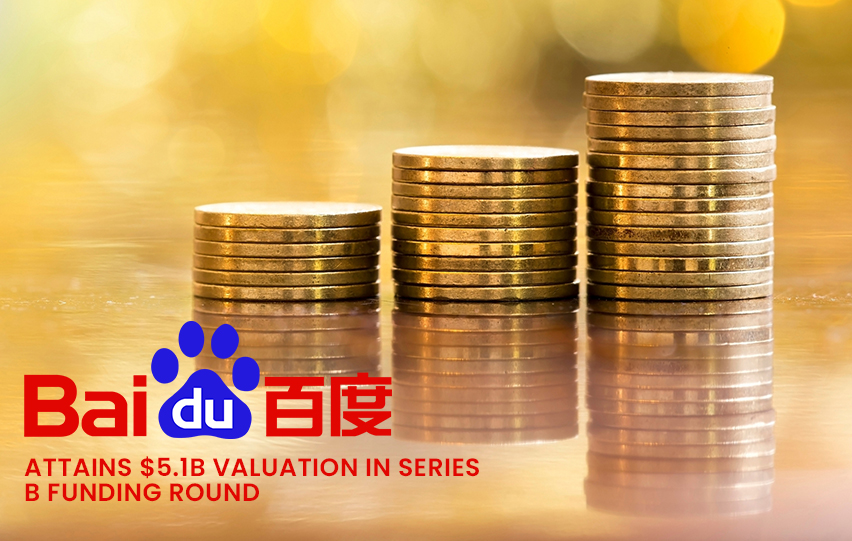 In its press release, chief financial officer and chief security officer of Baidu Herman Yu said, "We are pleased to see the rapid growth of Xiaodu, leveraging Baidu's AI and large content and services mobile ecosystem, to change the way hardware provides value for consumers. Xiaodu entered the market in 2018 with sub RMB 100 smart speakers and rapidly became the world's largest smart-display provider based on shipments."
"DuerOS with voice modality and larger screen is growing Internet usage at home and becoming the command center for IoTs, with its fast growth of OEM partnerships. Services revenue surpassed 10% of Xiaodu revenues in the most recent quarter, encompassing membership, advertising and skills store revenue share," continued Yu in his statement.
Reuters states that the post-money valuation comes as Chinese authorities are doubling down on its efforts to regulate different private tech companies, issuing new rules regarding the online competition.
Before its recent Series B funding round, Reuters revealed that Baidu had successfully completed its fundraising round in March for its artificial intelligence unit called Kunlun. A source told Reuters that the fundraising event helped put Baidu at a $2 billion valuation.
Following the post-money valuation which leaves the voice assistant unit of Baidu at $5.1 billion, it said that it will remain a supermajority shareholder of Xiaodu.
In just the past week, Baidu has launched a series of technologies and innovations. According to CNBC, these include a second-generation artificial intelligence chip called Kunlun 2, to be used for processing large amounts of data and for autonomous driving capabilities, a prototype for a robocar, as well as an improved and rebranded driverless taxi mobile application called Luobo Kuaipao.