Dutch anti-piracy organisation BREIN has taken down the website Nacho Time. The "browser version of Popcorn Time" gained a lot of popularity in a short time, but the website now shows a warning from the anti-piracy watchdog. We recently reported that BREIN took other Popcorn Time sites offline.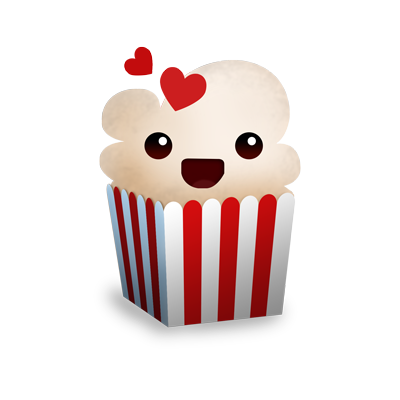 The service offered by Nacho Time was similar to that of Popcorn Time, including a pretty much identical interface. However, Nacho Time was browser-based which made it even easier to watch movies and TV shows. Nacho Time's increased popularity appears to have attracted BREIN's attention which then decided to try to shut it down.
The chairman of BREIN earlier told the Dutch Broadcasting Foundation he wanted to take Nacho Time offline for some time already. It appears he succeeded. The Nachotime.io website now shows the message, "This site has been deleted by BREIN for offering illegal entertainment content. This website made use of an illegal online selection of movies and TV shows."
It's not the first time BREIN is targeting Popcorn Time. In the past companies hosting the application were contacted and 6 websites were taken down.