The Hangzhou Fuyang People's Court in east China decided in favor of a complainant regarding the Hangzhou Safari Park's implementation of facial recognition without user consent, said the South China Morning Post (SCMP).
One patron, associate law professor at Zhejiang Sci-Tech University Guo Bing, filed a case against the zoo in late 2019 for breach of contract. The lawsuit is considered China's very first facial recognition lawsuit, according to China Global Television Network (CGTN).
The wildlife park used to use a fingerprint-based entry system for patrons but switched to facial recognition. This entry system applies to guests who have annual memberships.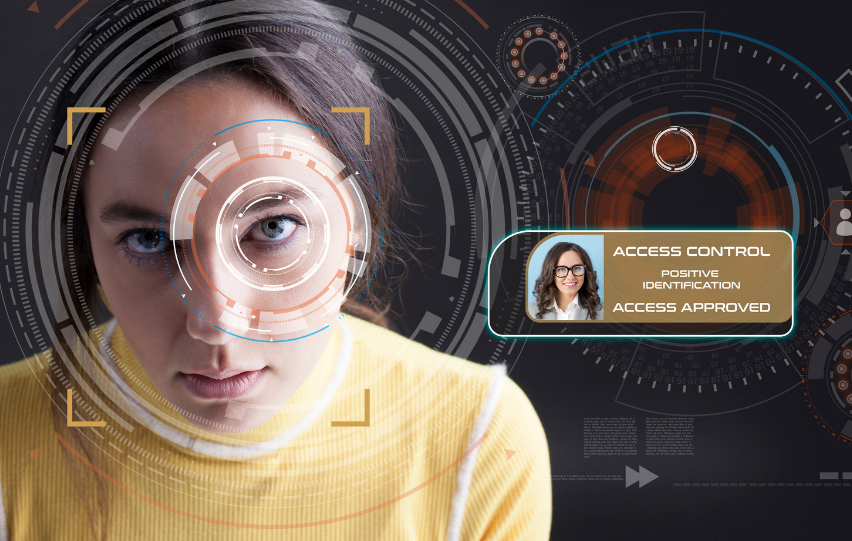 The CGTN report related that Guo became an annual member back in April 2019 and did not have problems accessing the park using fingerprint sensors. However, he received a message in October 2019 that the park will now be using a facial recognition system.
A statement made by Guo to the court declared, "It was violating protection laws by collecting visitors' facial characteristics."
In an announcement by the court, it said, "The agreement between the two parties was to use fingerprint recognition to enter the park. Safari Park's collection of photos of Guo Bing and his wife exceeded the legally necessary requirements, so it was not legitimate."
As a result, the court ordered the zoo to delete the facial recognition data is collected including photographs sent in by Guo during his application.  It is also due to compensating Guo to the tune of 1038 yuan or USD 158.
The decision came in light of the increasing concerns regarding the implementation of surveillance technology in the country.
SCMP noted that China's surveillance cameras are equipped with facial recognition for a lot of things including identifying jaywalkers and toilet paper thieves. The same technology is also used for clocking in and out of work, as well as entering and exiting establishments.
Tsinghua University law professor Lao Dongyan told SCMP that face data collection does not work like biological information collection where consent is needed before gathering info.
Guo expressed the same concern. In a statement given to CGTN, he said, "The application of commercialized and facial recognition technology is very common, especially after the coronavirus pandemic. There may be more use of it."
He also remarked that the excessive commercial uses of this tech "poses danger's to the applicant's personal information, with the leaking of such information as the biggest risk."