China announced a new global data security initiative on Tuesday, September 8, 2020, that centers on outlining parameters and issues that touch on personal data and surveillance, in attempts to promote multilateralism, reports Reuters.
The unveiling of its global standards on data security comes as the country continues to come head-to-head against the United States over its growing security and data protection concerns. It also aims to stop the so-called bullying happening in the industry.
Reuters states that Beijing's announcement also comes one month after the United States imposed a ban on a number of Chinese applications under its Clean Network program.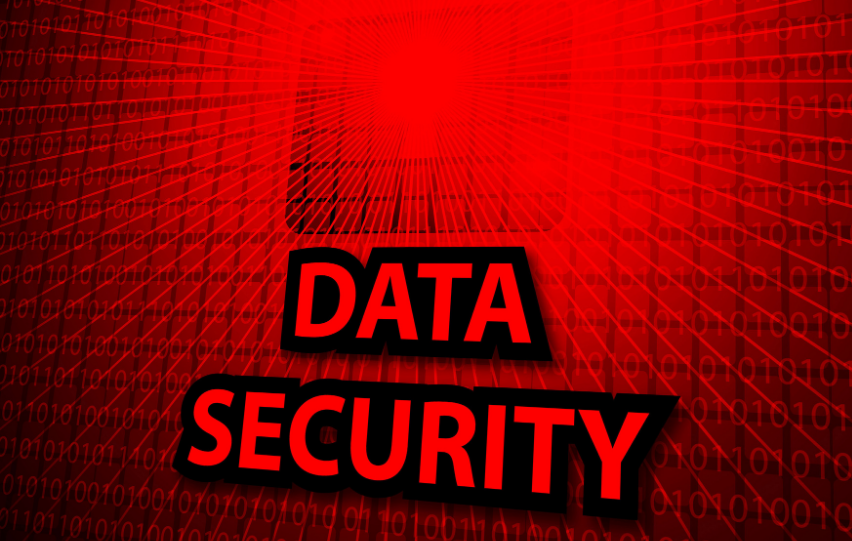 The U.S. initiative reportedly aims to exclude Chinese network equipment, software, and other technologies from the existing infrastructure used by the United States and other similar countries, notes Forbes.
Tech Crunch also points out that the release date of these standards coincides with the impending sale of TikTok to the winning U.S. bidder.
Announced by Foreign Minister Wang Yi in a closed-door meeting in Beijing, the eight-part framework touches on China's handling of user data. As part of its eight key points, CNBC states that China will not be leveraging technology to impair or hinder the critical infrastructure of other nations.
In addition, the initiative also maintains that China will not steal personal data. In the same way, Wang emphasized the importance of ensuring backdoors are not installed by service providers in their products and services to illegally mine user data and personal information from customers.
Moreover, another key point highlighted by Wang in his speech is that the country opposes mass surveillance against other nations and other activities that impinge upon the user's personal information, states CNBC.
Tech Crunch also said that the nation will also respect the current rules and regulations in place of host countries, rather than forcing these firms to move its data overseas and breaching other laws.
In a statement, Wang said, "Global data security rules that reflect the wishes of all countries and respect the interests of all parties should be reached on the basis of universal participation by all parties."
"A certain country keeps making groundless accusations against others in the name of a 'clean' network and uses security as a pretext to prey on enterprises of other countries that have a competitive edge. Such blatant acts of bullying must be opposed and rejected," continued Wang in his speech.
Following the announcement of its framework, China is calling on all governments and firms to support its initiative as it moves towards accountability and taking responsibility in the digital age. However, CNBC states that there is still no confirmation on countries joining or backing China on its initiative.