Cloud storage business solutions provider Cloudwatt announced on Twitter its closure scheduled on February 2020. The news was announced by Orange Business Services (OBS) Channel Sales Director Raphael Viant.
Cloudwatt is one of the several business units of OBS that specializes in powerful as-a-service infrastructure and cloud storage services. The company also deploy applications, provide elastic virtual resources and cloud manager.
Customers of Cloudwatt are advised to find a replacement service because their data will be permanently deleted by the company come February. OBS offers Flex Engine's public cloud services as an alternative, for clients who are happy with the services of Cloudwatt.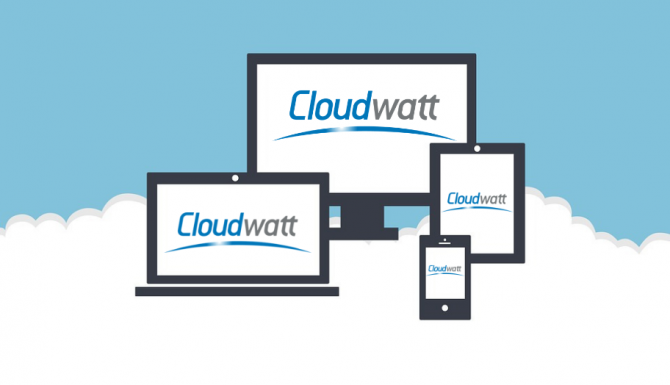 Cloudwatt was founded in 2012. It is expected to generate about EUR 500 million annually, for the next five years. However, two years since its launch, the company only generates only EUR 2 million, which is an obvious flunk due to a low number of customers on board. OBS proceeded with the acquisition of Cloudwatt only to discover low customer's demand.
Because Cloudwatt is not just owned by OBS, but also Thales and state-regulated bank Caisse des Depots (CDD), investors will have to pull out money and go on with another venture that has higher chances of a turnaround.
According to an article published by Zdnet.fr, OBS decided to focus more on meeting its client expectations which are heavy on data security. Because of the lack of security services offered by Cloudwatt, OBS decided to close it for good.
"In order to continue to innovate and offer you the best services, we have chosen to concentrate our development efforts on this solution and to close Cloudwatt as of Jan. 31, 2020," said OBS in a statement.
The Flex Engine's services are already available for customers in France since 2017. The company offers cloud public for unified infrastructure, Openstack technology and central management for digital access.
Flexible Engine also partners with Huawei to enable cloud migration feature. Huawei is known to have 5G technology that promotes faster mobile broadband services and performance efficiency. "This solution [Flex Engine] allows customers to host both traditional and native cloud applications and offers an incomparable functional wealth," said OBS.
The idea of Cloudwatt services is to provide French companies and even the government cloud space to proceed with operations. At the time when Cloud Act and the Privacy Directive was established, the closure of Cloudwatt indicates a failure in the attempt to provide sovereignty on data.