Over the weekend, thousands of 'fake' Facebook accounts have popped up in the Philippines, compromising the privacy data, as well as the safety and protection of users. Following the sudden increase in clone profiles, the Department of Justice is slated to launch an investigation on the matter.
The crackdown comes as numerous Facebook accounts have been created with the student and journalist identities being cloned and fabricated in the social media platform. The incident comes in light of the passing of the Anti-Terror Bill in the House of Representatives.
The proliferation of these accounts was reported on June 7, 2020, after different terror bill protests held in various universities and campuses were held. Rappler reports the existence of duplicate profiles after June 5, 2020, protest held by students of the University of the Philippine (UP) Cebu.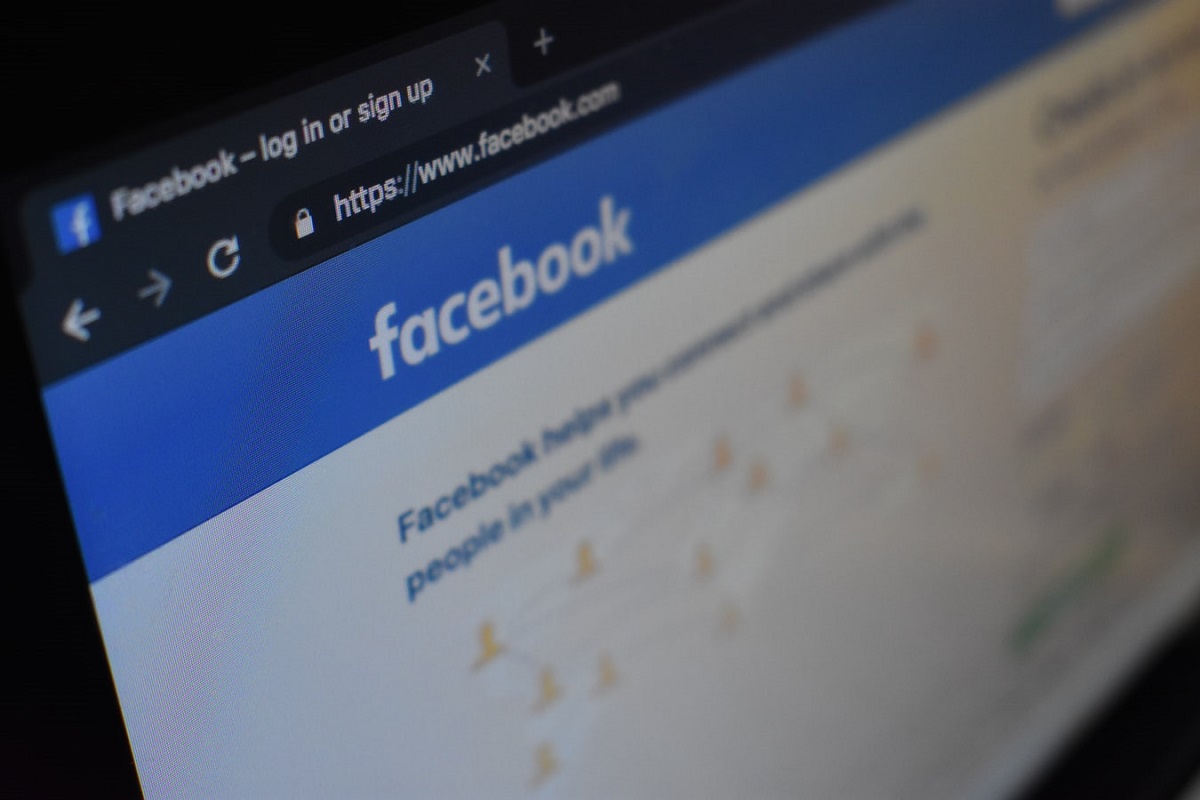 Besides the duplicate accounts of UP Cebu students, both alumni and students of different UP campuses have also discovered and reported profiles bearing their own names states Rappler.
Apart from students of the state university, individuals from the University of San Carlos and San Jose Recoletos also found that dummy accounts were created with names of students and alumni.
University officials have reportedly urged students and alumni alike to remain vigilant in the wake of the creation of these duplicate profiles. Concerned individuals are likewise urged to escalate the matter to the data protection team of Facebook, notes CNN Philippines.
The UP System Data Protection Office has also reached out to the National Privacy Commission (NPC) over the creation of fake profiles. It has also appealed to members of its community "to check their names and accounts and to make the proper report."
NPC Commissioner Raymund Liboro said, "While the extent of these incidents are not yet fully determined at this time, we have been receiving reports from different sectors, most coming from academic institutions."
Following reports to the NPC, Manila Bulletin states that the agency brought the matter to Facebook's attention. The Philippine representative of the social media platform, Clare Amador, was also conducting an investigation.
According to Bloomberg, the Department of Justice (DOJ) will be working closely with the National Bureau of Investigation (NBI) to further investigate the incidents.
In a statement, Justice Secretary Menardo Guevarra said, "This gives me cause for worry. We don't need false information at a time when we're dealing with a serious public health crisis." Likewise, the Justice Secretary also said its office will be coordinating with the NBI and the Philippine National Police (PNP).
In light of these privacy concerns, social media users took to Twitter to air out their grievances. The hashtag #HandsOffOurStudents, had around 30,000 tweets by Sunday. Meanwhile, Fake Accounts and Mark Zuckerberg were also trending in the Philippines.