Facebook unveiled its smart glasses last Thursday, September 16, 2021. A day after the product launched, Reuters reports that Ireland's Data Privacy Commissioner had grown concerned over the effectiveness of the LED indicator light on the specs in notifying people if they are being recorded.
The smart glasses launched by Facebook is created in partnership with EssiloLuxottica, the renowned Ray-Ban maker, states Reuters. The glasses line will be called Ray-Ban Stories and would start at $299.
The smart glasses are unique in that it allows users to capture short clips and photos and share these on Facebook using a companion app, take calls, and even listen to music.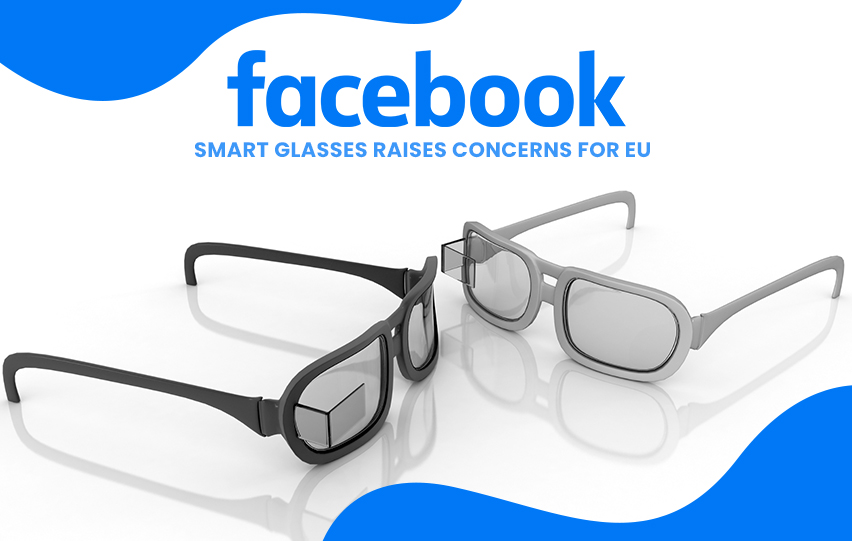 These glasses are equipped with two 5-megapixel cameras that are seamlessly embedded into the frame, said Tech Crunch. These cameras can easily be activated through a voice command or simply by tapping them.
In addition to a camera, Facebook chose to embed a small white LED within the frame of the glasses frame to indicate that the Ray-Ban is being used for recording.
Apart from the Irish regulator, Tech Crunch also revealed that the Garante, the Italian privacy watchdog, had also raised similar concerns over the coming of the smart glasses. Both of these commissioners are worried that the LED light located on the Ray-Bans might be too small.
Reuters revealed that the Garante had also reached out to Facebook on September 10, 2021, regarding the compliance of the smart glasses with existing privacy laws.
In a statement, the organizations remarked that they are "concerned about the means by which those captured in the videos and photos can receive notice they are being recorded."
"It has not been demonstrated to the DPC and Garante that comprehensive testing in the field was done by Facebook or Ray-Ban to ensure the indicator LED light is an effective means of giving notice," continued the DPC in a statement.
"While it is accepted that many devices including smart phones can record third party individuals, it is generally the case that the camera or the phone is visible as the device by which recording is happening, thereby putting those captured in the recordings on notice," said the Irish regulator.
Tech Crunch reportedly reached out to the social media giant for a response. A representative from Facebook told the news site that they will be cooperating with the data privacy commissioners in the EU, with the Irish watchdog in the lead. It will also further expand on how the new technology works and the controls placed on it.