Mozilla has released Firefox Focus for Android, a fast, simple browser designed to protect privacy and with a built-in adblocker. Last year the Firefox Focus browser was already launched for Apple's iOS.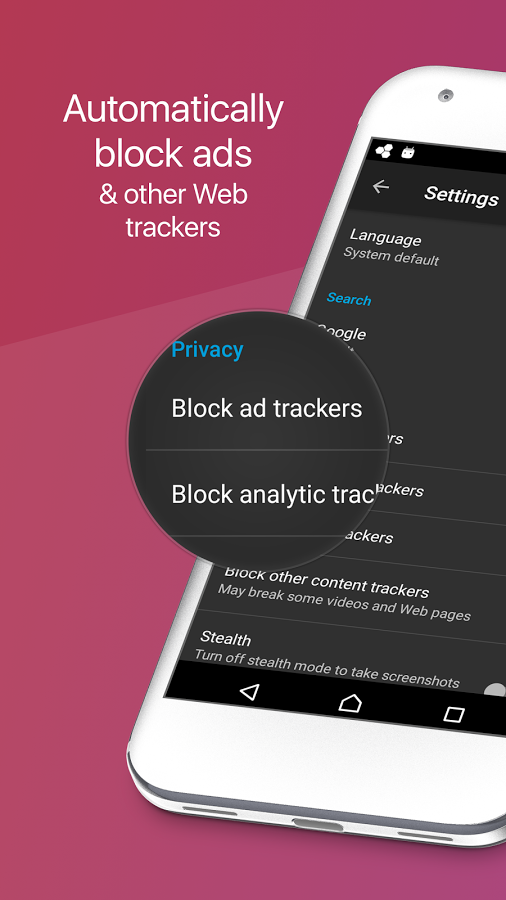 Like that version, also the Android version has no tabs and it's possible to erase the browsing session with a single tap. The browser blocks advertisements and trackers by default.
With the release of the Android version new features have been added. One of the is the ad tracker counter that lists the number of ads blocked per site while using Firefox Focus. Another feature is the 'Notification reminder' that will remind you through a notification that the browser is still running. With a single tap then the entire browsing history can be erased. Also the ability to disable the blocking of trackers  with a single tap(for sites that don't load correctly without them), is new.
Firefox Focus for Android can be downloaded from the Google Play Store, the iOS version from the Apple App Store.