Google will collect more personal and behavioural data on Android device owners to allow password-less login to apps. The new technology goes by the project name Abacus and was revealed during Google's developers conference Google I/O in San Francisco.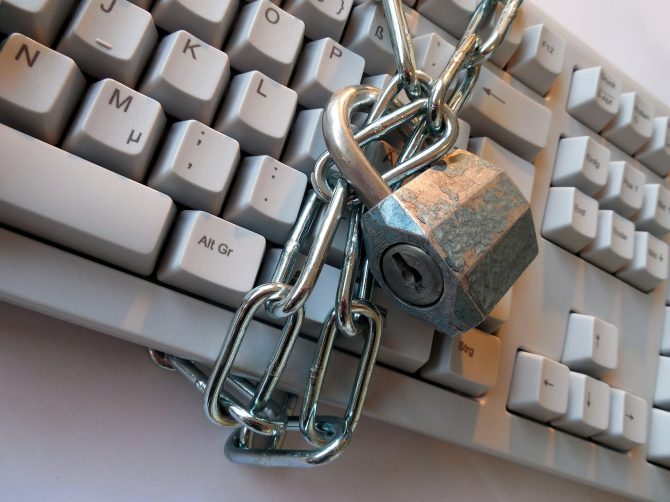 Project Abacus will run constantly in the background on Android devices to collect data about the user. Based on the collected information, Abacus should be able to determine who is using the device and therefore allows logging in to apps without entering a password. Data collected comes from sensors and behavioural data and can include e.g. type patterns, walking patterns and the location of the user.
The new user identification technology should make Android devices more user friendly by limiting the number of times an user has to enter his login details. Especially for apps that require two-factor authentication this should be a great solution. With two-factor authentication an user has to enter his username and password but also a second method to prove his identity e.g by entering a code received by a text message or email.
Project Abacus should make these methods obsolete. It will continuously monitor what is happening on the phone to make a profile of the user. Based on that data a score is kept and apps can decide how high that score has to be in order to trust an user. Banking apps will likely require a higher or highest score while a game can be played with a lower trust score.
Google will start to test Project Abacus in June.