Google Chrome, scheduled for the beginning of next year, will block Adobe Flash Player by default for all users. Previously the search giant announced this would happen with the release of Chrome 55. The browser will then use HTML5 for all websites by default, and in case websites require Flash to work, users will receive a notification asking them to enable Flash.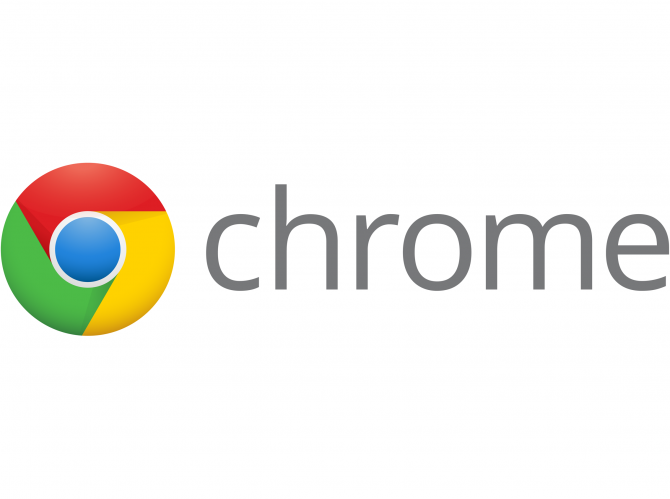 A whitelist should make sure that users won't be continuously bothered by the notifications, on this whitelist popular sites like Youtube, Facebook, Yahoo, Vk.com, Live.com, Yandex, Amazon, Twitch and Mail.ru have been added. The whitelist is valid for a year and will be revised during the year.
The feature will be gradually rolled out the coming months, the coming days it will be enabled for the first 1% of Chrome 55 users. Also for half of the beta testers of Chrome 56 the feature is enabled by default. With the launch of Chrome 56, the feature will be enabled for all Chrome users.
From January this year users will start to see a notification prompting them to enable Flash Player on websites they've never visited before. Google claims it will try to limit the number of notifications users will receive, " We want to avoid over-prompting users, so over time we'll tighten this restriction using Site Engagement Index, a heuristic for how much a user interacts with a site based on their browsing activity. In October all sites will require user permission to run Flash."
Google aims to make the internet faster and safer with the switch to HTML5.