HP has stated that the rejection of non-HP cartridges, which started last week, is deliberate and not a bug. The printer manufacturer also stated it won't release a firmware update to resolve the issue.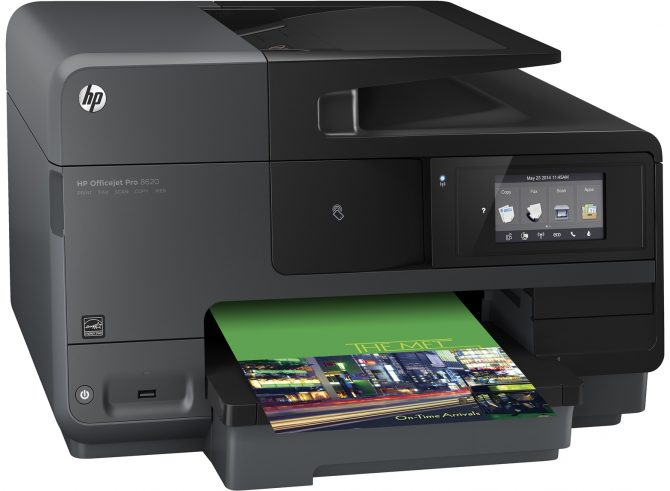 The American technology company told Dutch technology site PCM that the rejection of non-HP cartridges is deliberate. The company planned for it last year, "In 2015 HP started with the implementation of updates in firmware related to the security chip in the HP OfficeJet, OfficeJet Pro and OfficeJet Pro X printers."
HP also added that, "in many cases the changes were pre-programmed in the HP printer and in some case installed as part of a printer firmware update."
A week ago, on the 13th of September, several HP printer types started to reject non-HP ink cartridges. Online ink retailer 123inkt.nl found that HP pre-programmed a date in its firmware on which private label, non-HP ink cartridges would no longer be accepted.
HP admitted that it previously made changes to its software and stated it did so to, "protect its intellectual property, innovation and to protect the communication between the cartridge and the printer."
In the same statement HP also said that, "affected printers will continue to work with refilled cartridges if they contain the original HP security chip. Other cartridges possibly don't work."
Nevertheless, some users hoped that HP would resolve the issue. When taking today's statement in account that is very unlikely to happen. Some users also still hoped for a solution as they were told by the HP helpdesk that the rejection of non-HP cartridges was a bug. Today HP withdrew that statement as a HP spokesman told PCM,  "the information the HP helpdesk provided to customers is wrong."
HP's statements fully confirm what online ink retailer 123inkt reported earlier this week, there is no question about it. The printer manufacturer indeed deliberately pre-programmed a date in its printers from which they would start to reject non-HP cartridges.