Hulu has revealed that it began including HDR quality support, a first time, years behind other streaming services. The video-on-demand company said that the release of the HDR feature started on August 19 and ought to be available soon to customers using HDR-compatible devices.
Users may now "stream select Hulu originals in high-dynamic-range (HDR), HDR10, HDR10+, and Dolby Vision on select devices," according to Hulu's support website. HDR content provides a higher contrast ratio for significantly better image quality.
A badge will display on the information page of the content confirming that it may be viewed in HDR if a user has an HDR-compatible device.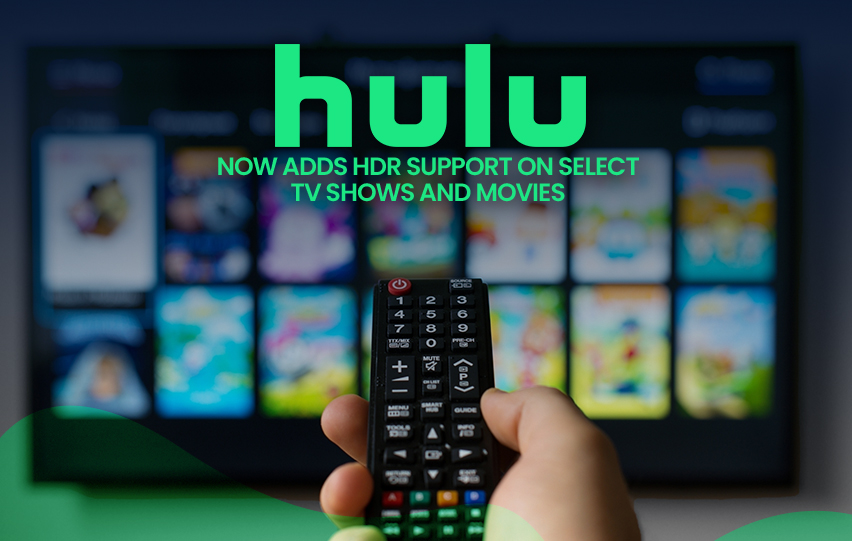 The app's HDR videos are available in HDR-supported devices of Apple TV 4K, Roku, Vizio, and Chromecast Ultra, as well as Fire TV, Fire TV Cube, and Fire TV Stick, according to its website.
Moreover, Hulu urges users to get the latest version update of their devices for the optimal viewing experience. Hulu also noted that the quality would change automatically depending on the user's available bandwidth, guaranteeing that the finest image quality is achieved when viewing.
The number of TV shows and movies with HDR support currently is quite minimal. Hulu has just allowed HDR streaming on certain popular original titles, such as "Nine Perfect Strangers" and "The Handmaid's Tale". It also contains movies such as "Run" and "Happiest Season."
Given that network TV content makes up the majority of Hulu's library, adding HDR and 4K support has been less of a priority because TV broadcast in the US does not usually support any of the two specifications.
The streaming platform, on the other hand, stated that it will continue to offer HDR compatibility to new and old content in the future.
Hulu has a history of being behind its competitors in implementing technologies like HDR, which improves the watching experience. HDR is not a specification similar to 4K, but it does make a picture seem more realistic by increasing the contrast range and color scheme.
HDR feature was first introduced by YouTube in 2016, followed by Netflix and Amazon Prime. Besides, Disney+ has also already begun to offer HDR support for some content although Hulu and Disney+ are owned by the same firm.
Hulu does not currently charge a fee for higher-quality viewing, unlike other streaming platforms, such as Netflix, which charges a monthly subscription fee for HD or Ultra HD video access.