London-based health startup Huma announced Wednesday, May 12, 2021, that it had successfully raised $130 million in a Series C investment round. The funding comes as the company aims to expand into various parts of Asia, the Middle East, and the United States, notes Business Insider.
The Series C funding round was led by Leaps by Bayer and Hitachi Ventures. Apart from these companies, other investors also took part in the said investment round, with Tech Crunch reporting that HAT Technology & Innovation Fund, Nikesh Arora, Michael Diekmann from Allianz, Samsung Next, Sony Innovation Fund by IGV, and Unilever Ventures, backing the cash injection as well.
Initially founded in 2011 as Medopad before rebranding to Huma in April of 2020, Tech Crunch reveals that the British startup makes use of both biomarkers with artificial intelligence to help monitor patients with the use of a mobile app.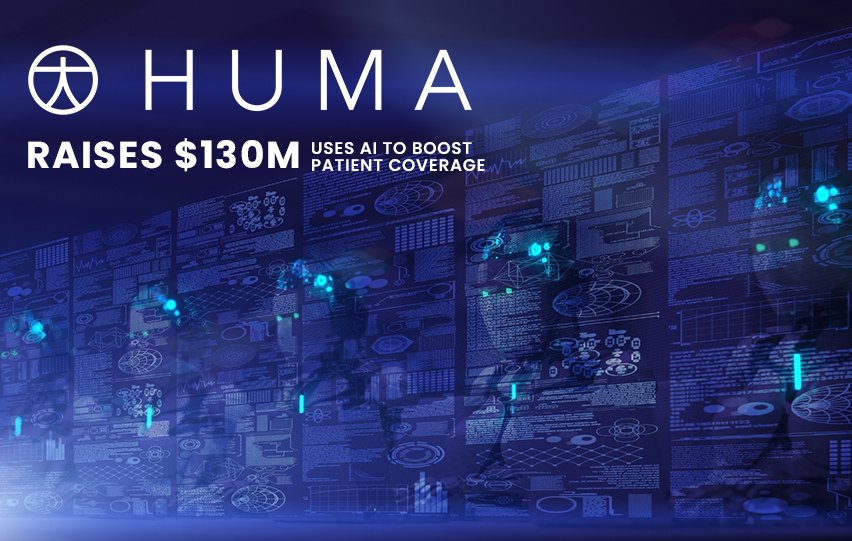 With the mobile application, as well as its range of wearables and devices, CNBC states that the startup has the capacity to gain insight and monitor heart rate and oxygen saturation of patients.
Likewise, CNBC said that its technologies can also detect signs of deterioration with regards to a patient's health status, giving patients the sign of whether or not to go to the hospital. It has also paved the way for more doctors and clinicians to attend to more patients with its "hospital at home" service.
Moreover, Tech Crunch reports that the company also leverages the same technology using artificial technology, predictive algorithms, and data with biomarkers for its research and clinical trials. With its technologies, the company claims that it had successfully boosted its patient coverage and capacity.
As of writing, Huma has offered its services to the National Health Service in Britain, as well as the governments in Germany and the United Arab Emirates, reports Business Insider. In total, it has four contracts, including the governments of England and Wales.
Another notable partnership that the company has includes its deal with Apple, with the tech giant allowing the health company to use the Apple Watch for patient monitoring services.
With its recent cash injection, the company plans to allocate part of it to further its research and development in the field using its biomarkers and respective data in more trials and research. In addition, the London-based health startup also aims to double down on its expansion in varying regions and countries, with its particular sights set on the United States.