Cybersecurity company Imperva announced the availability of new cloud data security on Thursday, July 9, which secures the path to security and data compliance in the cloud.
The Cloud Data Security offering enables compliance oversight in minutes, without the need for any technical expertise. Delivered as SaaS, the security gives companies visibility on data hosted in database-as-a-service (DBaaS).
As companies start shifting to DBaaS compliance, Imperva said the cloud security can run and support business applications, operational systems, and relational databases. This will protect the organization and customer data, without impeding the digital transformation programs.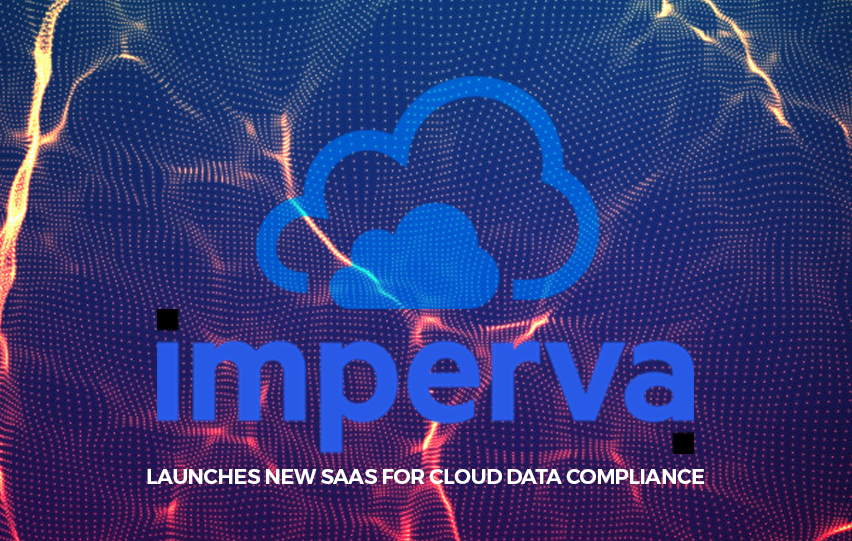 The digital transformation of companies accelerate, with many business units use the cloud to collect, store, and analyze data. Without all security controls, the data become vulnerable to cyberattacks and penalties for data security in compliance.
With evidence of data protection compliance, businesses won't incur steep fines and retroactively protect data moved to the cloud. Moreover, there is no delay in digital transformation, as programs are supported in the DBaaS offer.
"DBaaS is changing the way we build and support business applications and operational systems. With DBaaS, you can provision a relational or nonrelational database of any size in minutes, without needing any technical expertise," said Imperva vice president Noel Yuhanna.
Yuhanna added that large mission-critical databases containing terabytes of data are being deployed on the cloud, which is far from mid-size data volume capability before. He mentioned that several large Fortune 100 companies utilize DBaaS technology for safer data storage.
Increase Business Agility
The functions are highlighted with Imperva Cloud Data Security. One is to increase the business agility of businesses, and the other one is reducing the risks. Because data is delivered as a SaaS, companies can gain value in minutes using automatic database discovery.
In addition, the cloud also has data classification functions, policy violation alerts, and detection of unusual data access. All of these capabilities are powered by machine learning, without exposing database credentials or installing the virtual machines on the cloud environments.
The Imperva Cloud Data Security uses detection and response capabilities to audit readiness reporting to meet data compliance mandates.
"There is a critical need to gain visibility to cloud data without slowing down transformation projects. Cloud Data Security is the perfect solution to fill this need and immediately provide answers to key questions of where critical data is and who is accessing it," said Imperva vice president on product management Steven Schoenfeld.
Other key functions of Cloud Data Security include FlexProtect support, immediate oversight, and data control.