Intel's Optane 900P SSDs will soon become available in capacities of 960GB and 1.5TB according to a Product Change Notification (PCN) released by the company. The drives that are powered by the 3D Xpoint memory, instead of traditional NAND, are currently available in capacities of 280GB and 480GB.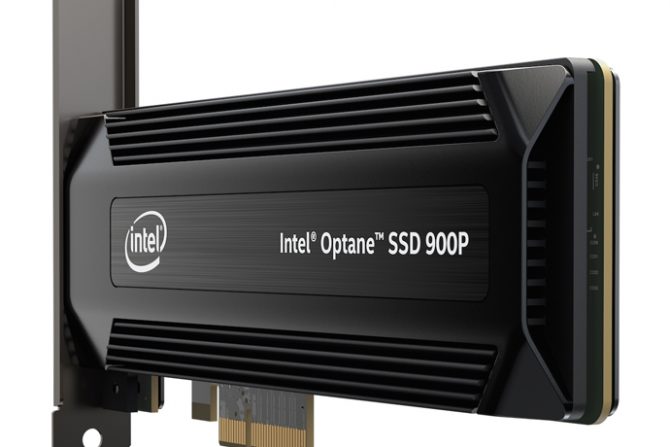 The PCN doesn't contain much more information besides the new capacities.
The Intel 900P series SSDs are the company's consumer level Optane drives, targeted at enthusiasts. The 280GB drive sells for around $400, the 480GB drive around $600. Prices of the 900P in new capacities are not known yet.
Intel has not released any information on the release date of these new drives, however the PCN states that Intel customers should be ready for the product changes by the 27th of December this year.