Professional social network LinkedIn announced last Wednesday, February 26, 2020, that it is testing a Stories feature. The new video format is slated to help the platform reach out to a wider audience intending to enter the workforce.
LinkedIn's senior director of product management Pete Davies said the Stories feature is similar to Snapchat. The platform provides users access to post videos or photos that are only available for a specific period. After the set amount of time, the photo or text posted will disappear from the profile, reports CNET.
Davies says the reason why the Stories format became a success for Instagram or Snapchat was that it offered "a lightweight, fun way to share an update without it having to be perfect or attached to your profile forever."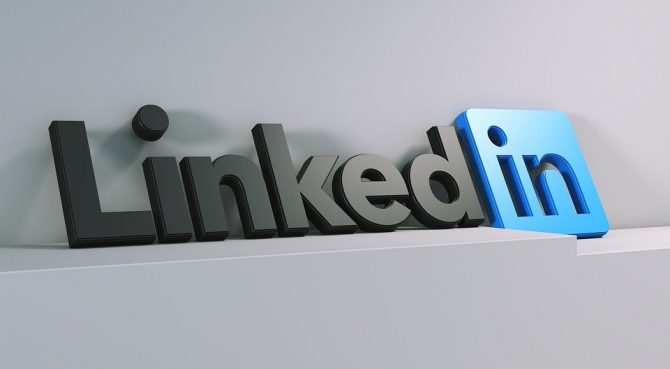 The video format is LinkedIn's latest foray into launching new features and programs. A similar approach was reportedly undertaken in 2018. However, the feature failed to reach the social network's desired success because of its limited accessibility and scope, notes the International Business Times.
According to The Verge, a similar feature was launched in 2018 under the name 'Student Voices.' The campaign allowed college students to post videos a la social media story format. The videos were then posted to a campus playlist that allowed other users to access stories within the school or university.
Apart from individuals leveraging the Stories feature to their advantage, Forbes states businesses could also utilize the said platform. The format could shed light on the different events and happenings in a company's workday.
In a statement, Davies said, "We've learned so much already about the unique possibilities of Stories in a professional context. For example, the sequencing of the Stories format is great for sharing key moments from work events, the full-screen narrative style makes it easy to share tips and tricks that help us work smarter," and many more.
At the core of their company's initiative is engagement and connectivity, as well as a desire to keep up with the times. In the same way, CNET states LinkedIn's newest platform is expected to draw in younger generations of users who are attuned with the Stories' style of communication.
Many industry professionals and analysts are skeptical about the video format, saying it could simply be a replica of the social media tools available today.
LinkedIn is currently in its internal testing phase. The company plans to unveil the platform to the public in its testing phase in the coming months.