The scam where fraudsters call people at home and pretend to be a Microsoft employee is a growing problem, according to the software giant. A report released by Microsoft shows that globally about 68% of the consumers has interacted with tech support scammers. 1 out of 10 even lost money to the scammers.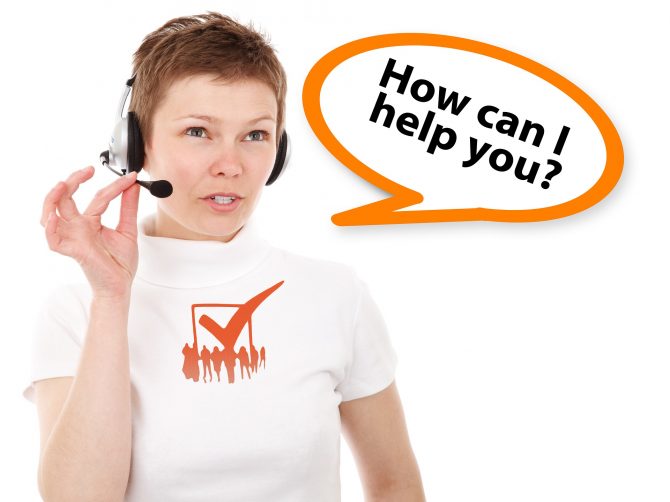 The scammers often use publicly available phone directories, so they might know the name and other personal information from their victim. They try to convince their victims that they have an issue with their computer and pretend they are from a helpdesk and can help. They either try to make people pay for non-existing problems, or try to steal sensitive data by letting users install malicious software on their computer.
Especially when the scammers pretend to be from Microsoft they often succeed is making users pay. By deploying different techniques the scammers have found ways to reach a larger group of victims. They especially make phone calls to senior citizens, while they use redirects to malcious websites for millennials.
While this kind of fraud is best known for the phone scam, the internet users that download malicious software or are redirected to malicious websites are most at risk, according to Microsoft.
"We know consumers have lost hundreds of millions of dollars from tech support scams, yet it's often hard to quantify total financial loss because many victims are too embarrassed or scared to report their experience and may be unaware they were even scammers", Courtney Gregoire of Microsoft states in a blog. She calls for victims to share their experience with both Microsoft and authorities as it can help to find and prosecute the scammers.