On some Windows 10 PCs the antivirus software is automatically disabled when the user installs the Creators Update, Microsoft writes in a blog. However, only antivirus applications that are incompatible with the large Windows 10 update are affected.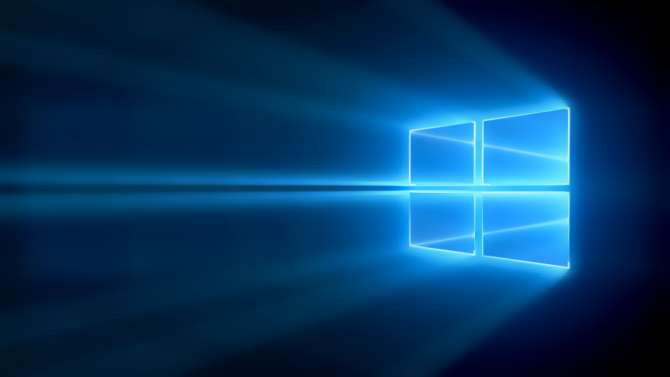 Russian antivirus vendor Kaspersky Lab recently filed a complaint with the European Commission against Microsoft for giving an unfair advantage to its Windows Defender software. However in todays blog the company claims to be, "supporting a rich ecosystem of AV protection for customers".
Microsoft's Rob Lefferts writes in the blog that his company decided that Windows 10 would have antivirus software by default, so Windows 10 will always have protection against malware enabled, but that Microsoft works with many antivirus vendors to make sure their software is compatible with Windows 10.
"We also know that Window customers value choice", Lefferts writes. He explains that therefore Microsoft works with more than 80 independent software vendors through the Microsoft Virus Initiative (MVI) program. The MVI is a an, "engineering program enables us to share key technical details of Microsoft technologies with our AV partners to collaborate on future directions and problem solve on existing security challenges to protect our shared customers from malicious software."
This also means that antivirus vendors get access to early builds so they can test their software with future updates. In case of the Windows 10 Creators Update, about 95% of all antivirus products tested by Microsoft, were compatible with the update.
In case an antivirus application wasn't compatible (yet) with the Creators Update, Microsoft showed a notification after the upgrade was completed. This prompted the user to update to a newer version of their antivirus product.
"To do this, we first temporarily disabled some parts of the AV software when the update began. We did this work in partnership with the AV partner to specify which versions of their software are compatible and where to direct customers after updating," Microsoft's Rob Leffert explains.
He also adds that Microsoft will 'respect the user choice for protection" and that Windows Defender will not automatically scan the computer if another antivirus product is installed.
Windows Defender will also only become active when the subscription of the third-party antivirus product is expired. In that case Windows will also first show a warning that the license is about to expire.