Microsoft has ended mainstream support of Windows 8.1 last Tuesday. The operating system will continue to be in a stage that Microsoft calls 'extended support'. Microsoft promises to keep Windows 8.1 in extended support till 2023.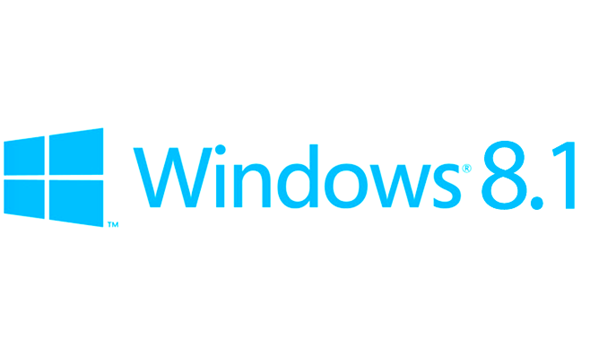 The end of the mainstream support means that the software giant no longer introduces new features for the OS. In Windows 8.1's extended support phase, that will last 5 years, Microsoft will continue to release security updates for the operating system, the company writes on its Windows Lifecycle Page.
It's normal for Microsoft to provide 5 years of mainstream support and 10 years of extended support after the initial release of a Windows version. In 2015 Microsoft ended mainstream support for Windows 7, the OS will remain in extended support till January 2020.
Windows 10 will continue to receive mainstream support till October 2020 and extended support till October 2025.
According to StatCounter, Windows 8.1 holds a market share of 8.16%, Windows 7 has a market share of 41.69% and Windows 10 holds 41.89%.