Microsoft no longer manufactures its motion sensing camera Kinect. However, the company will continue to support existing Kinect devices, Microsoft today confirmed to the website Fast Co Design.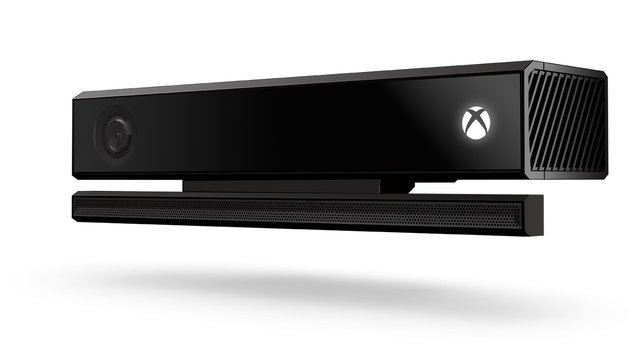 The software giant doesn't entirely give up on Kinect technology. While it will no longer make standalone Kinect products, it uses the technology in its augmented reality headset HoloLens.
The last couple of years Microsoft already seemed to have given up on Kinect. Since 2015, no more sensors of the Windows version of Kinect were produced. The company did introduce a version for the Xbox One, but the cheaper Xbox One S did not have the possibility to connect a Kinect camera.
Kinect was first introduced in 2010 as accessory for the Xbox 360. The sensor could be installed on, or near the TV, and tracked the movements of users. This way users could move around in Xbox menu's but even more interesting, their movements could be used to e.g. control in-game characters.
Microsoft claims that about 35 million devices were sold since 2010.