Microsoft has started to warn Windows Vista users that support of the 10 year old operating system will end soon. Vista users with Microsoft Security Essentials installed receive the warning that their system is unprotected.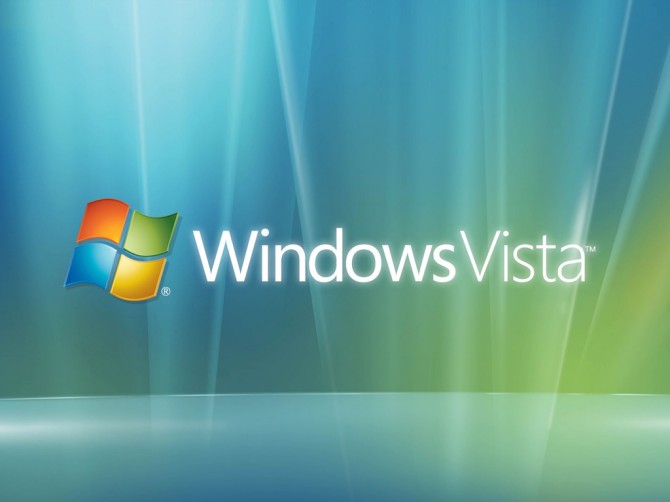 The software giant will end support of Vista on the 11th of April this year which means the OS will no longer receive security updates. Vista systems connected to the internet therefore risk to become vulnerable to all kinds of exploits that won't be fixed.
Vista was released on the 30th of January 2007 as the successor to Windows XP. The OS never was a success, many users were annoyed by the User Account Control (UAC) feature of Vista that overwhelmed users with all kinds of alerts when they, or applications, made changes to the system.
The OS never gained a large user base unlike it's predecessor XP and and successor Windows 7.  Currently the OS accounts for a worldwide market share of between 0.8% –  1.2% according to StatCounter and Net Applications. This means Vista is still running on millions of computers that become a security risk after the 11th of April this year.
It's therefore heavily recommend for Vista users to upgrade to a newer Windows version. Users can easily migrate to Windows 7, newer Windows versions require more preparation as Windows 8.1 and Windows 10 require a clean install.
Vista users who don't want to upgrade to a newer Windows versions are advised to no longer use Internet Explorer and switch to Firefox. They should also set UAC to the highest level, use the OS with a regular user account (not as administrator), remove unsupported applications and install security software that still supports Vista.
The best advice is probably to stay away from the internet as much as possible.