Since January this year, mainstream support for Windows 8.1 ended. The operating system is now in extended support, which means Microsoft will only patch security issues. Today the software giant also announced it will no longer accept new app submissions in the Microsoft Store for both Windows 8.x and Windows Phone 8.x.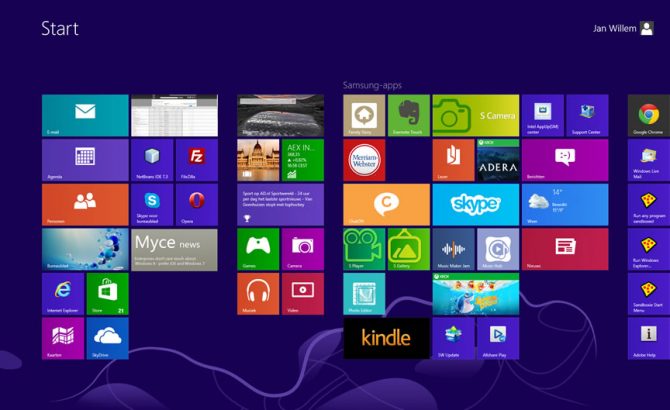 On a page on its website, Microsoft announces that from the 31st of October this year it will stop accepting app submissions for both Windows versions. Later, the software giant will also no longer distribute updates for Windows 8.x and Windows Phone 8.x apps. Specifically, from the 1st of July 2019  app updates for Windows Phone 8.x will no longer be distributed. From the 1st of July 2023, also updates for Windows 8.x apps are no longer distributed.
Developers can still publish updates for their apps, but only Windows 10 devices will receive them, according to Microsoft.
With the move, the Redmond company wants to encourage app developers to port their app to the Universal Windows Platform (UWP). With UWP, developers can create Windows 10 apps that will run on all Windows 10 device families, which are currently mainly laptops and tablets.
Windows 8.1 will be in extended support till January 10th 2023. After that, the OS will also no longer receive security updates. Support for Windows 8 ended in January 2016.
The most popular Windows versions are currently Windows 7 and Windows 10. Support for Windows 7 ends on the 14th of January 2020, but only when Service Pack 1 is installed. Windows 10 is considered the last Windows version and will receive bi-yearly updates. Users should update to the latest version at least 18 months after its release to continue to receive security updates.