Microsoft will end support of Windows 7 on the 14th of January 2020, after which the operating system will no longer receive security updates. Organizations that are unable to switch to a supported operating system before that date, can get an extended maintenance contract from Microsoft.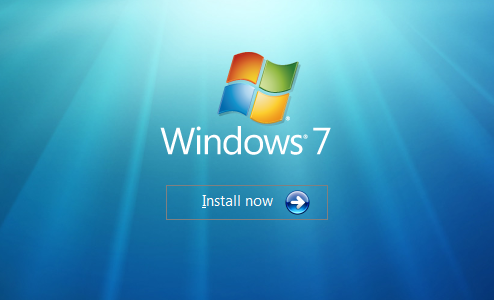 The company will continue to provide paid support for Windows 7 till January 2023, which means those who pay also continue to receive security updates. The so-called Windows 7 Extended Security Updates (ESU) are offered per device and will increase in price each year. The Extended Security Updates will be available for Windows 7 Professional and Windows 7 Enterprise customers with Volume Licensing. Also, Office 365 ProPlus will be supported on devices with an active Windows 7 ESU subscription till 2023. Customers that are in the ESU program will be able to continue to use the Office suite this way.
Windows 7 still has a market share of nearly 40%, and Windows 10's market share is getting close.