Microsoft might soon make changes to its Windows licensing model. The software giant reportedly plans to raise license fees for computers with high-end hardware. To be considered high-end the company would no longer only look take in account the CPU but also the display and the amount of memory.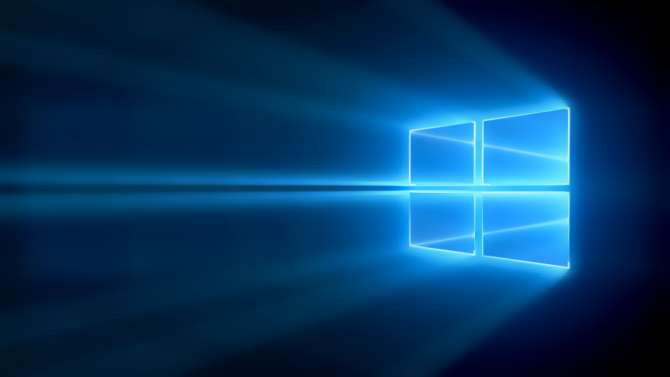 The new license structure is for computer vendors and according to the Taiwanese website Digitimes, the change will put further pressure on laptop manufacturers who already suffer from increasing hardware costs.  The website also reports that Microsoft also changed its license structure last year. Back then the license fees were based on the laptop's CPU.
With the changes of this year, the license fee should also take in account the display and amount of memory. Where the Windows license fees for better, higher resolution displays and systems with more memory, will go up.
Microsoft has not confirmed the new licensing structure. Nevertheless, Digitimes expects the new license structure will come into effect in the second quarter of this year.
It's unknown how much computer manufacturers have to pay for Windows licenses but it's likely far below the Windows 10 Home retail price of $119 .99 or the $199.99 for which Windows 10 Pro retails.
Several years ago, Microsoft also offered a free version of Windows for tablets and smartphones with a price below $250 and with screen-sizes of less than 9-inch . The company also offered  'Windows 8.1 with Bing' as a low-cost Windows version for OEMs. Microsoft has no free version of Windows 10.