Windows 7 users more frequently encounter ransomware than Windows 10 users, according to a report (PDF) from Microsoft. The software giant added security measures to Windows 10 that should protect users against ransomware and therefore Windows 10 users are better protected than Windows 7 users.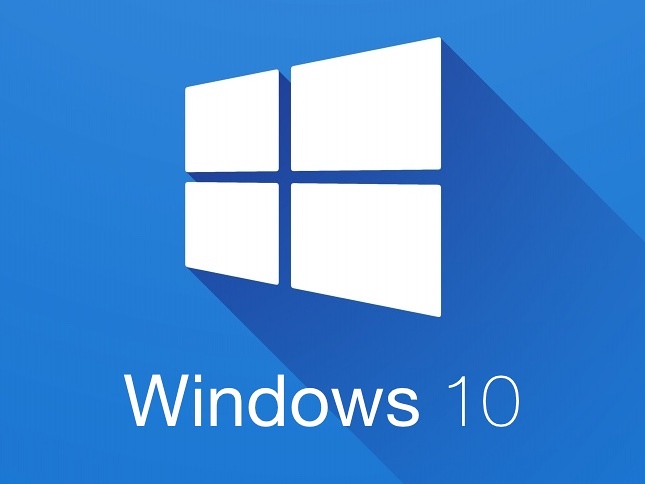 Microsoft has published a report on ransomware and how Windows 10 deals with it. The report shows that Windows Defender, the antivirus scanner built into Windows 10, saw a 400% increase of ransomware encounters from December last year till July this year. However, especially Windows 7 systems have a higher risk of becoming infected with ransomware. A computer running Windows 10 is 58% likely to encounter ransomware than a system running Windows 7.
"Cyber threats won't stop, and neither will we. As long as ransomware remains a threat, we will continue to enhance our defenses to better protect your Windows 10 devices," Microsoft writes on its blog.
In the report Microsoft explains many new measures it has added to Windows 10 and its Edge browser to stop malware which includes browser hardening, machine learning and email protection.